Long being popular in the Middle East, oud, is also known as aoud and agarwood. Coming from the Southeast Asian Aquilaria tree, oud is created when the wood becomes infected with a particular mould and produces a dark, scented resin. Due to its rarity and the time it takes for the infection process to take place, oud fragrances are expensive and often called liquid gold.
You can wear it in the daytime, but it really comes into its own as an evening fragrance and for when you want to make an impact. Needless to say, it's not for the faint-hearted.
Even though many consider its heady, sharp, and irresistible scent as masculine, it will also go perfect for the bold ladies out there. Investing in some luxurious unisex oud is the best way to make the most out of your money.
1. Creed Royal Oud
Creed's Royal Oud Eau de Parfum is inspired by elements of the Persian royal palace, including wood, leather, marble, and gold. The result is an earthy, exotic and sensual fragrance that will be endearing to both men and women alike.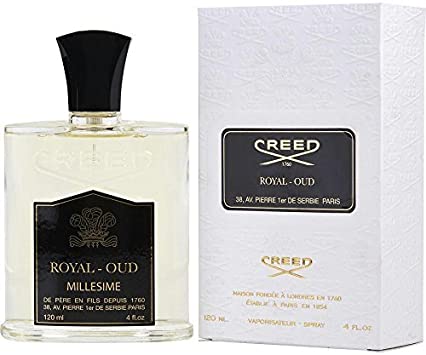 Buy Creed Royal Oud Here
2. Giorgio Armani / Privé Oud Royal
This is a magnetic and sensual scent that captures and elevates the character of oud. It features amber, which amplifies the depth of the fragrance, as well as saffron, rose, and sandalwood, which intensify its warmth.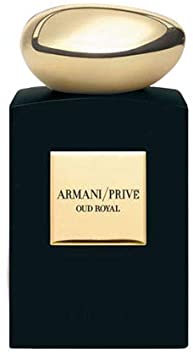 Buy Giorgio Armani / Privé Oud Royal Here
3. Tom Ford Oud Minérale
This is a unique and long-lasting Eau de Parfum. The intoxicating scent combines the rich smell of agarwood with a fresh ocean fragrance. The result is a refreshing take on the traditional smoky wood scent.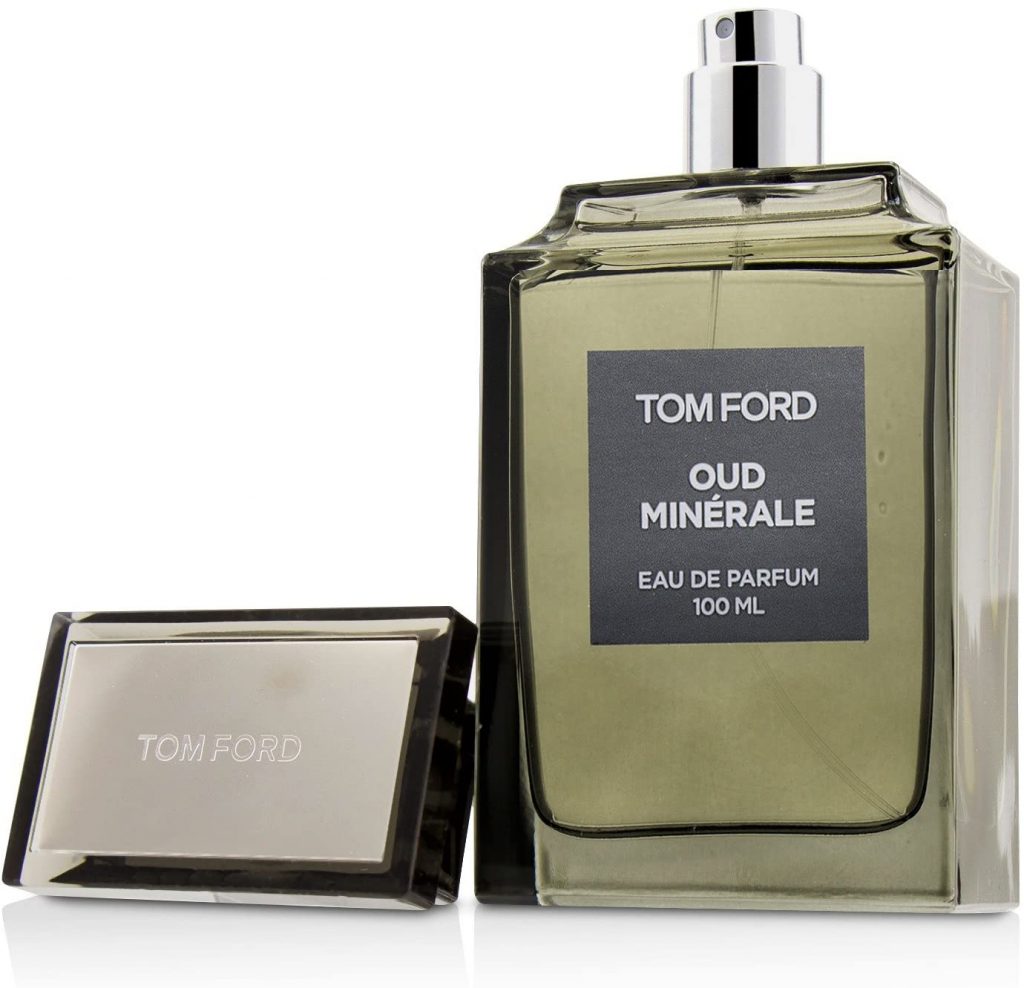 Buy Tom Ford Oud Minérale Here
4. Byredo Oud Immortel
This elegant Eau de Parfum showcases the woody essence of agarwood but also features a smoky scent due to the addition of patchouli and papyrus. Rosewood and incense have also been added to balance the fragrance while moss, tobacco leaves, and uplifting Lemoncello increase its complexity.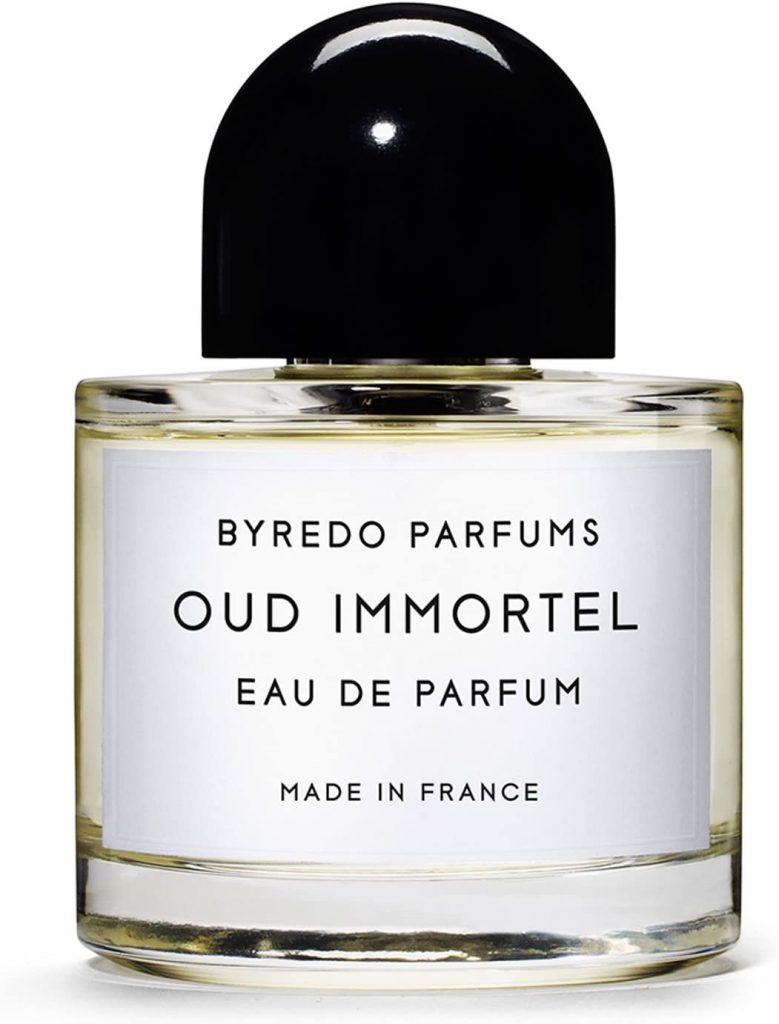 Buy Byredo Oud Immortel Here
5. Tom Ford Tobacco Oud
This mesmerizing combination of agarwood and tobacco makes an addictive woody oriental fragrance. This Eau de Parfum is also rich and regal, drawing inspiration from Arabic culture and traditions.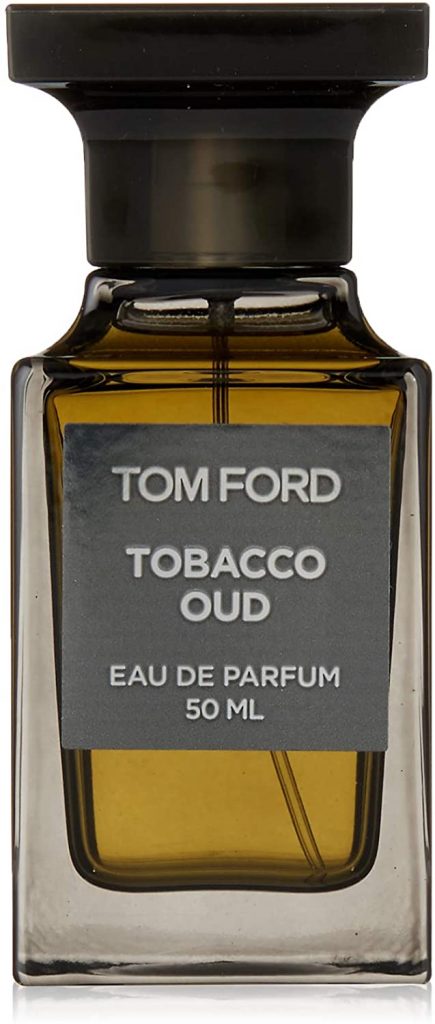 Buy Tom Ford Tobacco Oud Here
6. Jo Malone Oud & Bergamot Cologne
Jo Malone's Oud and Bergamot Cologne mixes the mysterious, smoky scent of agarwood with uplifting bergamot. By doing so, the brand has achieved a unique blend of wood and citrus notes that is both hypnotic and alluring.
Buy Jo Malone Oud & Bergamot Cologne Here
7. Tom Ford Oud Wood
This distinct and exotic scent features rosewood and cardamom top notes which give way to reveal a smoky blend of agarwood, sandalwood, and vetiver. Tonka bean and amber are also included to provide the scent with an extra touch of warmth and sensuality.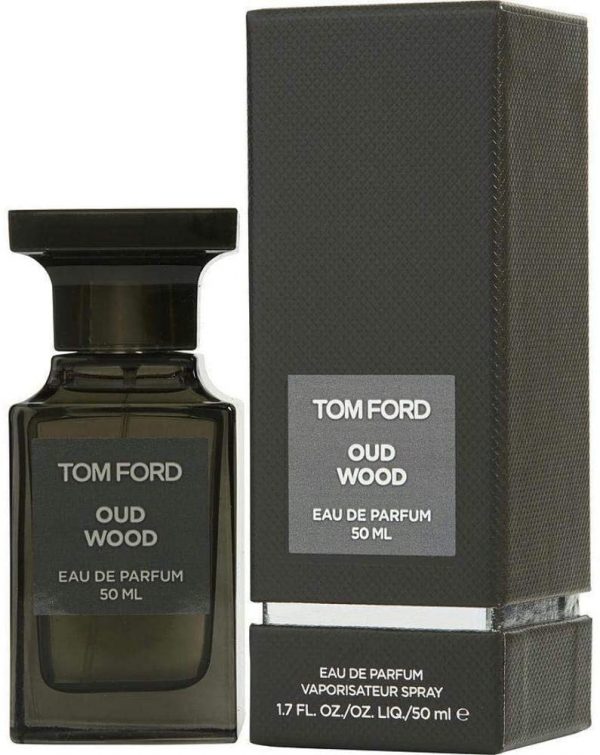 Buy Tom Ford Oud Wood Here
Thanks to these oud fragrances' woody yet crisp aroma, these are ideal for both men and women. Your gift to your partner need not be only theirs to use. Feel free to share and head together to any party like royalty.