Dubai is the land where everything and anything can be done from finding a livelihood to establishing a business empire. Rich in culture and people from around the world, Dubai is the best soil where a beauty product can be launched. In this article, we look into some heroes from Dubai who made it big in the beauty world.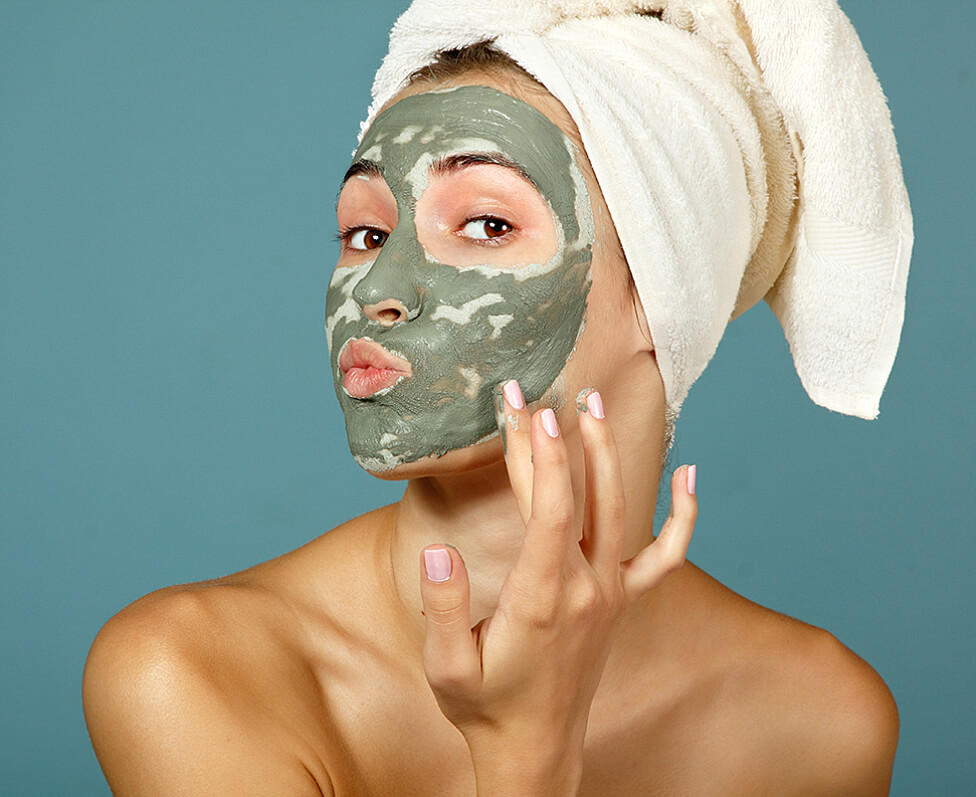 Huda Beauty
Let's start with the obvious, shall we? Unless you've been living under a rock, you'll have heard (a lot) about Huda Kattan and her brand Huda Beauty. She made the Emirates proud by being the most influential beauty blogger in the world of recent times.
Huda beauty sells anything gorgeous – lashes, liquid lipsticks, highlighters, eyeshadow palettes, and foundation included. She has got a huge fan following on Instagram over 45.2 million. She used here Hollywood experience to ensure her products deliver seriously impressive results.
Herbal Essentials
As the name suggests, this beauty line found by Ali Rahimtoola is all about all-natural and Ayurveda-inspired products. Herbal Essentials sell a chemical-free range of skincare products that are claimed to be infused with pure Himalayan spring water.
Loaded with mighty macro minerals, their moisturizing mask, calming face cream, or soothing serum all promise the best results. Herbal Essentials is also an eco-friendly brand as one percent of this company's global sales go straight to supporting environmental protection.
Shiffa
This brand is born from an extremely inspiring story of a multi-faceted Emirati woman Dr. Lamees Hamdan. Yes, you guessed it right, she specialized in dermatology. She started this brand from her own necessity as she was looking for a solution for stretch marks during her pregnancy.
Dr. Hamdan used her dermatology expertise in making her own product using accurate ratios which gave her the result she was looking for. Now she has achieved tremendous success around the world with her Shiffa products. Shiffa has won countless awards and is sold around the world, and boasts a range of products from skincare to fragrances and more.
Shirley Conlon Organics
This brand is found by and named after Shirley Conlon, an Irish woman who moved to Dubai. She studied cosmetology in London and wanted to create her own line of all-organic skincare products. Being familiar with using a lot of homegrown and homemade products she knew the solution for skin problems should be natural.
She set out to create clean, pure, and effective products that won't stress out the skin. Free from chemicals and packed with potent botanical extracts, antioxidants, vitamins, minerals, and essential oils, her line includes everything from serums and cleansers to masks to look after your skin from the inside out.
Check out local stores in Dubai to upgrade your Abaya and Kaftan collection here.