The supercar Lamborghini unveiled the new Sián convertible cross-roadster, the most powerful model of the long-standing brand. The company confirmed that it would produce only 19 copies that had been completely sold out.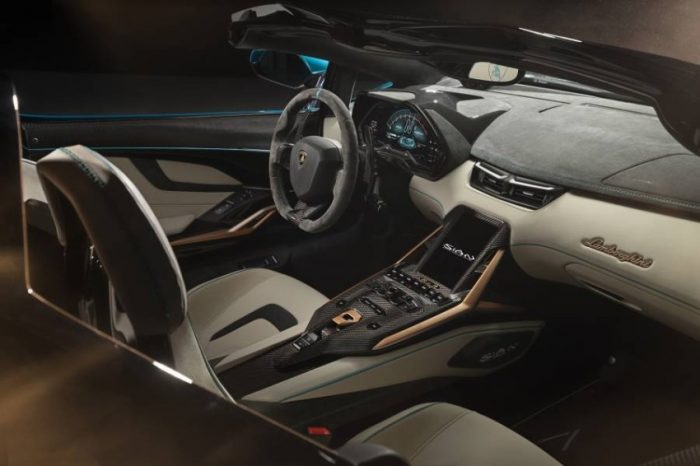 Lamborghini has unveiled the Sián supercar, a hybrid that is the company's "most powerful car ever produced."
In order to reach those heights, Lamborghini has created a specialized hybrid powertrain with supercapacitors.
Supercapacitors
Supercapacitors provide benefits as well as drawbacks when compared to electrochemical batteries. They are able to charge and discharge in a matter of seconds. However, they have a low energy storage capacity and aren't typically a viable solution for electric cars.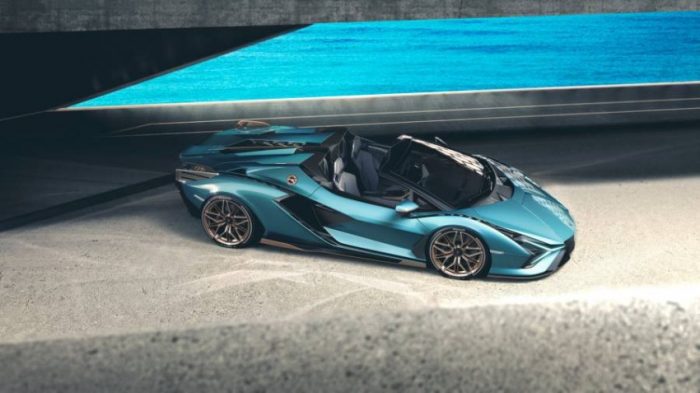 As Elektrik reports, several companies have been experimenting with hybrid supercapacitors — a mix of batteries and supercapacitors — for use in electric cars.
Now, Lamborghini has revealed their new Sián supercar with hybrid supercapacitors — it's "most powerful car" yet.
In a press release, Lamborghini described the car's capacity:
"The Sián adopts the V12 as the pinnacle of today's Lamborghini engines and develops a new super sports car powertrain: a unique new hybrid system focuses on providing the highest power possible via the lightest solution."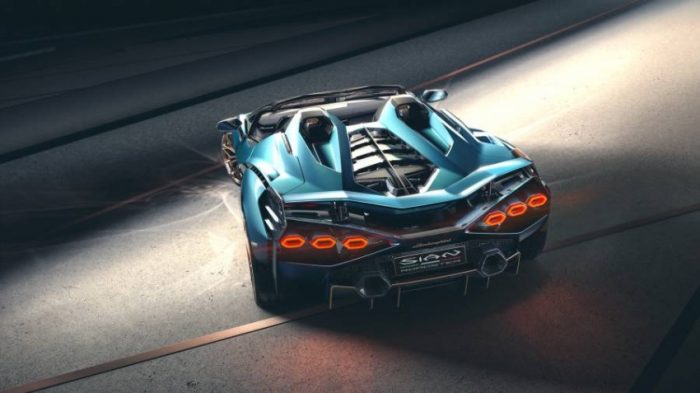 The company also provided details on its innovative battery solution, which it says is a "world first:"
"Rather than a lithium-ion battery the Sián innovates supercapacitor application: a technology pioneered originally in the Lamborghini Aventador but dramatically developed to store ten times the power. It is three times more powerful than a battery of the same weight and three times lighter than a battery producing the same power."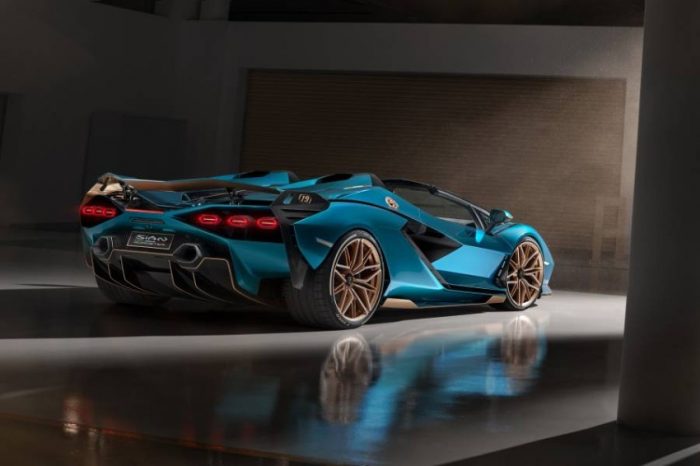 "The electric system with the supercapacitor and e-motor weighs only 34 kg, thus it delivers a remarkable weight-to-power ratio of 1.0 kg/hp. Symmetric power flow ensures the same efficiency in both charging and discharging cycles: the most lightweight and efficient hybrid solution."
This battery capacity, combined with the V12 engine, means that the Sián delivers a total of 819 hp (602 kW) and has a top speed of "over 350 km/h."
The car's interior is made with aniline leather in 'Terra di Sant'Agata Bolognese,' developed using 3D printed parts.
Cyan Roadster is backed by a 6.5-liter V12 engine with a 48-volt electric motor for a total of 807 horses, enabling it to accelerate from 0 to 100 in less than 2.9 seconds, while the company notes that the top speed is over 350 km / h.
Sian is the most powerful legal car on the road, and the first Lamborghini hybrid to date, with a 33-horsepower electric motor, integrated into the transmission. The car operates on an electric motor alone in specific conditions, such as low-speed maneuvers, reversing, and stopping the vehicle.