"Give a girl the right shoes, and she can conquer the world." – Marilyn Monroe
A killer pair of shoes holds an incredible amount of power. It gives so much confidence and personality to you. They can bring a whole outfit together, add flair and style to an otherwise understated look, and bring an out-there costume back down to earth. No outfit is complete without the right pair of footwear.
Trends might come and go, so it's important to fill our wardrobe with some classic elements to never go wrong. The same goes for shoes. In this article, we have included some classic and basic footwear to keep you on track. Feel free to mix and match them with your outfit to create your own style.
Basic Ballet flats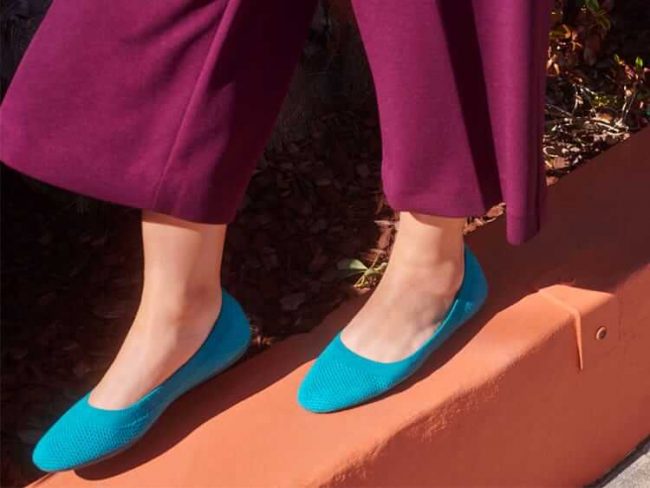 Let's start with the most basic and comfortable of the lot. Ballet pumps offer ease of use and serious comfort – perfect if you're on your feet all day running errands. They can be paired with almost anything and look good as part of many outfits, provided there aren't obvious color clashes. You can wear them with pretty pleated skirts, shift dresses, or even cutoffs.
Ankle boots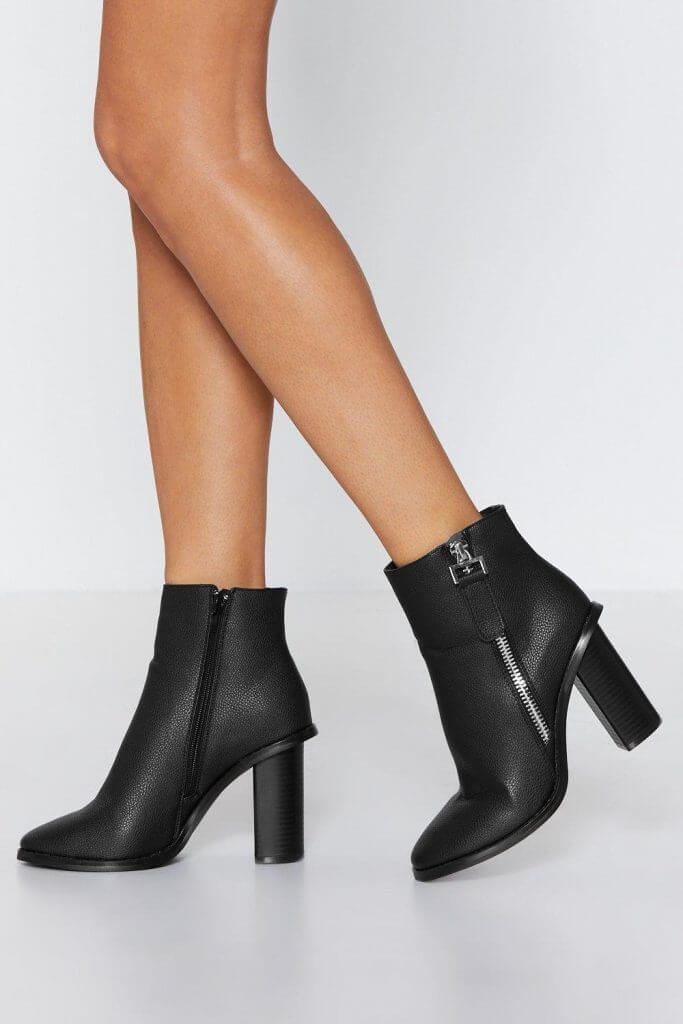 You can always trust your ankle boots, they will serve you well year-round. An absolute must-have for any woman, ankle boots are often the cherry on top of a stunning outfit. Whether you go for heels or flats, these are classy shoes for women and look as good with jeans as they do with a maxi dress.
Casual kicks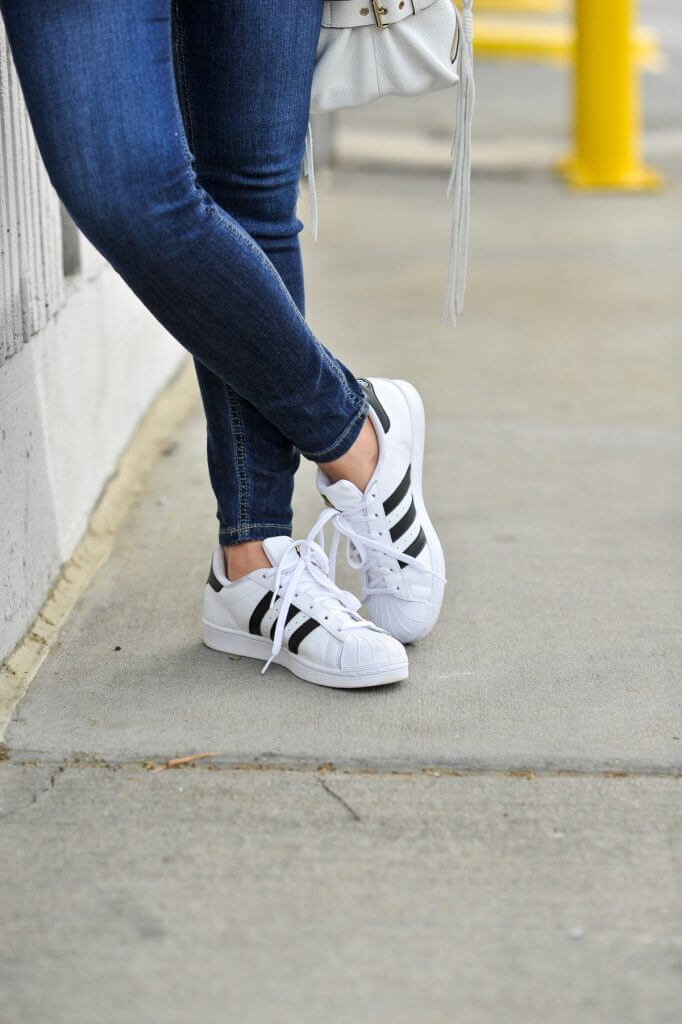 A pair of cute kicks like these are a wardrobe basic worth investing in. Do not confuse them for your gym sneakers that are meant for gym alone. Kicks look a whole lot sweeter with jeans than your cross-trainers will.
Sandals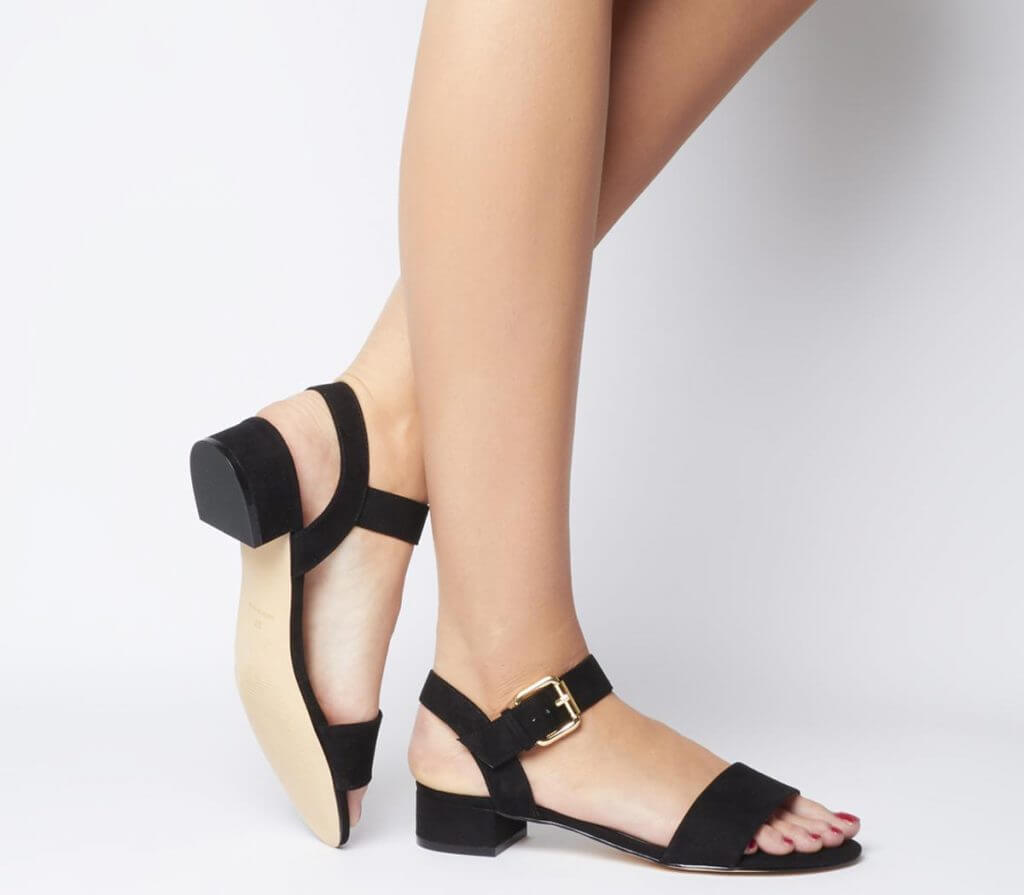 Flat sandals are considered as a cool alternative to flip-flops. You can slip into these on a daily basis without a doubt. Whether you love strappy sandals or stylish sliders, a reliable pair of flat sandals will be your friend when the weather gets warmer. They're comfortable to wear and perfect for when you're out and about. Flat sandals can tend to be basic, so pay more attention to the detailing, which can really bring them to life.
Classic pumps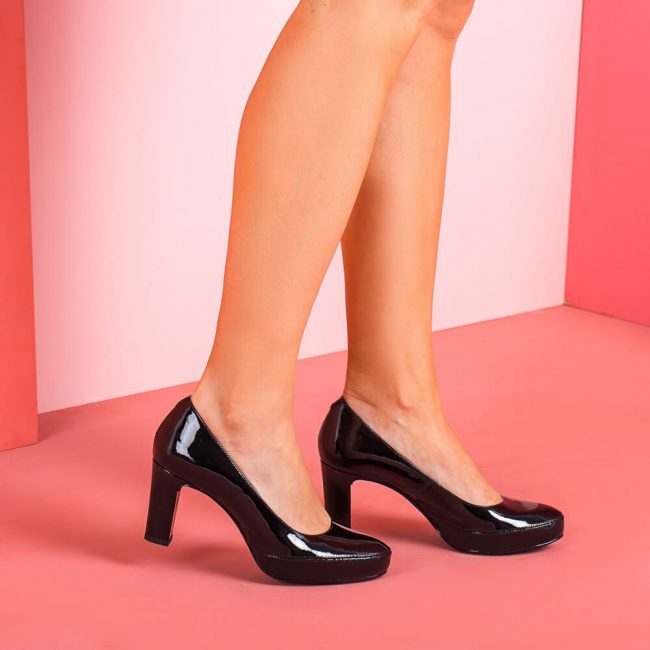 This pair of polished pumps will never let you down. They'll offer a classically chic finish to every outfit, whether you're at the office or on an evening out. A simple pair of heels will prevent your feet from drawing attention away from the main attraction.
Wedges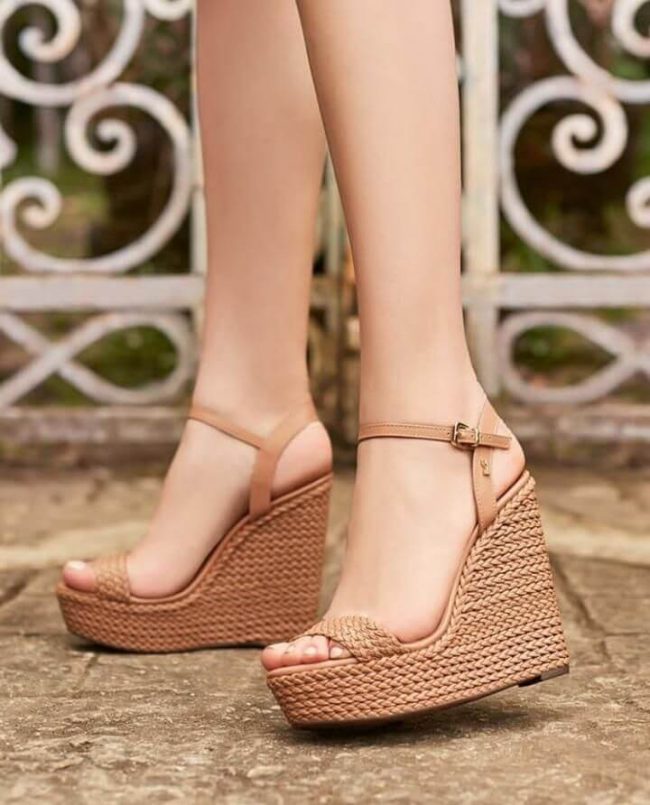 These are something we look forward to in Summers along with sandals. Great wedges are easy to walk in, and pair just as well with party dresses as they do with casual shorts and denim. For those who are learning to walk on pointed heels, this will be a good start.
Neutral heels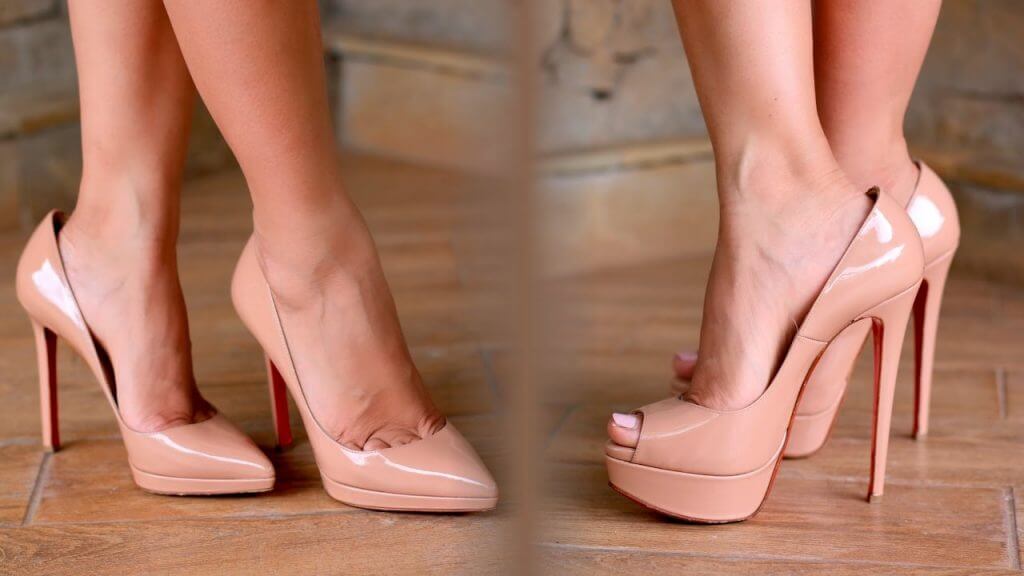 Neutral-colored heels are a boon to those who wish to look taller. It gives a lengthier illusion to your legs. They are also seamless and go with almost everything.
Statement heels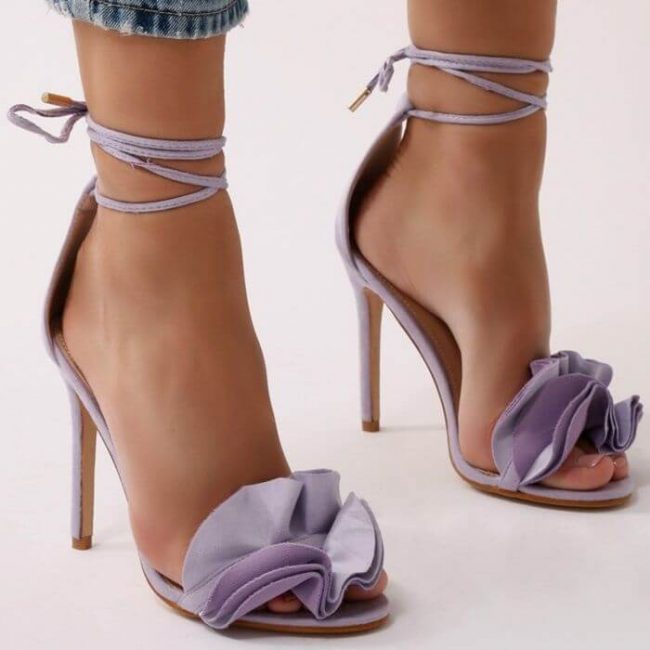 In between serious business meetings and parties one should not be afraid to display her personality through some statement heels. It can be ultra-sexy, cute, vibrant, or animal print. Buy these and throw on a pair with your dresses or jeans and you are good to go.
Loafers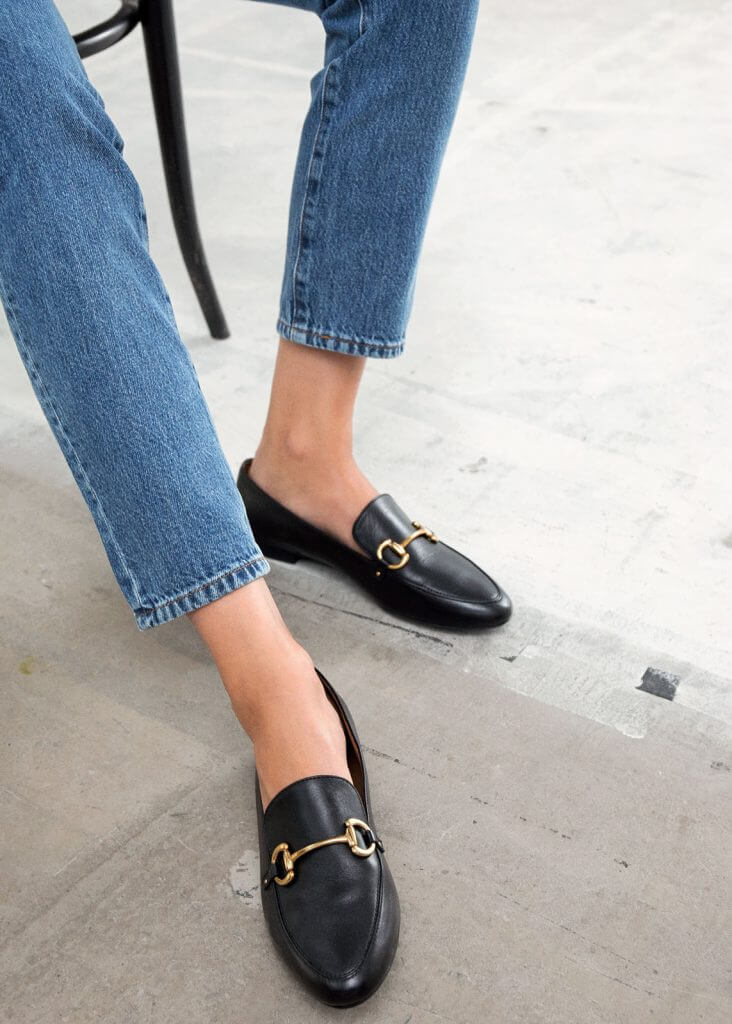 Loafers are first cousins of ballet flats. Think of these as an office-to-off-duty alternative to sneakers, with a preppy-cool twist. Like ballet flats or sandals these are also extremely comfortable.