The accumulation of dirt and traces of pollution remaining on your face after a long day makes your skin dirty and thus helps dark spots and pimples to appear. To get rid of them, we offer you 4 natural ways to help you regain clean and glowing skin.
1 – Aloe Vera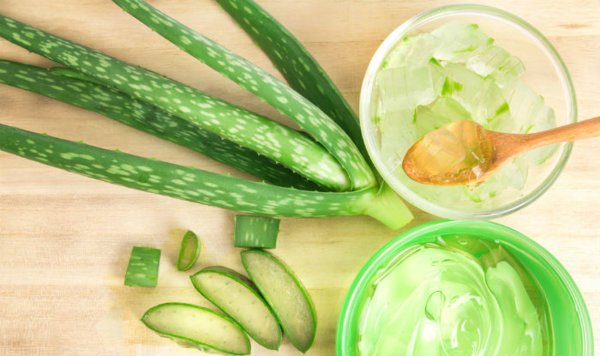 Aloe vera is one of the best natural remedies for the skin, because it contains antibacterial properties that help kill the bacteria that cause acne, anti-inflammatory and properties that help calm irritated skin, and it has anti-inflammatory properties that help get rid of blemishes and redness in addition to that, aloe vera. Moisturizes the skin and stimulates the growth of new skin cells.
Scoop out the aloe vera gel, apply it on your face with a cotton ball, pat it dry, and rinse it off with lukewarm water.
2- Green tea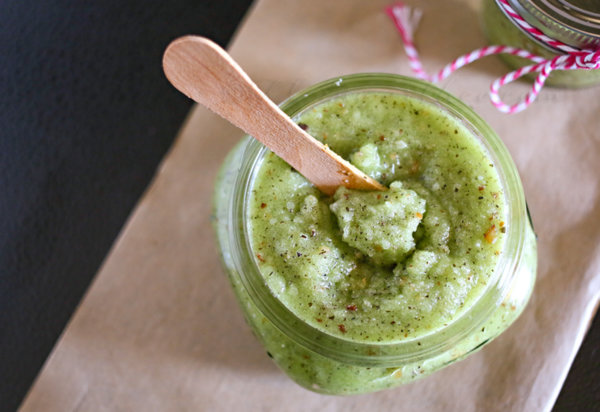 Green tea works to renew skin cells and get rid of dead skin.
Brew a little green tea in a bowl and let it cool down, then add a tablespoon of sugar and a tablespoon of honey and mix to get an scrub. Massage and rub for 5 minutes in a circular motion, focusing on dry areas. Wash your face with cold water.
3- Tomato juice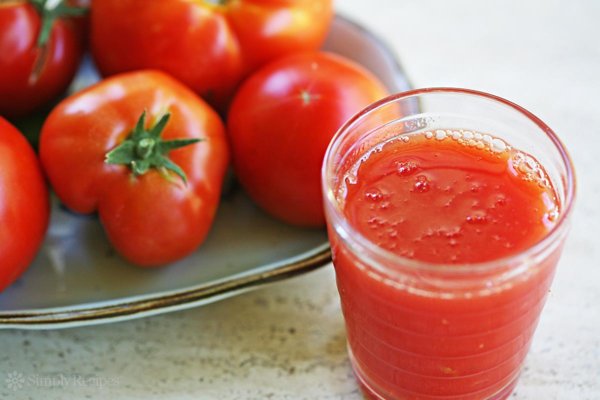 Tomato juice works as a natural whitening agent and works to rid the face of unwanted marks and blemishes. Tomatoes are a rich source of anti-oxidants and help maintain youthful skin.
Make juice from tomatoes with rose water and apply it to black spots for 10 minutes, then rinse with water.