Research and studies conducted on synthetic dyes have proven that they are an enemy to the health of the body and hair alike, due to their oxidizing chemical composition such as peroxide, phenol or resorcinol, which are substances that you will not imagine how harmful they are to hairs and the scalp, as they may cause many problems such as dryness, loss, embrittlement and damage. . Fortunately, there are natural alternatives to synthetic hair dyes available in your kitchen cupboard that contain natural ingredients, which you can rely on to color your hair.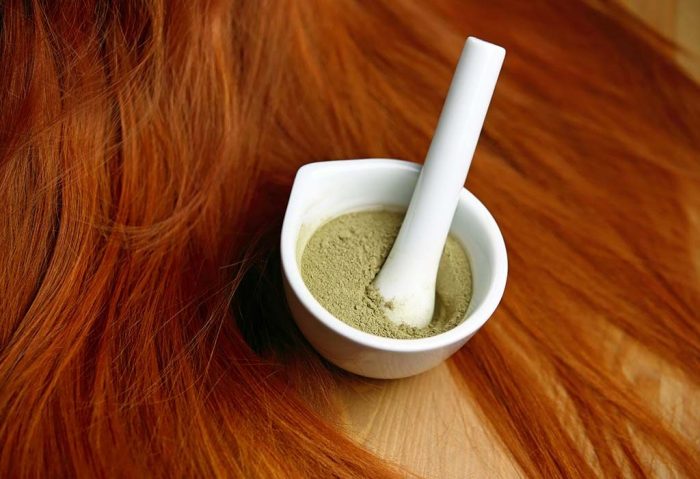 Today we suggest 4 ways to help you naturally color your hair at home:
Coffee to dye hair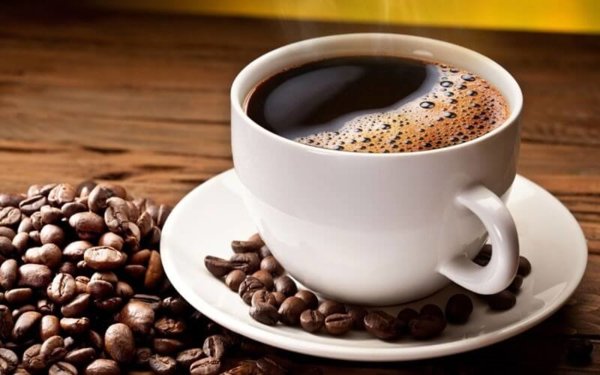 If you are looking for a dark color for your hair, especially black and dark brown, or you want to cover your white patches, use coffee. Make Turkish coffee or heavy espresso and set aside to cool. Add two tablespoons of hair ladder and two tablespoons of coffee grounds. Mix the ingredients well, apply the mask to your clean head, and leave it for at least an hour. Then wash with a mixture of water and apple cider vinegar to fix the color. Repeat the recipe several times to get results.
Black tea to dye hair

Just like coffee, tea helps to naturally color hair to give brown and black hair a vibrant color, and it also contributes to eliminating white patches.
Make a tea concentrate. Use 3 to 5 tea bags for two cups of water. Apply the marinade to your hair after it cools, or mix it with two tablespoons of hair conditioner, as in the coffee recipe. To cover the gray patches, add some fresh or dried sage leaves to the recipe.
Leave the mask on your hairs for an hour or overnight if you want a darker color, as long as you cover the head with a plastic cover, then wash it with the mixture of water and apple cider vinegar the next morning.
Light or blonde, use chamomile tea instead of black tea, and expose your hairs to sunlight while applying it to your hairs to lighten its color and set it for a longer period.
Beetroot and carrot juice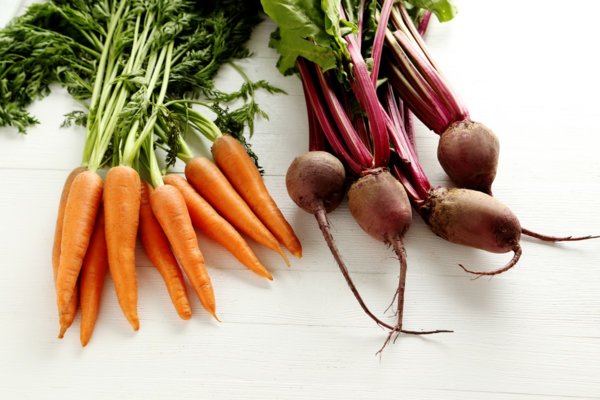 These two ingredients are natural methods of hair dye that give you copper hues. Depending on the hue you like, each ingredient can be used alone or mixed together. For reddish brown, burgundy, or wine-red hues, use beetroot juice. For a coppery or orange hair color, use carrot juice.
Use a cup of juice with a little coconut oil or olive oil to moisturize the hair, then cover your head with a plastic cap at least for an hour, then wash your hair with water and apple cider vinegar. If you are not satisfied with the result, repeat the process the next day to get the required score.
Walnut husks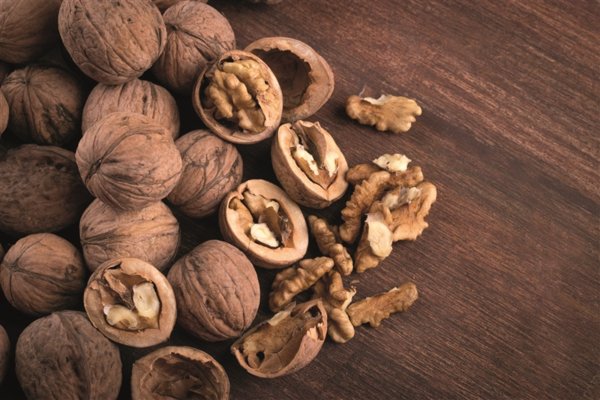 Walnut shells are an effective way to get brown hair. Boil the walnut shells in water for half an hour. Leave the mixture to cool down, then strain it well and apply it on your hair. If you want to cover gray patches, use a cotton ball to dip in the mixture and apply it only to gray areas. Be careful when using this recipe, as it may leave stains that are difficult to remove.
To get a darker brown color, boil the peeling of the drained walnut shells again until a quarter of the amount evaporates. Leave it to cool down before using it on your hair.
Leave it on for an hour or more, depending on the tone you want. Do not use hot water when washing it, but rather lukewarm water to keep it color for longer.
Tips before dyeing your hair natural methods
If you are not sure about using natural mixtures to dye your hair, test them on a back strand or keep some strands of hairs after cutting the ends, and apply the coloring mixture to make sure of the color.
Always wash your hairs with apple cider vinegar mixed with water to set the color on your hairs for a longer period. Mix a tablespoon of apple cider vinegar with a cup of water, and put the mixture in an empty spray bottle. Use it on your hair after coloring and do not rinse it.
Cover your head with a plastic cap after applying the mask to activate the results.
It may be necessary to repeat these masks several times to get the desired results.
Wait 4 days before washing after using natural color mixtures to keep the color longer.