The face is one of the first few features that other people notice, and who doesn't like clear, glowing skin? However, instead of dazzling, our skin often turns into a playground for acne, appearing in unpleasant places and at unexpected times. There are many types of acne, including those that appear in the form of blackheads or white pimples and others, which continue to appear regardless of how well we take care of our skin. In addition, acne on the chin and nose is very common for many women.
Although harmless, blackheads on the chin usually appear at the opening of the hair follicle, which is later clogged with excess oil, bacteria, or dead skin cells. Its exposure to air leads to oxidation, which causes these annoying spots to turn black. And people with oily skin are more likely to get blackheads. Also, hormonal imbalance, excessive stress, poor drainage of the lymphatic system, and an unhealthy or inadequate diet can cause chin pills. It may be tempting to press them to remove sebum, which are secretions from the sebaceous gland, but this can lead to permanent scarring.
Do not worry anymore, because you can overcome stubborn blackheads on the chin from the comfort of your home in 4 easy and natural ways:

Baking soda and water
Baking soda is nothing short of a magic powder that can solve your skin care problems in a jiffy. Known as cooking soda, it is a popular ingredient in your kitchen that can help fight blackheads.
How to use
Put two tablespoons of water in a bowl and mix them with two tablespoons of baking soda to get a cohesive paste.
Apply it to your chin and gently rub the affected area.
Rinse it off with lukewarm water, then moisturize it.
Avoid using baking soda too much, as it can dehydrate you.
Use this remedy 2 – 3 times a week.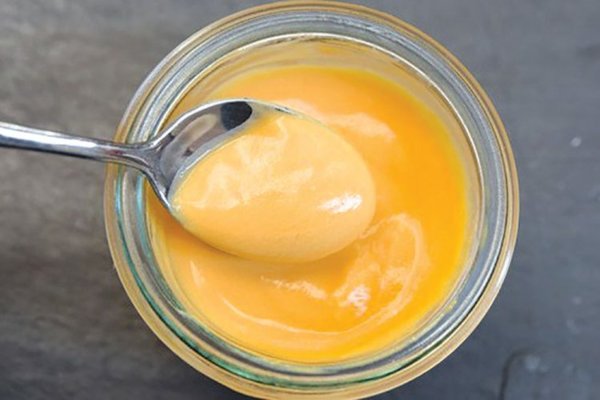 Corn starch and apple cider vinegar
The properties of cornstarch are sufficient to absorb the excess sebum on the skin. Once mixed with apple cider vinegar, this mixture works to remove the dark spots also caused by sebum.
How to use
Take 1 tablespoon of cornstarch and vinegar and mix them together to form a thick paste.
Put the mixture on the chin and leave it for 1 5 – 2 0 minutes.
Use lukewarm water to rinse the paste, then rub an ice cube on your chin to close the pores.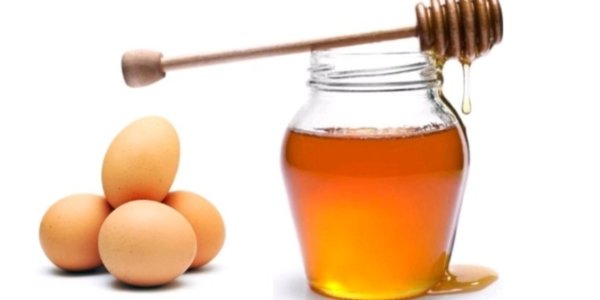 Eggs and honey
The mask, which uses eggs and honey, is useful in tightening the pores that produce sebum and thus get rid of blackheads . Also, honey moisturizes and rejuvenates the complexion for a glowing complexion.
How to use?
Take an egg and separate its white from the yolk.
Mix the egg white with a tablespoon of honey and apply the mask to your chin.
Once it dries, rinse the chin with lukewarm water.
For best results, apply it once or twice a week.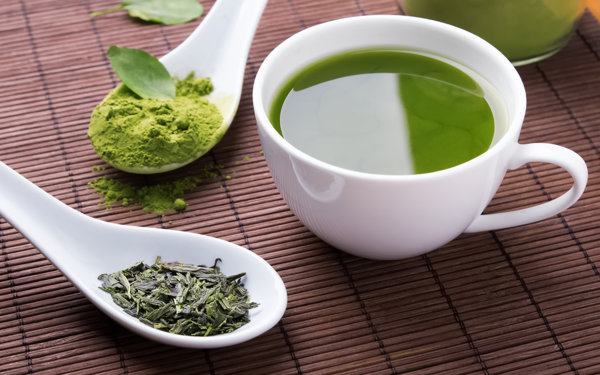 Green tea
Who would have thought that green tea not only helps reduce weight, but also helps remove blackheads? The antioxidants in green tea help in absorbing excess sebum on the skin and removing impurities. It also reduces inflammation, which aids in removing blackheads.
How to use?
Mix a teaspoon of green tea leaves with a few drops of water to make a paste.
Apply this mixture on the chin and let it rest for 15-20 minutes.
Wash the affected area with lukewarm water.
Follow this remedy once or twice a week.