Many factors such as exposure to sunlight and ultraviolet rays, smoking, caffeine, and aging affect the secretion of large amounts of melanin that contributes to darkening the lips. So we offer you natural and home methods that will help you solve this problem.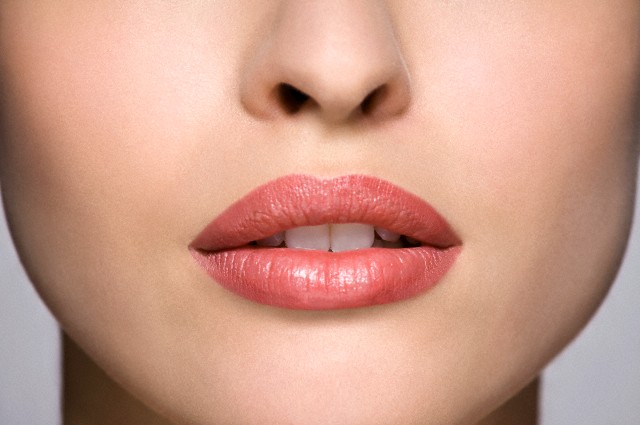 Starch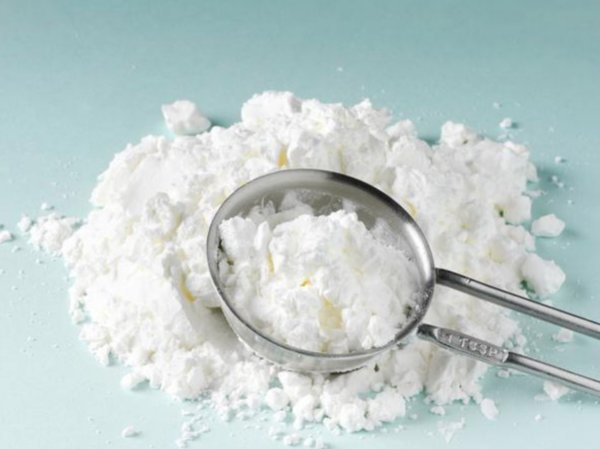 Add a spoonful of starch powder to an appropriate amount of warm water and mix the mixture well, until its consistency is similar to cream.
Allow the mixture to cool, then apply it to your lips and allow it to dry completely.
Bring a washcloth moistened with a little cold water, wipe the mixture with it, and then rub your lips with the lemon peel.
Lemon and honey scrub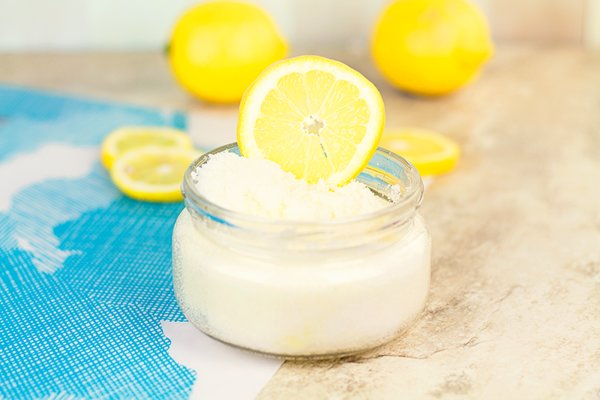 Lemon exfoliates the lips and removes pigmentation. As for honey, it nourishes the lips and makes them pink.
Mix the juice of a lemon with a spoon of honey until you get a scrub, then rub your lips with this scrub and leave it on for an hour.
Remove the scrub with a soft, damp cloth.
Almond oil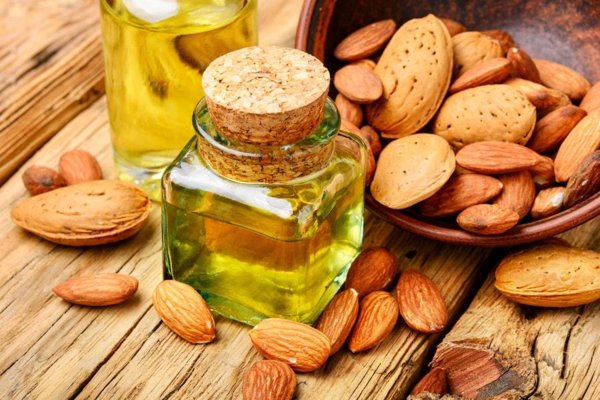 Rub your lips with a small amount of almond oil and massage in circular motions, as the massage helps improve blood circulation and contributes to exfoliation of dead skin that causes blackening of the skin.