Skin irritation, pimples, dark spots, blemishes, and pigmentation are common problems during the summer. The best way to take care of your skin is to follow a regular routine based on 3 simple, easy, and quick steps, which are cleansing the skin with the dedicated cleanser, using the appropriate scrub, and pampering the skin with a face mask. But make sure that as you go through this routine, you are choosing the right products. It is very important to look for products made with natural ingredients that treat summer skin problems. Choose ingredients like cucumber and rose water that soothes, cools, and restores the skin.
Today we offer you a home recipe that includes cucumber, sandalwood powder and rose water in its ingredients, and helps to get bright and clear skin :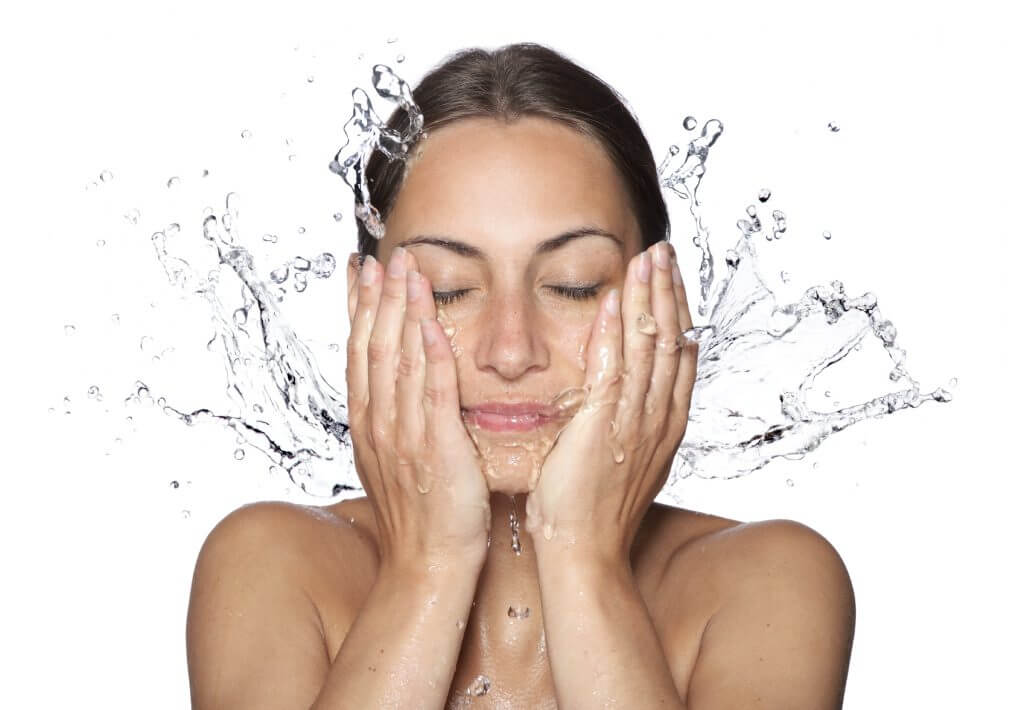 Benefits of this mask
Combining cucumber juice with sandalwood powder in this home mask helps reduce the level of melanin in the skin and lighten its color. These two natural ingredients used in this recipe contribute to getting rid of dark spots, pigmentation, and impurities, and adding rose water to this recipe calms it from irritation and redness. This mask can be used for all skin types, and you will notice that it will do wonders for your skin in just one week.
Sandalwood powder: This natural ingredient helps lighten the skin, unify its tone, and reduce the appearance of dark spots and pigmentation. Sandalwood powder also works as a natural cleanser for the skin thanks to its anti-inflammatory properties, helps get rid of pimples and acne and cools and soothes the skin from the effects of sunburn.
Cucumber juice: Cucumber has anti-inflammatory properties, as it is rich in antioxidants and nutrients such as vitamin C and folic acid, making it an ideal ingredient in getting rid of skin problems. The soothing and anti-inflammatory effect of cucumber helps reduce redness and irritation caused by sunburn, mosquito bites, and rashes.
Rose water: Rose water soothes the skin from irritation and redness and reduces the appearance of pimples and acne. It also removes dirt and excess oils on the skin and rejuvenates its cells.
Ingredients
1 tablespoon sandalwood powder
2 tablespoons of cucumber juice
A few drops of rose water
Way
Mix sandalwood powder, cucumber juice and rose water in a small bowl.
Apply the mixture evenly on your skin.
Leave the mask to dry for 1 5 – 3 0 minutes, then Wash your face well with lukewarm water and pat him dry towel clean cotton patting way.
Repeat the recipe twice a week until you get results.