As we prepare for cooler days, the winter season is not over yet. It is suitable for preparing a warm bath that gives you a feeling of relaxation, while maintaining the health of your skin and removing toxins accumulated on its surface.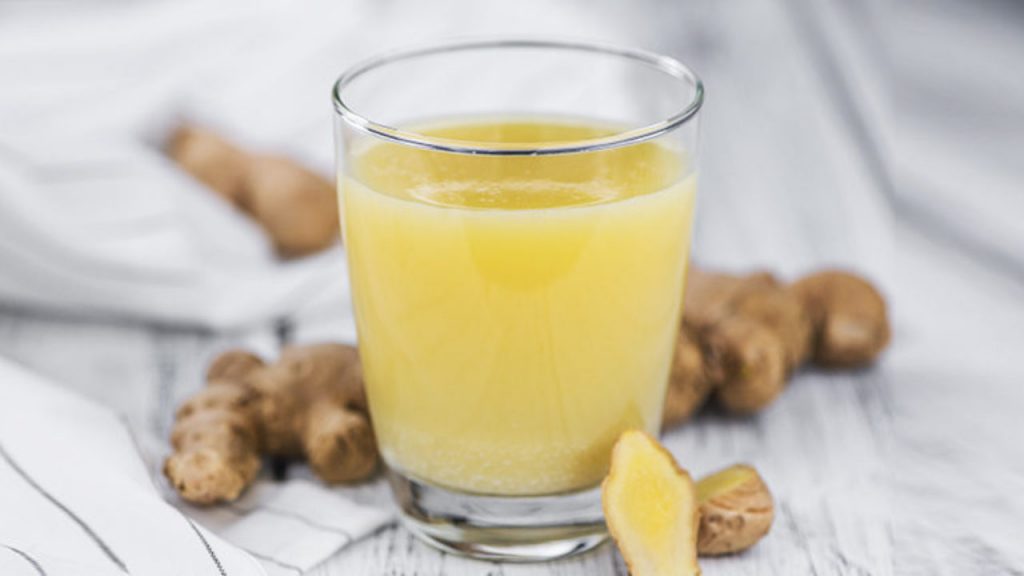 There are a few natural remedies that help you achieve relaxation of the body, for example, taking a bath with natural aromatic oils is one of the best treatments that achieve relaxation, and also a detox bath with ginger to get rid of toxins and combine a good night's rest, and you usually feel 10 times better . The next morning. This bath gives amazing results and helps people who suffer from anxiety and tension achieve recovery and relaxation and get a peaceful night's sleep. 
Prepare yourself a Moroccan bath for smooth and attractive skin
Ingredients for a ginger detox bath are super easy and now in your kitchen cupboard. This recipe calls for a good amount of ginger, so be sure to store loads of it for the winter days!
Use organic ground ginger if possible, as it is not easy to find, so stick to regular ginger. Also, use raw and organic apple cider vinegar, if possible.
Detox bath method with ginger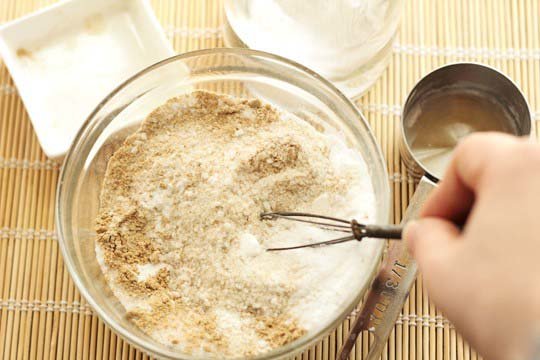 Ingredients
1/3 cup salt Epsom
1/3 cup sea salt
1/3 cup baking soda
3 tablespoons ground ginger
1 cup apple cider vinegar
Method
Mix the dry ingredients together and pour them into a warm hot bath with a cup of apple cider vinegar.
Try to relax for 45 minutes or at least as long as you can keep the children away, before the body rinse completely.
Moisturize your body with water before, during and after your shower, because you'll be sweating a lot!
This soak will make you very tired, so if possible, go to bed right away.
The extra sleep will help your body fight the cold and be sure you wake up feeling a lot better!