Young and old seek to take a hot bath for many reasons: cleanliness after a hard day's work, playing with bubbles and sponge toys, or just relaxing and listening to soothing music. But taking a bath with coarse salt has many benefits that have prompted many people to have it in their homes.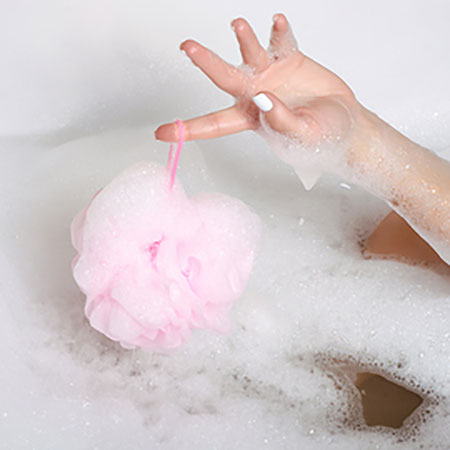 Here are some of the benefits of coarse salt:
Get rid of daily psychological pressures, relax muscles, soften and moisturize the skin, and get rid of some small wrinkles. Coarse salt contains magnesium and sulfates, both of which are essential for the body. Magnesium is the main product for cells that give us the necessary daily energy, and sulfate contributes to the formation of the cerebral membrane and the strengthening of proteins in the joints, and it works to strengthen the digestive system.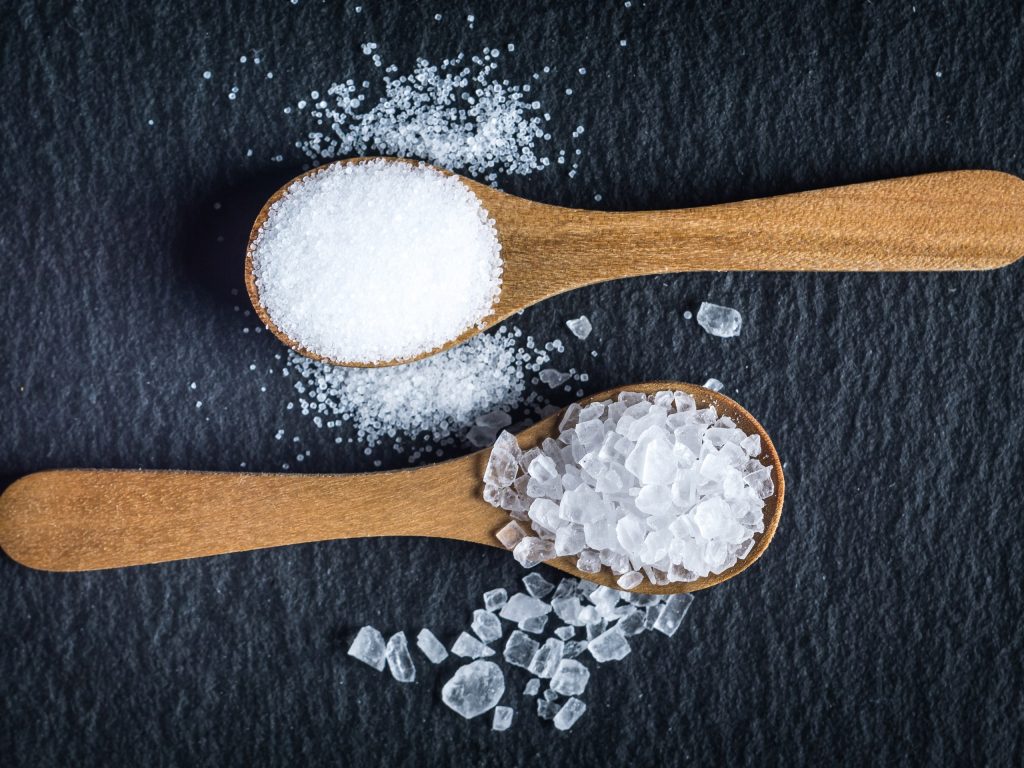 Bathing with coarse salt helps to store magnesium and sulfate in the body, which absorbs these substances through the skin. I recommend you to soak the body with coarse salt 3 times a week for 12 to 15 minutes!