After excessive exposure to the sun in the hot months, it is imperative that you take care of your skin, especially since we are on the verge of autumn. Dark spots and skin pigmentation are among the most common problems that women face in the summer season.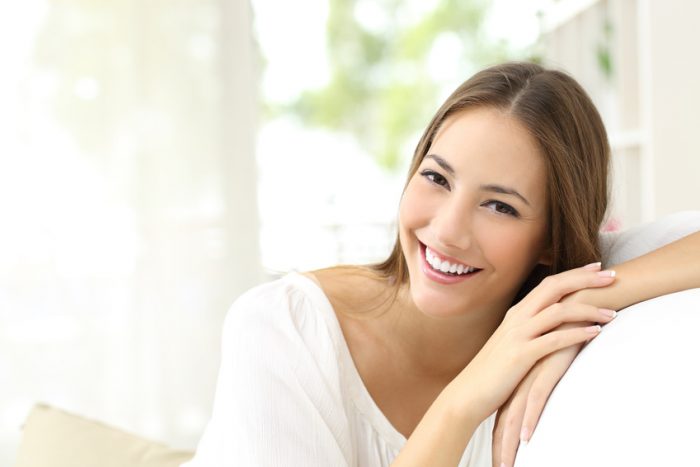 If you suffer from the darkening of the skin and ninety to obtain light skin that radiates freshness, and you are also tired of using whitening creams that contain chemicals that are harmful to the skin, here is the solution using 3 mixtures Naturalness that contributes to whitening the skin and giving it freshness and vitality:
A mixture of milk and chamomile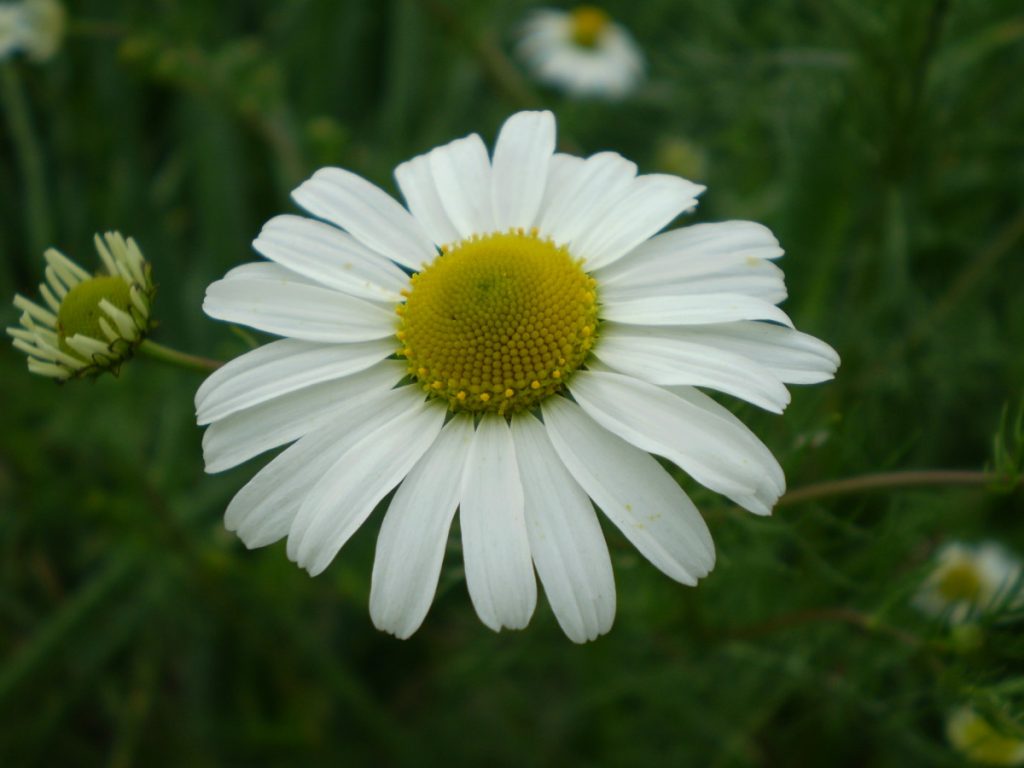 Ingredients
A bag of chamomile
A tablespoon of honey
Two tablespoons of milk
A piece of cucumber
A cup of water
How to prepare
Boil a bag of chamomile in a cup of water for two minutes, then drain it and leave it in the refrigerator.
Peel the cucumbers and mix them with honey and milk.
Apply the cucumber mask to the skin for 10 minutes, then remove it with a cotton ball soaked in cold chamomile water.
Use this mixture before bed and do not wash it.
Repeat using this mask once a week, a mask suitable for all skin types.
Lemon and honey mixture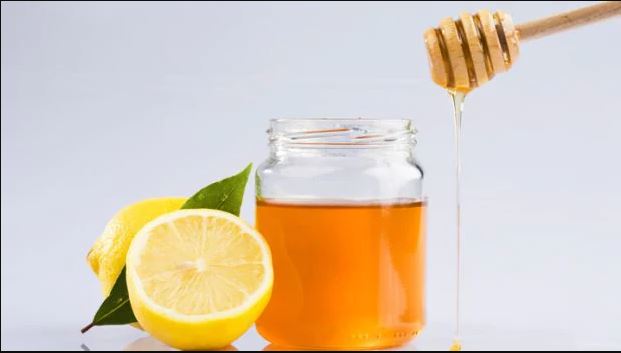 Ingredients
A teaspoon of lemon juice
A teaspoon of honey
A teaspoon of olive oil
How to prepare
Mix all the ingredients and massage them into your skin for a few minutes, then leave it for 15 to 25 minutes, then wash it with lukewarm water.
Remember that lemon makes the skin more sensitive to light, so do not Taatarda the sun directly after this mask and wait 5 – 8 hours before exposure to the sun.
Don't forget to wear sunscreen.
Egg white mask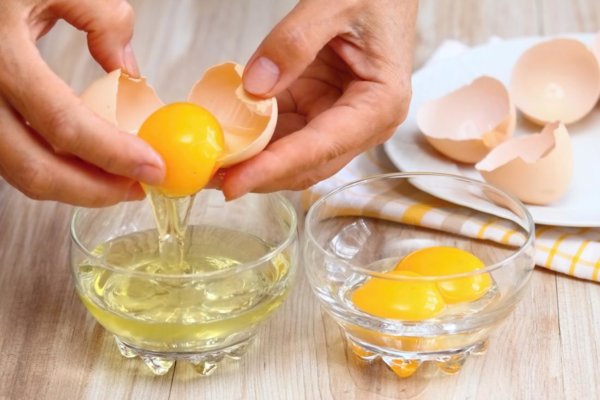 Ingredients
A teaspoon of orange juice
One egg white
A teaspoon of turmeric powder
How to prepare
Put the egg white and one teaspoon of orange juice in a small bowl.
Mix the ingredients well, then add a teaspoon of turmeric powder, and stir the mixture until the materials are homogeneous.
With clean hands, massage the mixture into your skin in a circular motion and let it soak into depth for 15 minutes.
Lie on your back during this process to keep the mask from falling off.
Wash your face with lukewarm water and apply a moisturizing cream.