The skin needs a peeling mask from time to time. Exfoliation removes dead skin cells, leaving the skin clean, bright and supple. This process also helps to get rid of skin problems such as the appearance of acne, dark spots, and skin pigmentation, and gives the skin a smooth texture, and increases its ability to absorb the moisturizing elements of the used creams. We recommend here the natural peeling, which is based on ingredients found in every home.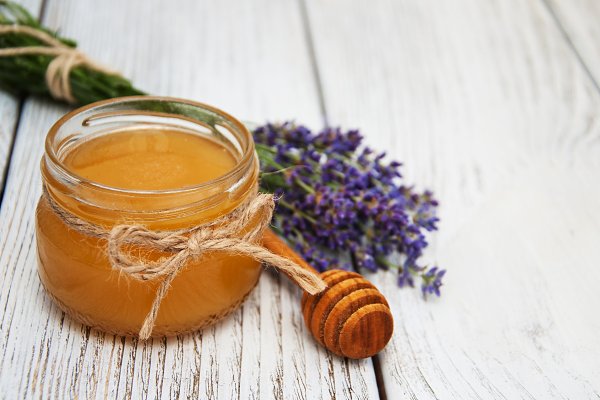 Today we share with you Honey and Lavender scrub, which works to exfoliate the skin and contains only 5 ingredients. A scrub that is gentle on the skin, contributes to softening it, and is able to make your skin luminous and free from defects. Also, this scrub has a smart, refreshing, and relaxing scent.
With this scrub, follow the following basic steps:
Clean your face with a gentle cleanser two meters a day.
Use an apple cider vinegar toner.
Moisturize your skin with a moisturizing cream.
Honey and Lavender Scrub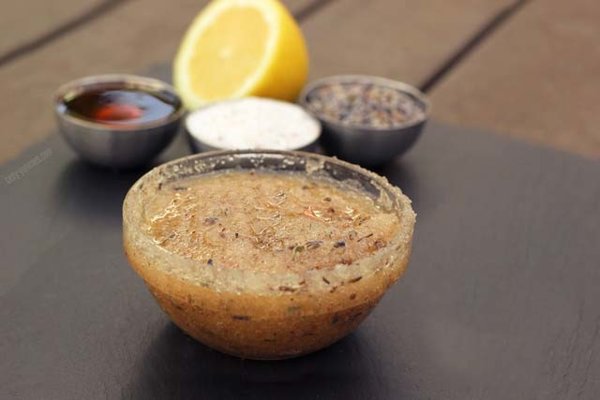 Ingredients
½ fruit of a sour lemon
1 tablespoon raw honey
¼ cup sea salt or Himalayan salt
2 teaspoons crusty lavender
1 5 drops lavender essential oil
Way to apply
Mix the ingredients in a small bowl until combined.
Apply the mixture to clean, damp skin.
Gently massage your skin for a minute or two.
Wash your skin well with warm water and then with cold water to close the skin pores.
Keep what is left of the scrub in the refrigerator for a week.
Use the scrub twice a week in the evening (or in the morning, according to your schedule).