Today we are in a world where stress and fears abound, and it is rare to find people who do not suffer from anxiety and tension on a daily basis. The causes of anxiety are many and include financial problems, family problems, and other situations.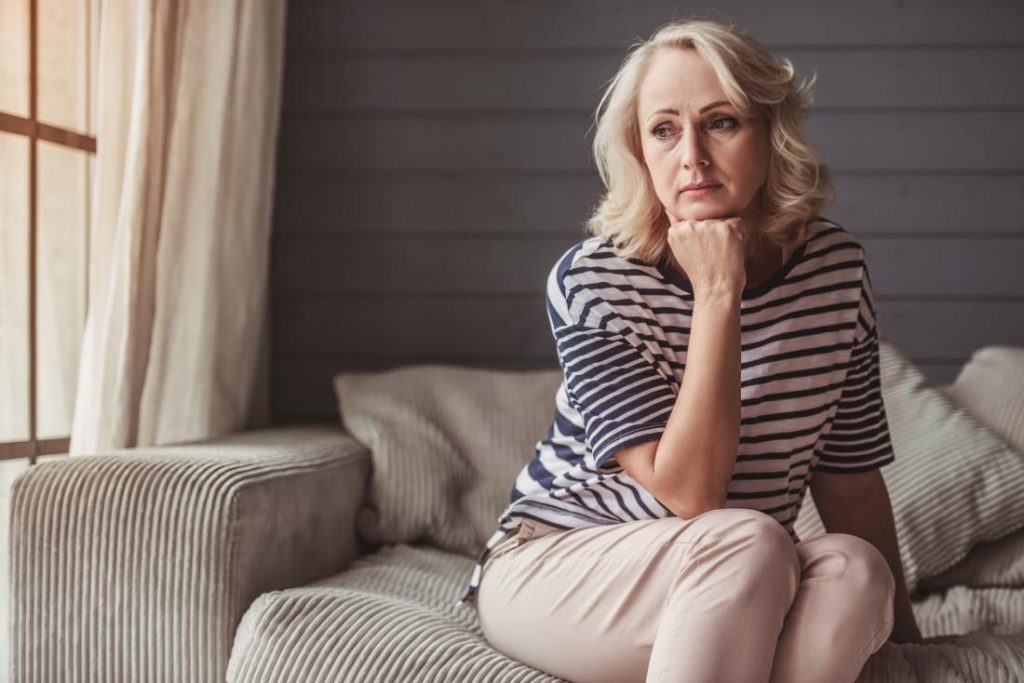 There are some very effective home remedies that may help calm your mind and reduce anxiety. It is important that you understand that lifestyle changes take some time to show results, thus, you need to be patient and regular in your efforts.
Here are some tried and tested ways to fight anxiety naturally:
Write down your triggers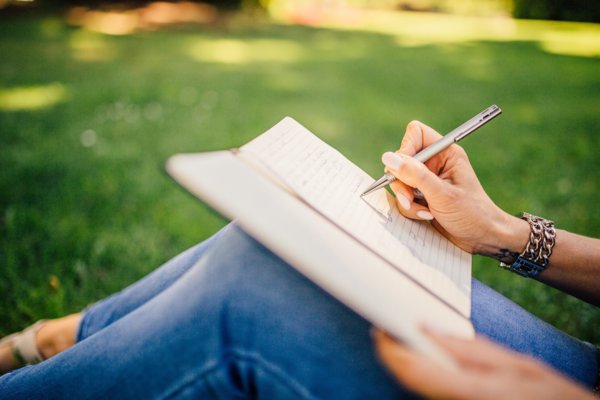 Develop a habit of writing down a list of things that cause you stress, anxiety, or mental exhaustion. This will help you create a comprehensive list of stressful patterns that you can avoid and/or keep under control. Knowing what is making you anxious can make it easier for you to manage it.
Sleep well to avoid anxiety
Your sleep plays a major role in fighting anxiety. Make sure you are getting enough sleep and sleep at set times each night. Also, make sure your bed is comfortable and the temperature is perfect.
Focus on breathing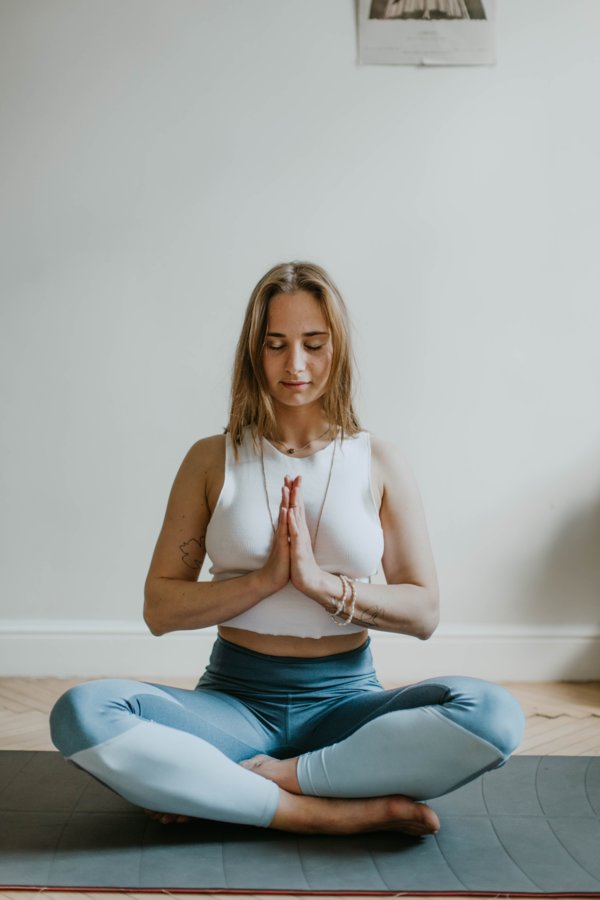 Whenever you feel anxious, start by taking slow, deep breaths and paying attention to your breathing. When you take a deep breath, your heart rate drops and sends a signal to your brain that everything is fine and don't panic.
Relaxation to get rid of anxiety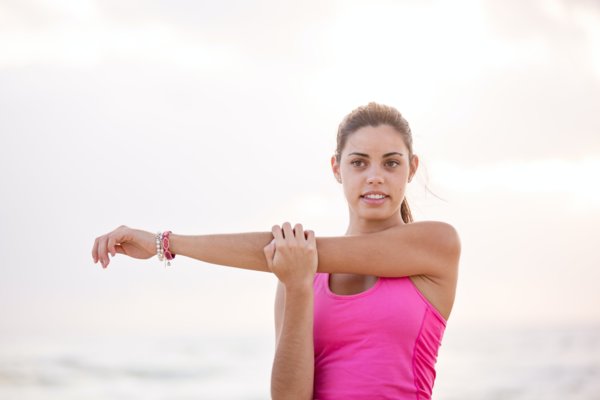 When we're stressed, we tend to unconsciously stretch our jaw and muscles. Pay attention to your body parts one at a time and relax your muscles. Learning how to relax your muscles will help reduce spasticity and tension.
Stay away from caffeine
Avoid too much caffeine. Consuming all of the caffeine can worsen your current anxiety symptoms. Drink less coffee or other stimulants, and it is best to avoid them if you can.