Here's a simple and easy to make homemade facial cleanser. It is really moisturizing and gentle on the skin, and your face will feel soft and clean after washing it.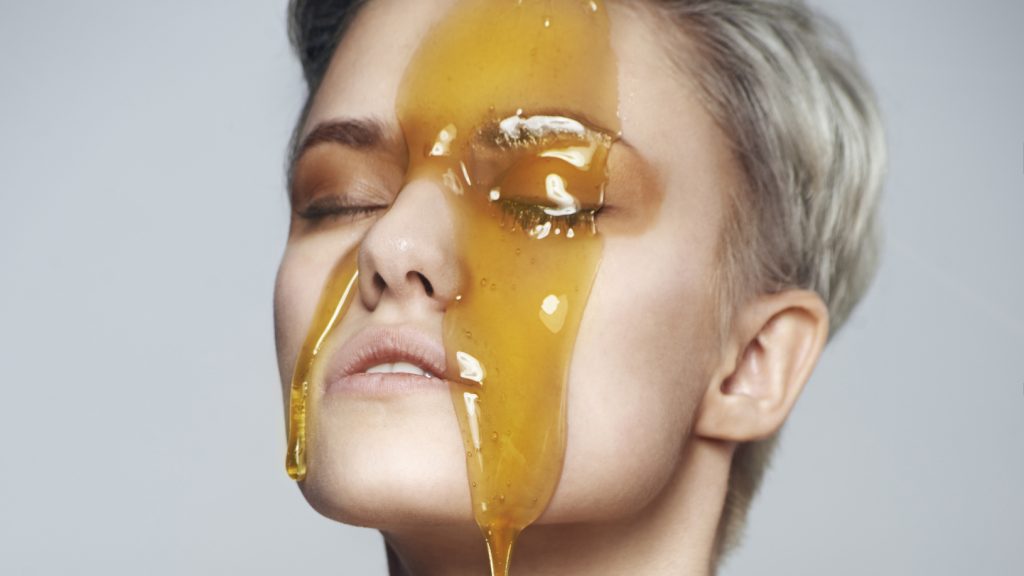 Honey is actually a miraculous food for our skin, it has the ability to absorb and retain moisture, helping the skin to feel hydrated and refreshed. Also, it is a natural antioxidant, has antimicrobial properties, and works to rejuvenate your skin.
Ingredients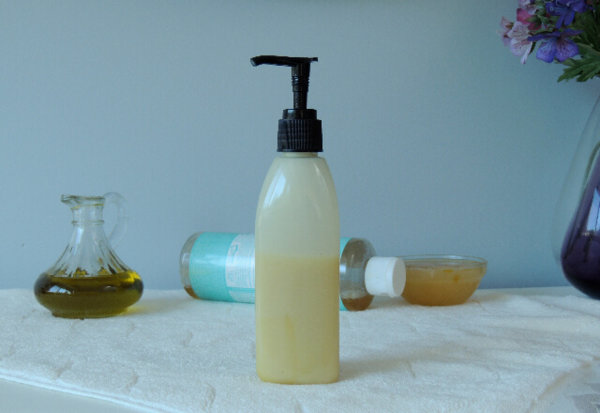 A tablespoon of honey
An ounce of vegetable glycerin
2 oz. of Castile soap
5 drops of lavender essential oil
Distilled water
How to prepare a cleanser for the face with honey
Fill a measuring cup with hot water. 
Add honey and glycerin and whisk together. 
Add the castile soap and lavender essential oil and whisk the mixture. 
Fry mix to pump bottle 8 ounces. 
Fill the rest of the bottle with distilled water. 
How to use a facial cleanser with honey
Take a small amount of soap and massage your face and neck.
Rinse your face with warm water and pat your face gently.