Acne is a common skin problem for many and one of the most troublesome. Good skincare and choosing the right products for it can get rid of this problem. It has become known that the use of toner is one of the most important and prominent steps to follow in the routine of skincare prone to acne, provided that it is gentle on the skin and does not contain any perfumes or substances that irritate it.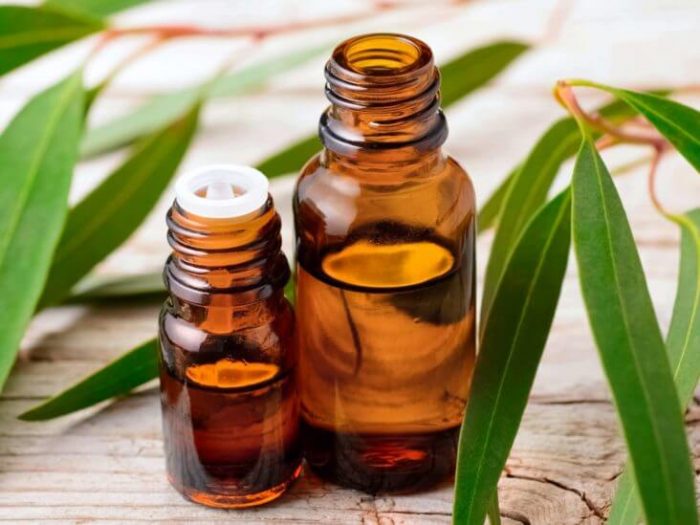 Here, we recommend that you resort to a home herbal toner that helps cleanse the skin and cleanse the skin of the dirt stuck in the pores.
Toner benefits for skin
One of the main tasks of a toner is to purify the skin and remove excess sebum secretion, in addition to getting rid of the dirt and dust accumulated on its surface, especially before going to sleep. Also, toning helps prevent acne, get rid of skin infections, open pores, and improve the appearance of the skin.
Do not mix lotion and toner. The lotion helps to cleanse the skin, while the toner works to refresh it, nourish it, moisturize it and unify its color, and it is often used before applying creams in the morning and after cleaning it in the evening.
Instead of using toner rich in chemicals, what do you think to try a home toner from natural herbs that play an effective role in getting rid of oily skin problems, especially pimples and acne.
Today, we chose 3 ingredients with healing properties for the skin that can completely solve the problem of acne.
Yarrow herb to refresh the skin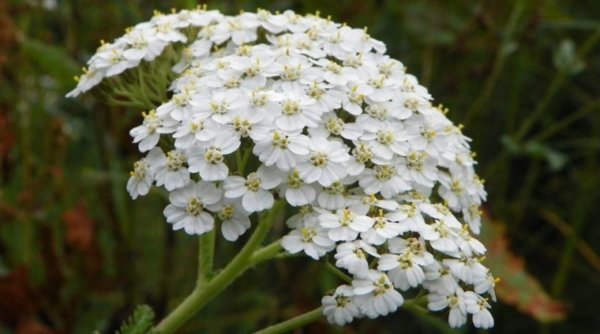 Yarrow is distinguished by its healing properties, which makes it one of the best natural remedies for the skin, as it is characterized by its ability to soften the skin, remove excess sebum secretions on the surface of the skin, and expand blood vessels to facilitate blood flow. 
Yarrow is an effective treatment for pimples and acne, as it has anti-bacterial and antiviral properties. Also, yarrow herb prevents inflammation and irritation of the skin and maintains its beauty and radiance.
Green tea for skin rejuvenation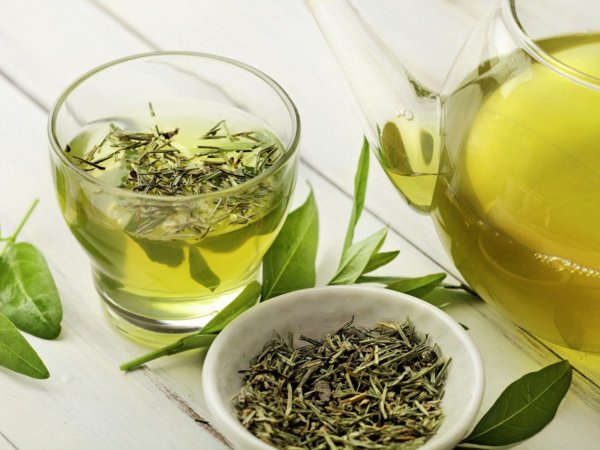 A great moisturizer and toner for the skin, green tea naturally renews skin cells, and its results are guaranteed and effective, provided it is of high quality and without any additives or flavors.
Green tea contains calcium, copper, zinc and iron, as well as anti-aging properties, which help in rejuvenating skin cells, exfoliating the upper layers of the skin, and rebuilding new cells.
Also, green tea's rich in antioxidant and anti-inflammatory properties protect the skin from the sun's UV rays.
Tea tree oil to cleanse the skin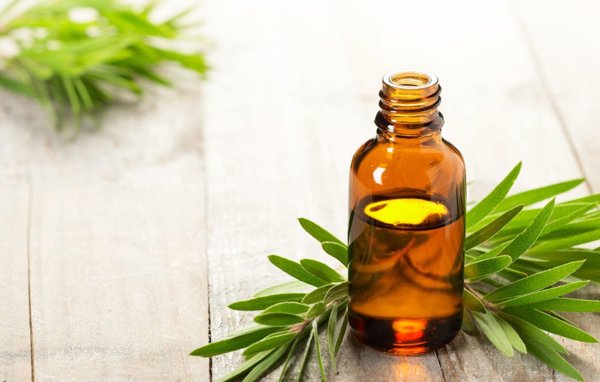 One of the most important and best essential oils used in aesthetic medicine, tea tree oil contains antiseptic, antibacterial, and anti-inflammatory properties without any side effects on the skin, which makes it the best in treating acne. It kills the bacteria accumulated on the surface of the skin, works to remove redness and skin infections, speeds up the process of wound healing, and reduces acne scars.
Herbal toner to eliminate acne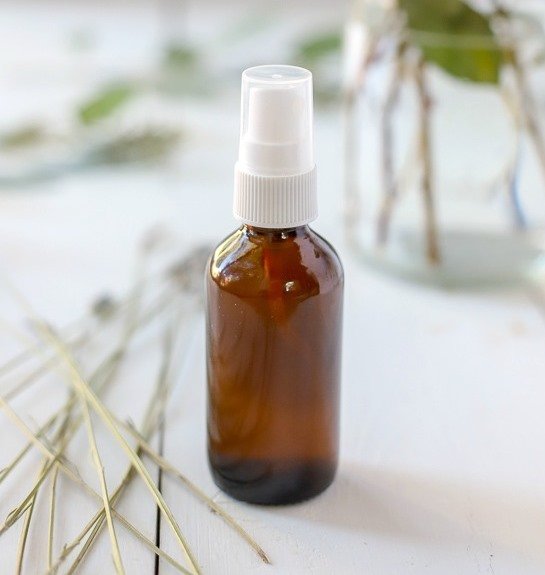 Ingredients
1 tablespoon of dry yarrow
1 tablespoon green tea leaves
3 drops tea tree oil
How to prepare
Soak yarrow and green tea leaves in hot water for 3 0 minutes.
Strain the marinade and add tea tree oil drops to it, then put it in a glass container.
Keep the toner in the refrigerator for a maximum of 3 days. After that, a new toner must be prepared.
Apply herbal toner every morning before makeup and every evening before bed.
In a short time, your skin started to improve, and pimples and acne started to disappear.