The highlighter adds luster and liveliness to a woman's look and is considered one of the most important and important products used in applying make-up, as it helps illuminate the face and highlight its features, and it also significantly enhances its attractiveness.
But sometimes when applying highlighter you may make a mistake, which may spoil your look and make you look like a clown, but by recognizing these potential mistakes, they can of course be completely avoided and thus get the look that you want. Introduce you to 5 errors do not Tertkbhe when applying Alhaalenz:
Apply in places that should be hidden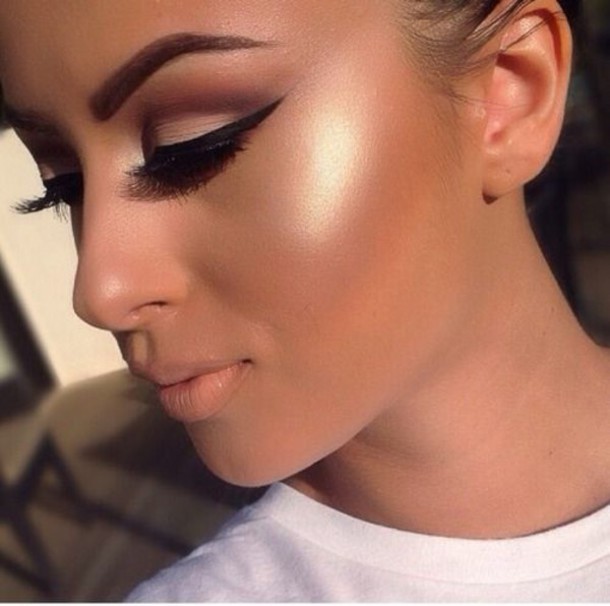 The main function of the highlighter is to highlight the features of the face by highlighting certain areas in it, but in case you want to hide an area on your skin, beware and apply it on it as this will help to show it more. There we recommend that you adopt the contouring technique, using a dark color to hide these areas on the face instead of highlighting them. 
For example, if your nose bone is prominent, avoid applying highlighter on it, and if your chin is long, it is best to avoid applying it there.
Excessive use of highlighter
Applying a lot of highlighters can be great but not for everyday looks, you can only wear more for evening parties and special occasions. But also applying the productcan spoil the look, as your skin may appear too oily or you are sweating and need to cleanse your skin without this shine being part of your makeup.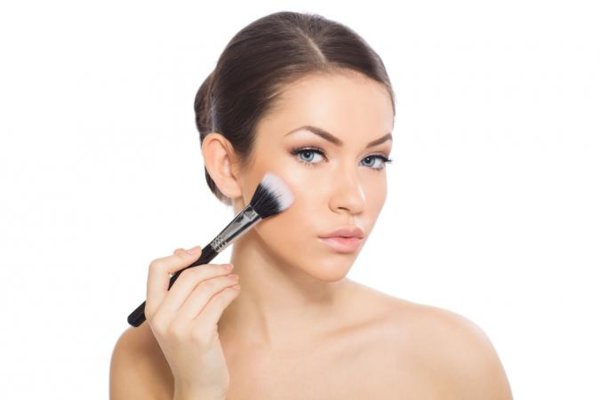 The highlighter does not blend well
Applying powder highlighter and not distributing it in the correct way, or applying liquid highlighter without spreading quickly prevents the highlighter from merging with your makeup, thus you will get the look that the borders of the highlighter are clear and inconsistent, and this is not the look you want. So, make sure to blend the highlighter well with a special brush, and look at your face in a place with good lighting, so you can make sure of the look of the highlighter.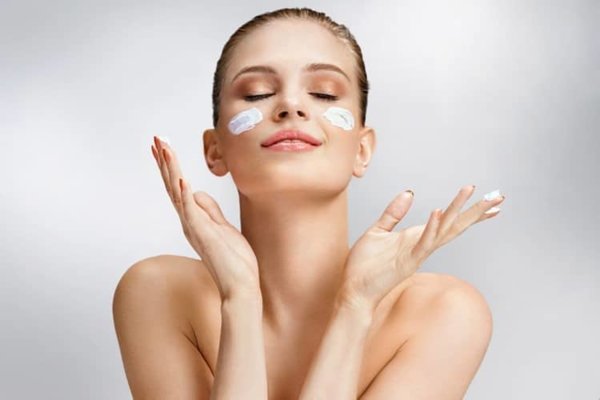 Neglecting moisturizing the skin
Neglecting to moisturize oily skin means oily secretions and shine in the skin, while ignoring moisturizing with dry skin means roughness and cracking that prevents it from being distributed and blended, and both are among the most serious mistakes of makeup.
Therefore, it is necessary to apply a little moisturizing cream suitable for your skin type and wait a few minutes before applying makeup, in addition to the importance of moisturizing the skin after removing the make-up as an essential part of the routine of caring for it.