Natural mixtures are sweeping the world of beauty, due to their importance in solving many skin problems and the fact that they do not contain chemicals harmful to the skin. If you are still relying on lotions available in the market, it is time to make a moisturizing lotion for the skin with only  3  ingredients, which contribute to softening the skin and moisturizing it throughout the day.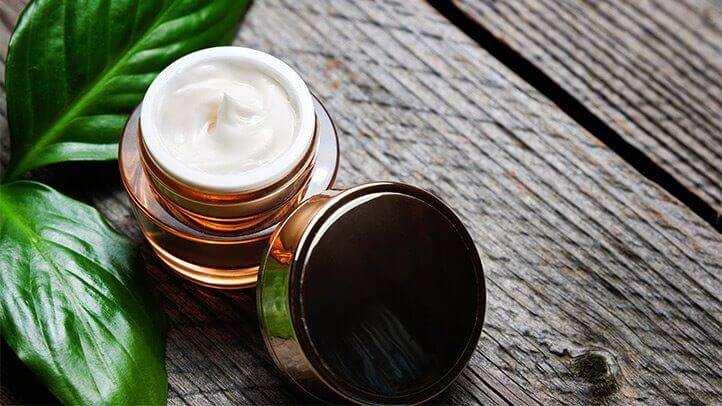 One of the advantages of this cream is that it is suitable for all skin types, especially those with oily, dry, and normal skin, in addition to skin suffering from acne.
This moisturizing lotion is based on natural oils, so we recommend that you choose high-quality natural oils such as olive oil or coconut oil, but be wary of using them if you have acne-prone skin. Or avocado oil for dry skin, or jojoba oil for all skin types, which we used in this recipe. Here are the oils you need to prepare a moisturizing lotion:
1/2 cup or less of jojoba oil: It is effective oil in the skin treatment dry, normal, and oily and experiencing acne, in addition to the treatment of early wrinkles.
1/4 cup of Argan oil: This oil helps to get skin soft and bright because it contains vitamin "e" fatty acids, and is suitable for all skin types.
10 drops of Moroccan Chamomile Oil: In addition to its smart scent, this oil reduces inflammation, contains anti-bacterial properties that cause acne, and other antioxidant properties that reduce the appearance of signs of aging.
Moisturizing skin lotion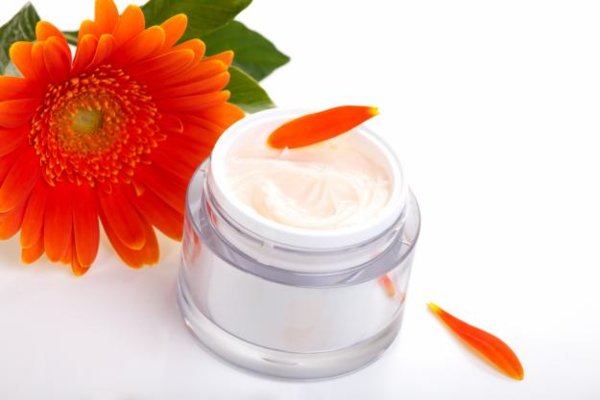 Ingredients
¾ cup of oil (see above used oils)
3 tablespoons of beeswax
¾ cup of warm, filtered water
5 to 1 0 drops of essential oils (optional)
How to prepare
Prepare a water bath using the Bain Marie method, that is, by placing a small bowl in a bowl larger than it containing boiling water.
Melt the beeswax and oil in a small bowl over low heat.
When the wax has melted completely, turn off the heat.
Add the filtered water to the electric mixer, then add the mixture of wax and liquid oil drop by drop. You will get a firm, creamy mixture similar to mayonnaise.
Add the essential oil and mix well.
Empty the contents of the blender into a glass container for later use.