Although Electric vehicles are keeping on surging on our roads, still majority of the vehicles get pumped on conventional fuels. We are all aware of the non-renewability of petroleum products and the continuous hike in oil price. In this situation, saving the fuel is the responsibility of every person towards the next generation.
Increasing the car mileage is one step towards achieving this. There have been many scientifically proven and unproven ways through which people try to achieve a higher fuel efficiency. This article provides you with systematic ways by which you can increase your car mileage.
Keep your vehicle engine healthy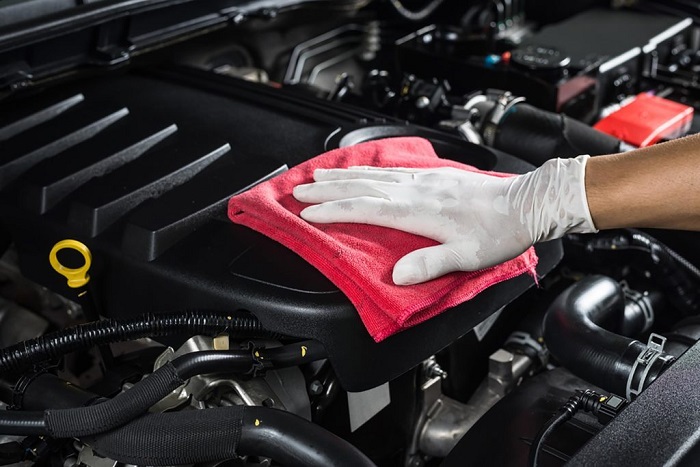 Does your car need servicing? Does it clear all the emission tests? Well, servicing your engine at the manufacturer-specified intervals and paying attention to its health is a good way to make sure that the mileage it delivers is the peak mileage.
Use correct grade of engine oil
Using the correct grade of engine oil is as important as getting your car serviced timely. The viscosity or the type of engine oil has a direct relation with mileage that the engine delivers.
The correct grade of engine oil for your car can be found in the owner's manual. We strongly recommend you to stick to it. Tests show that using a non-specified grade or type of engine oil can affect the fuel efficiency adversely by over 20 percent.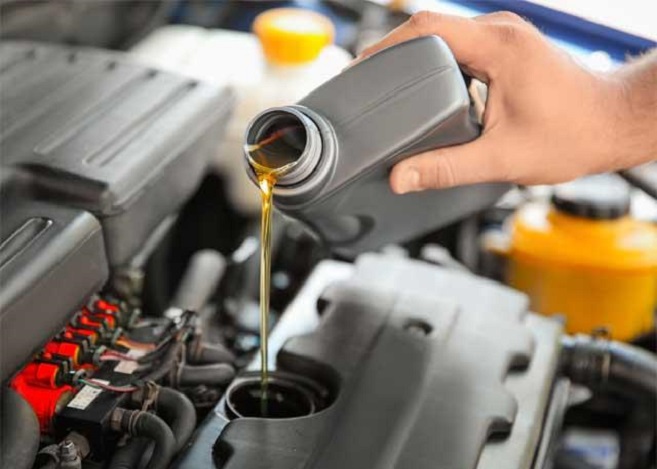 Avoid using clutch unnecessarily
For manual gear shift vehicles, one should never drive with the feel placed on the clutch except when he needs to engage it. This will help you save some fuel from getting wasted. And for gear shifts, pressing the clutch completely is absolutely mandatory.
Take normal time to speed up and speed down
Avoid over-revving to keep the mileage from dropping. Accelerating too hard consumes a lot of fuel. Hence, we urge you to accelerate slowly and gradually. This will save you a sufficient amount of fuel in traffic.
Maintain correct tyre pressure
Tyres play an important role in the fuel efficiency that your car delivers. Tyres that have been inflated to the company-specified air pressure are safer, last longer, and help you extract optimum fuel mileage. You can find out the manufacturer-recommended air pressure for your car tyres by looking for a sticker that's usually found on the driver's door pillar, driver's door or the glove compartment. We repeat ourselves, make sure your tyres are inflated to the recommended pressure. Over or under inflating them has many disadvantages.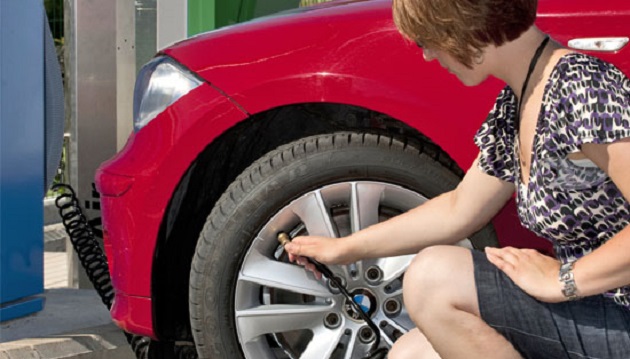 Don't be rude on the gears!
Having the gear shifts smoothly is also very important to ensure a high mileage. This is applicable to both manual and automatic transmission cars. Hard acceleration in automatic cars revs the engine to higher speeds in every gear. This has an adverse effect on the fuel efficiency.
Maintain a constant speed
One should try to maintain a constant speed for as long as possible. Repeated acceleration and deceleration cause unnecessary burning of fuel. Hence, maintaining a constant speed actually helps you conserve some fuel.
Keep your windows rolled up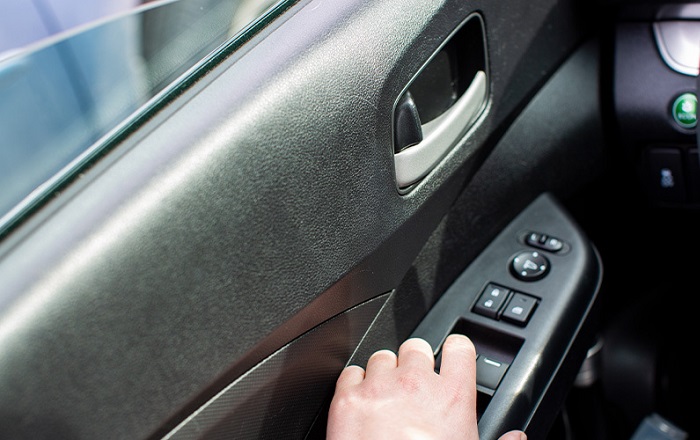 Actually, the trick is to make your car as aerodynamic as possible. Hence, driving at high speeds with your glass rolled up often burns less fuel than driving without AC but with windows rolled down. This is because a car faces more air-drag due to cross ventilation. Having the windows rolled up at high speeds is strongly recommended for a high mileage.
Don't stuff the car with over loads
Driving with any unnecessary luggage increases the weight your car needs to carry around. Hence, it's recommended to carry only the essentials. Even small, light objects have a considerable collective weight. Hence, keep your car light to burn less fuel.
Now, have a cool and calm ride with these tips. Keep subscribed to uae24x7 for more life hacks and articles.