Many of us suffer from coarse and tangled hair. Coarse hair is generally a result of the negative influence of some external factors such as excessive exposure to sunlight, or the frequent use of chemical dyes.
Today we offer you natural home remedies that will help you solve such problems, to enjoy the most beautiful hair.
1- Avocado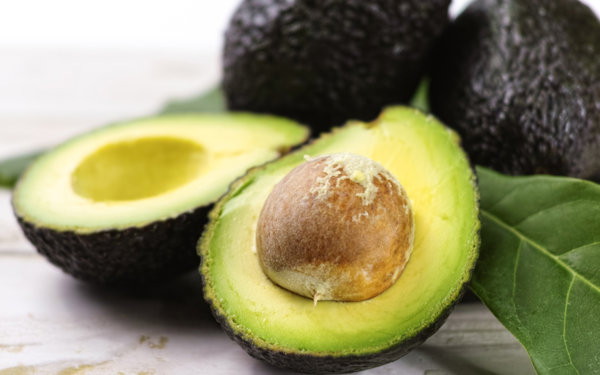 Mash an avocado and add a teaspoon of jojoba oil and wheat germ oil to it, and mix well. Apply the mixture to your damp hair from root to tip for 3 0 minutes, then rinse with lukewarm water and shampoo.
2 – Curry leaves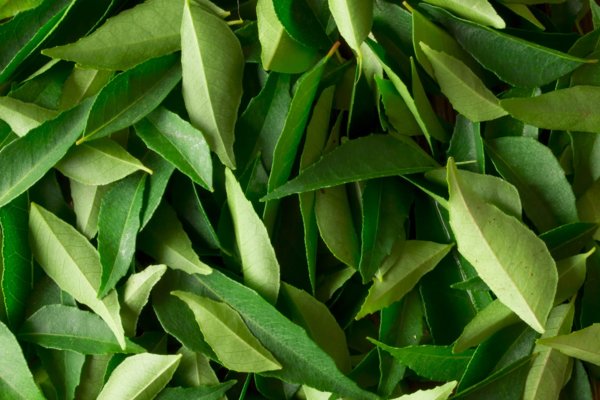 Curry leaves are very useful in treating hair, as they are rich in calcium, magnesium, vitamins, phosphorous and iron.
Generous 2 tablespoons of coconut oil and add about 5 – 6 curry leaves and generously over a stove for 5 minutes. Allow the mixture to cool before applying it to your hair and wrap it in a towel for 15 minutes.
3 – Eggs and olive oil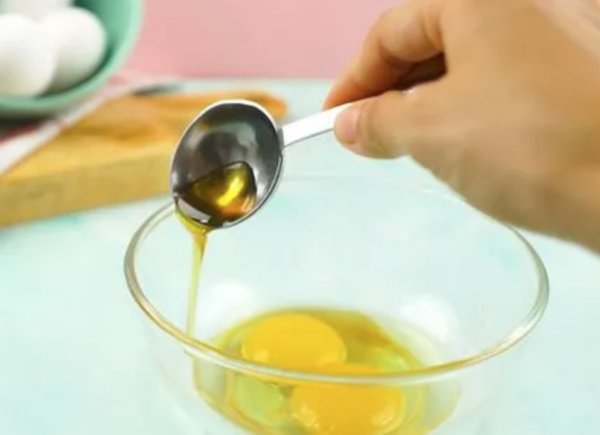 Mix 2 eggs with 4 tablespoons of olive oil. Apply the mixture on your scalp and hair and comb it well, then cover it with a shower cap for 30 to 45 minutes and wash it with shampoo.
4 – Yogurt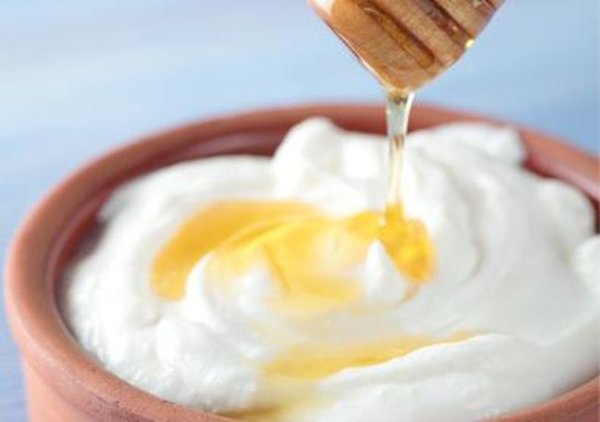 Yogurt is a natural conditioner for soft hair, as it has moisturizing properties that help get rid of dry hair.
Add a teaspoon of apple cider vinegar and a teaspoon of honey to half a cup of yogurt and mix them well, then apply the mixture to the roots of your hair and wash it after 1 5 minutes.
5 – Coconut milk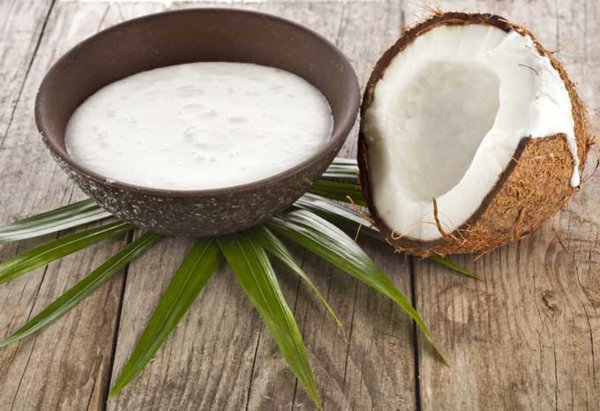 Mix a cup of coconut milk and lemon juice and put it in the refrigerator for a few hours until a creamy layer appears on top. Apply a creamy layer to your scalp and hair, massage well, then leave it for 20 minutes, cover your hair with a shower cap and wrap a warm wet towel around it, leave it on for 3 0 minutes, then rinse with water and shampoo.