Whether you suffer from dark circles around the eyes or have a bad night's sleep, applying concealer or concealer, especially in the area around the eyes, is one of the quick and effective solutions to mask the circles. But the application of concealer cannot be random, but rather it must observe some basic rules, most notably the amount of the product to be used and how to properly distribute it on the skin, in addition to the method of fixing it for a longer period.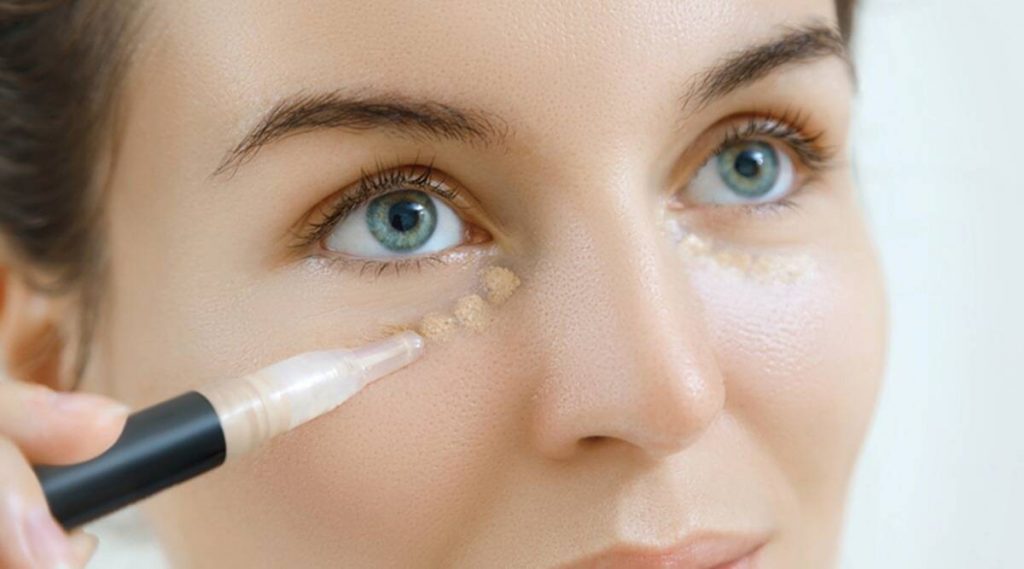 Today we bring you 5 basic rules to help you apply concealer around eyes:
Apply concealer carefully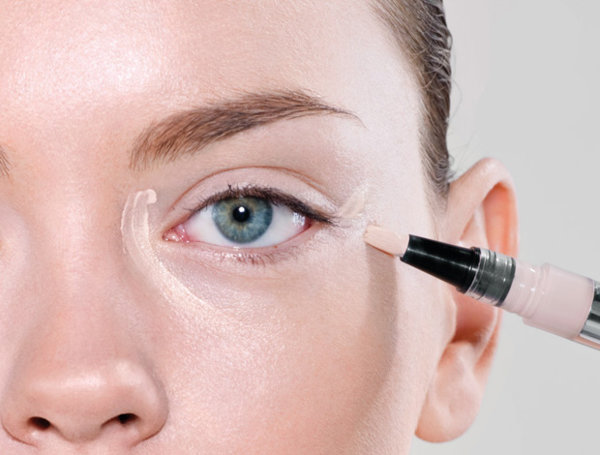 Applying concealer or concealer is a subtle step in make-up, but it is not necessary to distribute it, as usual, around the entire eye area. Rather, its focal point must be at the inner corner of the eye in the form of a letter "C", as it is the eye area most exposed to dark circles that We seek to hide it.
Always use a concealer brush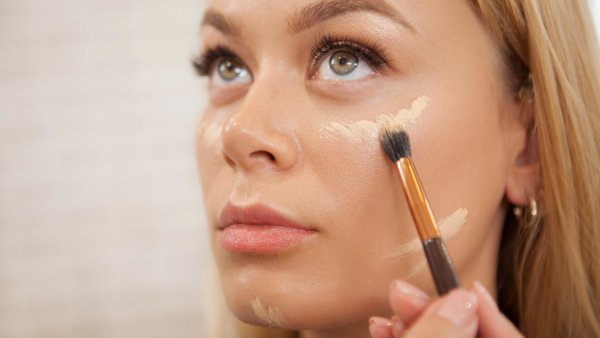 Do not underestimate this two-step process, which consists of distributing concealer with a brush with a pointed base, to prevent any traces the product may leave around the eyes. The concealer brush also highlights the importance of controlling the degree of application and integration of the product on the skin. Distribute the concealer around your eyes and blend it well with the special brush, down toward your cheeks. Use light strokes for perfect coverage.
Merge and merge
It is not a new thing to advise you to combine concealer with foundation, but the secret here is to get a bright and even complexion. The under-eye area is very delicate and delicate, so you should not press it hard, but rather use the patting method when applying concealer. This step helps to illuminate the complexion and hide dark circles at the same time.
Do not over-apply concealer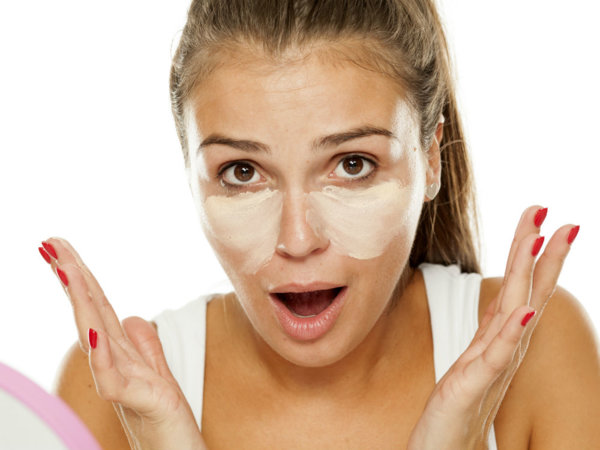 One of the common mistakes that women make when using concealer is over-applying it, especially at the outer corner of the eye, where wrinkles and fine lines abound, which becomes more prominent when using large amounts of the product. Choose a color of concealer with the same degree of base paint, and apply a very light layer of it at the outer corner of the eye and blend it well with the special brush.
Apply a layer of powder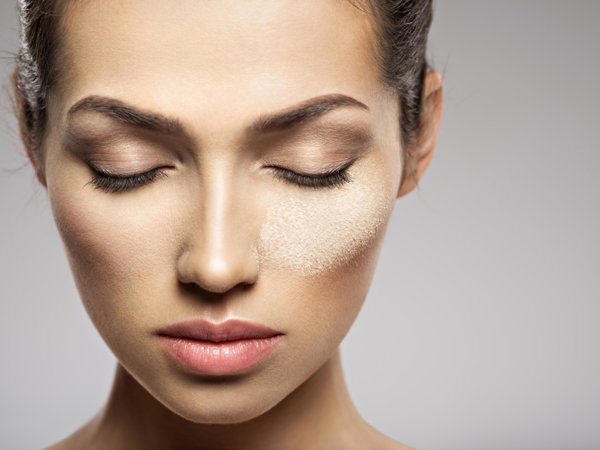 Wondering if concealer should be set with powder? It depends on your skin type. If you have oily skin, a small amount of the setting powder is sufficient to prevent concealer from leaking out. If you have dry and cracked skin, avoid applying powder around the eyes. In this case, we recommend that you use a moisturizing cream, to prevent the concealer from leaking into the skin lines around the eyes. Also, this step helps foundation and concealer to last longer.