One cannot think of the teenage years without thinking about bothersome and painful acne. Acne occurs when the pores on your skin become clogged and injured. Whiteheads occur when pores close and swell during puberty as the body produces more androgens, which are a type of sex hormone.  This causes the sebaceous glands to produce more sebum, which affects the skin. Sebum clogs skin pores and stimulates bacterial overgrowth.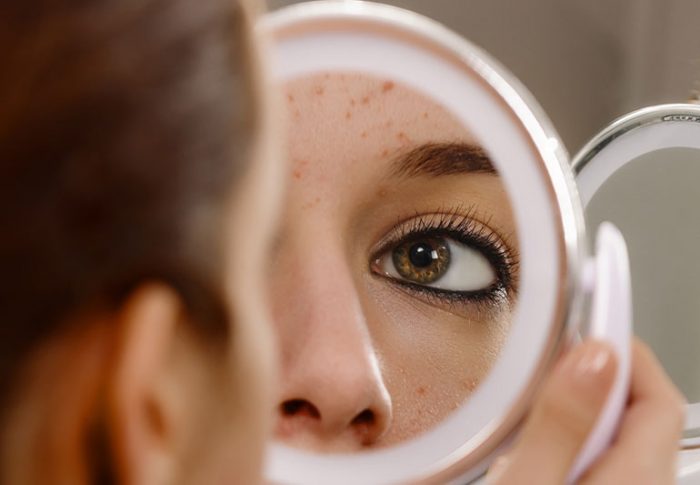 One of the most common causes of acne is hormonal changes. Acne appears during pregnancy, menstruation, and if you are on birth control pills. Other triggers include oily face or hair lotions, and cosmetics. These products can increase the chances of clogging pores and thus the growth of acne on the skin. The condition can also be exacerbated by a hot and humid climate in addition to stress. Stress is a major cause of pimples.
Here is a list of some of the most effective home remedies for acne:
Papaya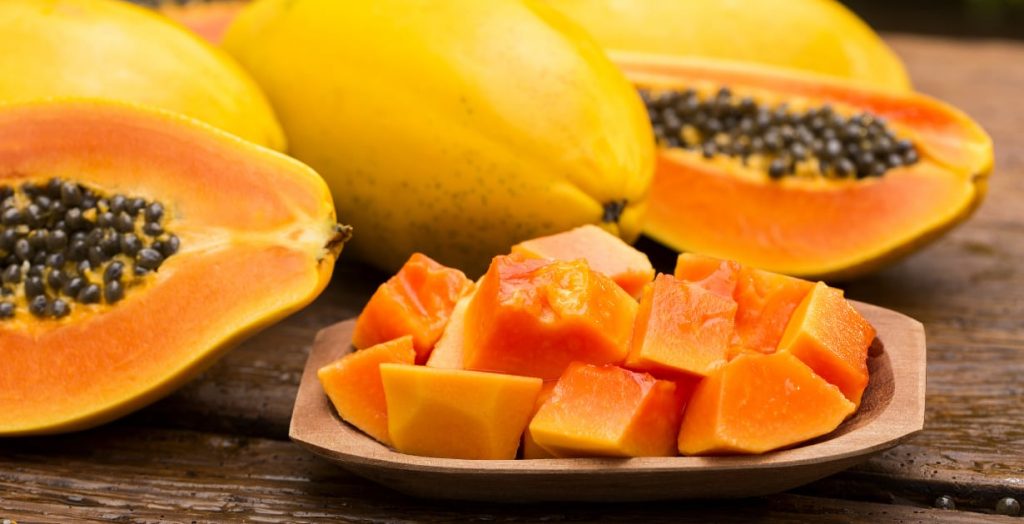 Many cosmetics use papaya as the main ingredient for treating acne. Papaya removes excess oil and dead skin from the surface of the skin, cleansing the complexion, leaving it soft. The papaya enzyme helps prevent the pus from forming and reduces inflammation. All you need is fresh papaya. Take the papaya, peel, and mash it until it has an almost liquid consistency. Apply this liquid to your face and leave it on for  15  to  20  minutes. Then, wash your face with warm water.
Tea tree oil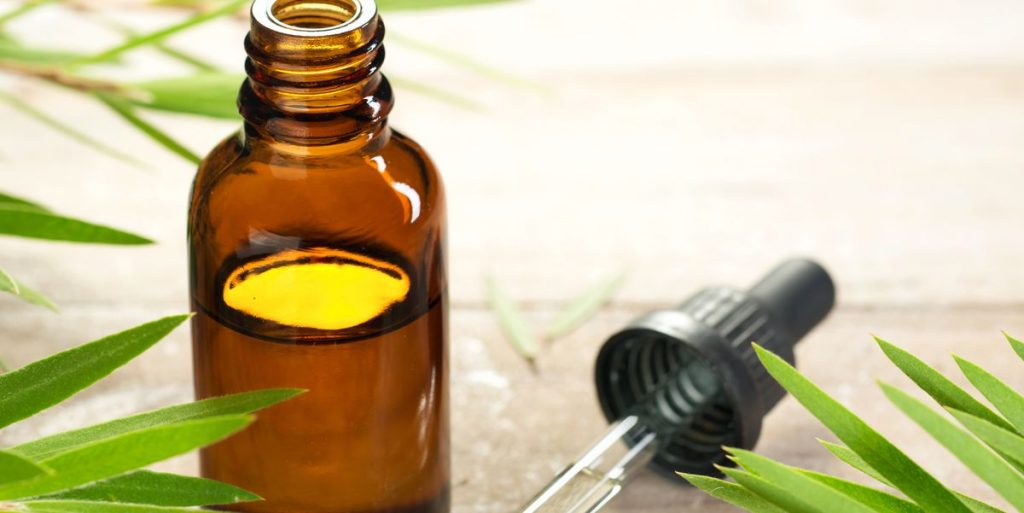 Tea tree oil is useful in treating acne and pimples as it soothes the skin and reduces inflammation and redness. The antibacterial properties of tea tree oil help fight acne-causing bacteria and it also helps dry up whiteheads and blackheads. You can apply tea tree oil directly to the affected area with a cotton ball. Just dip it in the oil and apply it to the pimples for 15 – 20 minutes.
Mint

Peppermint is a herb found in every kitchen that you can use to treat acne. The menthol in peppermint acts as a natural pain reliever and anti-inflammatory, which can help remove oil that clogs pores. Peppermint helps relieve inflammation, redness, and discomfort caused by painful acne. Take a few mint leaves and crush them with a mortar and pestle or blender. Now put the crushed leaves and juice on the pimples and acne. Leave it on the affected area for 5 to 10 minutes and then wash it off with cold water.
Garlic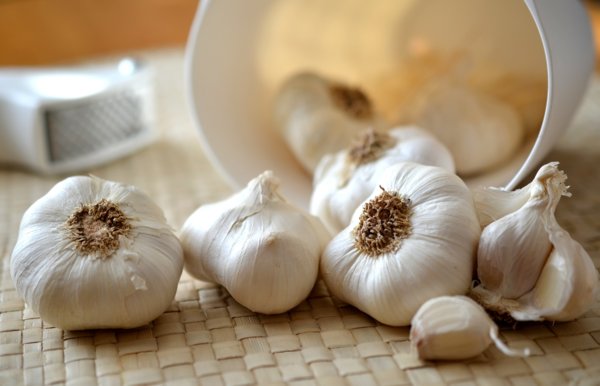 Garlic is a good remedy for acne due to its antibacterial properties. You can apply it to acne and pimples to reduce the severity of symptoms. We know it smells bad, but it works. Crush a few cloves of garlic, extract their juice, and apply them to the affected areas with a cotton ball for about 1 0 minutes.
Homemade face wash
One of the most important parts of acne treatment is cleansing. Since your skin is already inflamed and red from stubborn acne, a chemical face wash will only make the condition worse. Instead, use a homemade face wash.  Mix three tablespoons of honey, one tablespoon of coconut oil, one tablespoon of apple cider vinegar, and 20 drops of lavender essential oil in a bowl and put it in a cool place. Use this homemade face wash twice daily to cleanse your skin.