During the summer period, there is no doubt that there are many changes that occur to your skin, in light of high temperatures and humidity, and an increase in dust and pollution in the air, which causes many problems in the skin, most notably the problem of dehydration. And the search for a product that moisturizes your skin and restores its youth, is the requirement of every woman who seeks to have beautiful and fresh skin in the summer season. Perhaps we all agree, that it is not better than that every woman finds a daily beauty routine that suits her skin type, and that she can stick to it in the long term without causing any damage or side effects to her skin.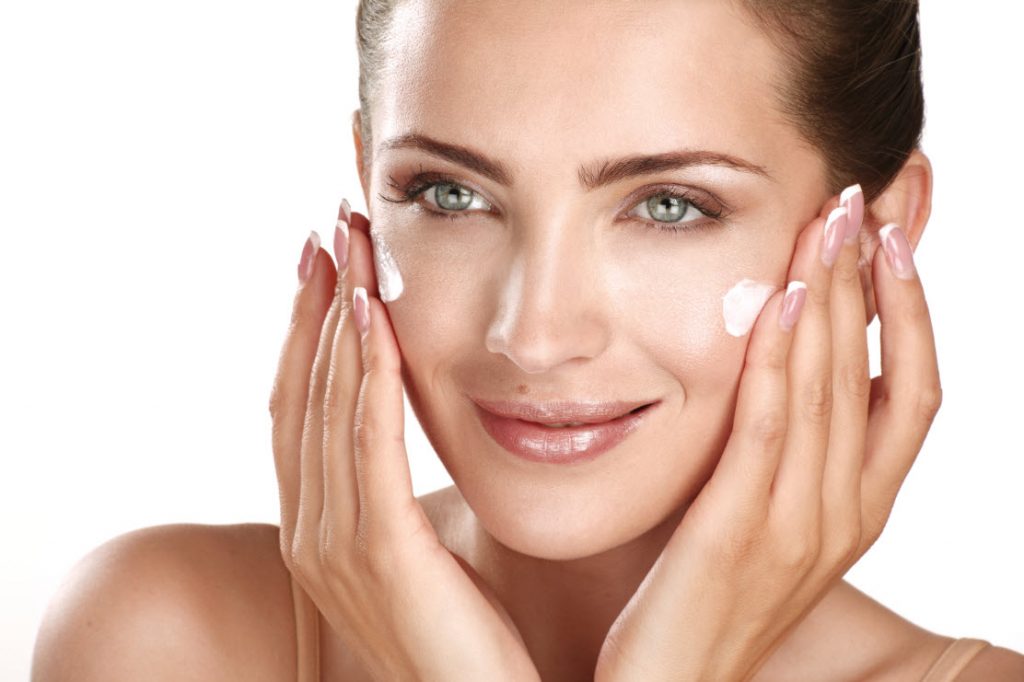 We recommend here, resorting to natural mixtures of ingredients available in your kitchen cupboard, as it is considered one of the most effective treatments for moisturizing and reviving the skin, and it is suitable for your skin, regardless of its type, normal, dry or even oily.
Olive oil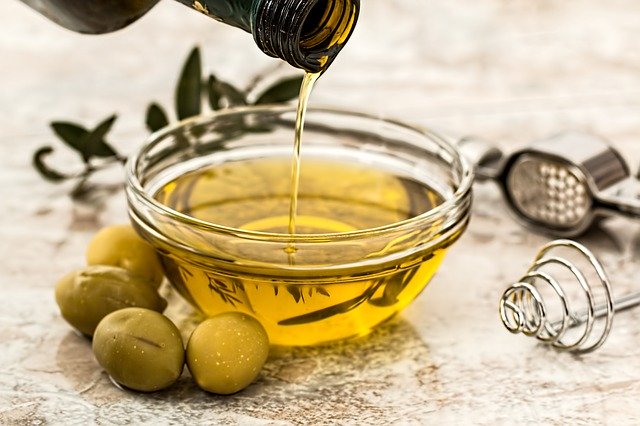 We know women with oily and combination skin that they can now rely on crude olive oil as a natural moisturizer for their skin, because it does not clog the pores of the skin. And if you are looking for a natural scrub for your skin, try mixing a tablespoon of olive oil with a little sea salt, and rubbing your skin gently with the mixture in circular motions to get rid of dead skin cells, thus softening and lightening the skin and restoring its vitality.
Coconut Oil
Organic coconut oil can be used as a natural moisturizing lotion and has been shown to be effective for dry skin. It locks moisture into the skin, moisturizes it, and works as a natural cleanser thanks to its anti-inflammatory properties.
Hemp seed oil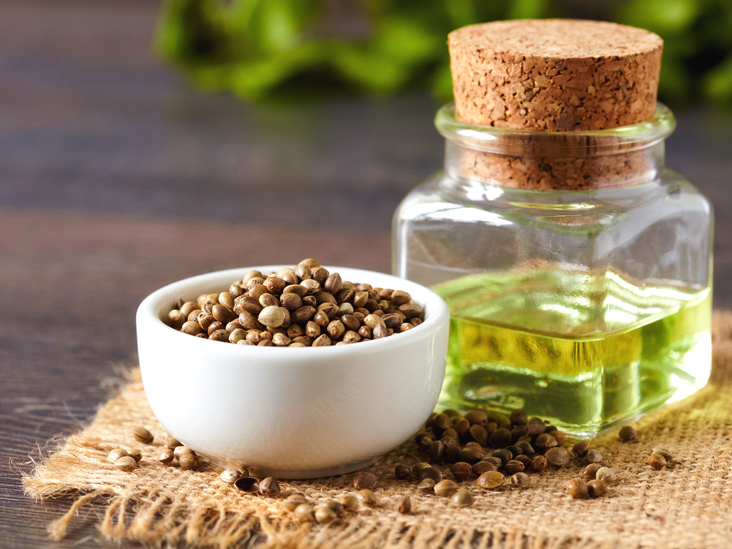 Hemp seed oil is one of the most effective natural ways to moisturize the skin, as it helps to soften the skin and get rid of its dryness, and this oil also has antioxidant and anti-inflammatory properties, which protect the skin from the signs of aging.
Cucumber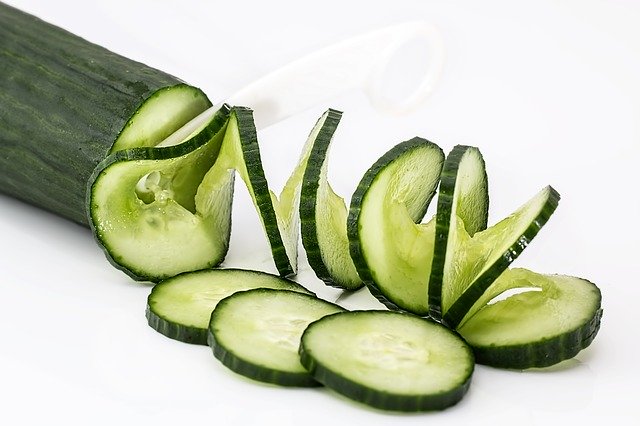 Cucumber is characterized by its moisturizing properties for the skin, thanks to its containment of silica, a component that connects tissues to each other, as it is rich in potassium, vitamin C, and folic acid. Mix a tablespoon of yogurt with half a crushed cucumber and apply the mixture on your skin for 1 5 minutes. Then remove the mask with lukewarm water, and you will feel hydrated and refreshed skin.
Beeswax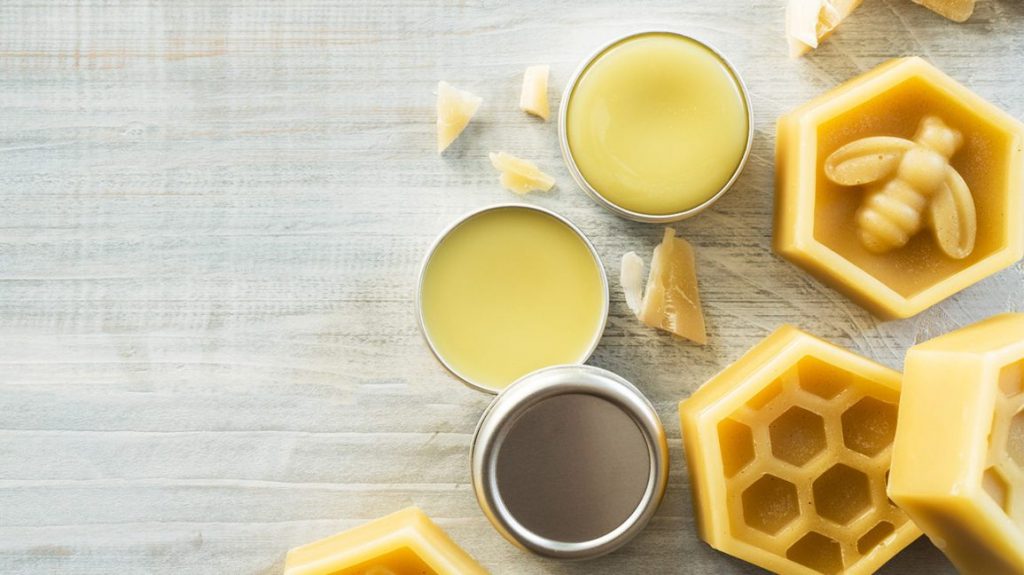 Beeswax, or what is known as Beeswax, is one of the materials that bees produce during the honey manufacturing stage. It also protects the skin from harmful external factors such as dust, sunlight and pollutants.
Mix 8 tablespoons of sweet almond oil with two tablespoons of beeswax and put the mixture on a low heat, and leave it until the wax melts. Remove the mixture from the heat and add 4 tablespoons of distilled water, 1 0 drops of Vitamin E, 1 0 drops of lavender essential oil, and stir the mixture well, then leave until it cools completely. Apply this natural cream to your skin daily and focus on dry, chapped areas.