One of the important steps in maintaining beautiful and supple skin is a skincare routine. But this does not necessarily mean, that the woman resorts to special products and creams for her skin type, most of which contain dangerous chemicals, while she can follow a daily routine using natural products. In fact, these home beauty products are more effective and work wonders for your skin, especially as they are made from organic, natural raw materials, and their cost is very low compared to other cosmetic products. Why not give it a try?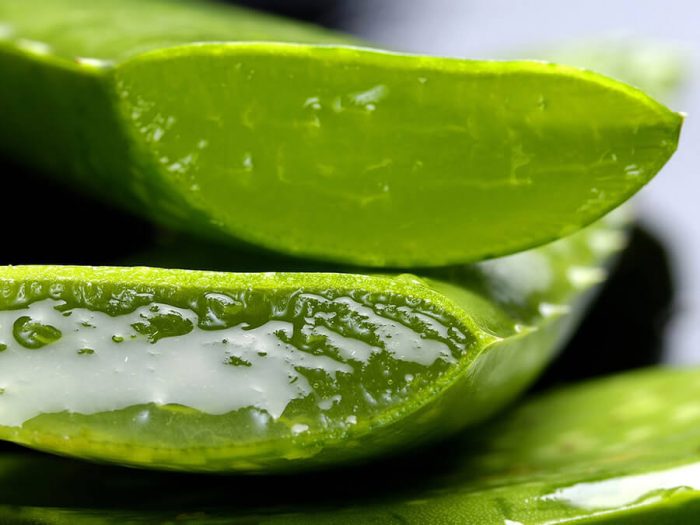 Discover with us today how to make a natural gel for the skin that you can apply in the evening before bedtime, it helps you get rid of acne and its effects and eliminates dark spots on the skin.
Benefits of this gel
This gel contains natural ingredients such as Aloe Vera gel and Vitamin E. Aloe Vera is rich in nutrients that nourish the skin and give it freshness and radiance. Also, Aloe Vera Gel prevents the appearance of signs of aging, pimples, pigmentation, and stretch marks, treats insect bites, and reduces skin darkening.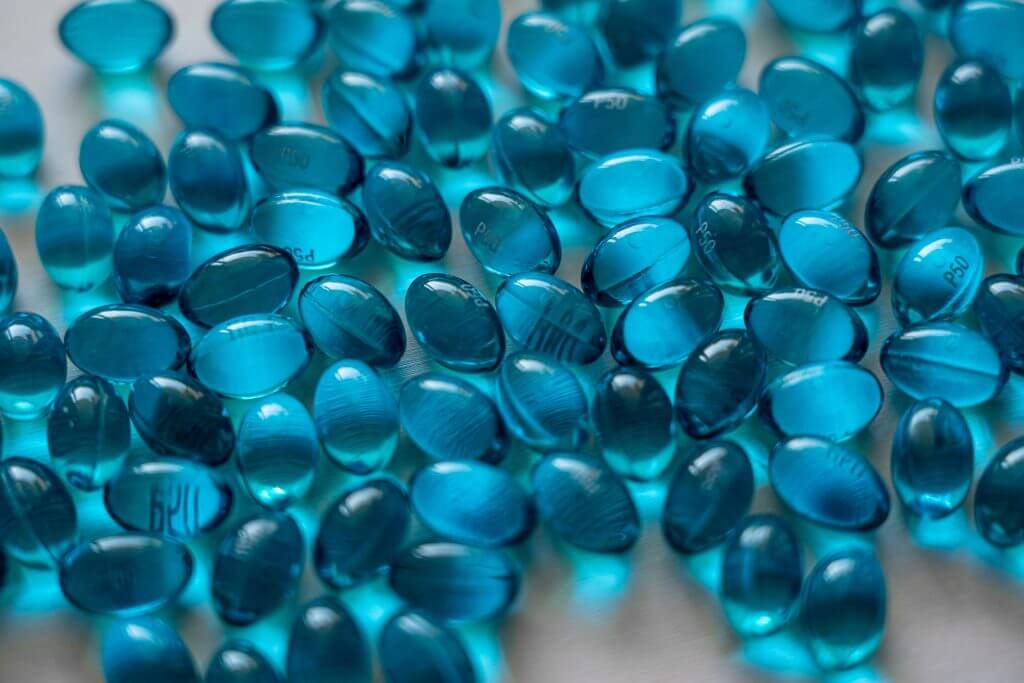 On the other hand, Vitamin E is known for its antioxidant properties that fight free radical damage, bacteria, and viruses, and protect the body's cells. Many cosmetic products on the market contain vitamin E as an essential ingredient in their composition, as it plays a major role in maintaining the health of the skin.
How to prepare a recipe for Aloe Vera and Vitamin E
The ingredients
1 tablespoon of aloe vera gel
1 capsule of vitamin E oil
How to prepare
Extract the aloe vera gel from the green plant and place it in a bowl.
Using a sterile pin, extract the oil from the vitamin E capsule and add it to the aloe vera gel.
Mix the two ingredients well, then apply the mixture to your skin and focus on the affected areas.
You can leave the mask on your skin all day and wash it off the next morning.