Traveling to foreign countries often puts pressure on many people regarding waiting for their tourist visa, but in today's homes, you can go to countries without a visa for residents of the UAE without the need to apply for a visitor visa before.
155 countries allow UAE passport holders to enter their territories without the need to obtain a prior visa, and some of them allow UAE residents to enter without a prior visa and others allow the visa to be extracted from the arrival airport.
SRI LANKA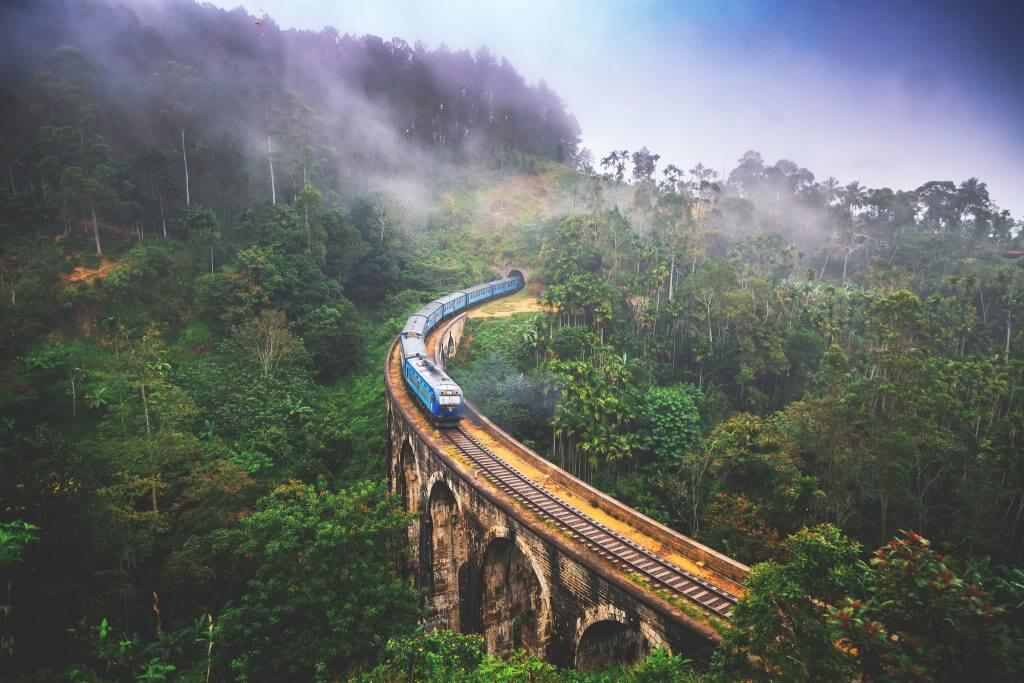 Sri Lanka known as the Pearl of the East, located in the northern Indian Ocean and southern Indian subcontinent, is one of the countries and tourist destinations that citizens and residents in the UAE can go without a visa. Sri Lanka hosts a group of tourist attractions, which must be visited. Ancient ruins and picturesque beaches, in addition to the high mountains, this country is known for its green topography and its calm and relaxing atmosphere.
There are many cities that can be visited inside Sri Lanka, and they are: Colombo, Kandy, Nurlaya and Bentota, which we will talk to you about and the most important tourist attractions, to plan well for your trip before heading to it.
Colombo : Colombo, which is one of the most important and largest cities in Sri Lanka, as well as the capital of the country, embraces a group of tourist attractions, from beaches to shopping centers to public parks, and from them; Mount Lavinia beach, Colombo National Museum and National Zoo.
Kandy : This green city embraces a group of tourist attractions, which must be visited and identified; Lake Kandy, Kandy elephants orphanage and the Royal Botanical Garden.
Nurlaya : a city located on a high summit from the sea, about 180 km from the capital, Colombo, and is famous for its richness in lakes, waterfalls, and gardens, and its most important tourist attractions are; Lake Gregory, Victoria Park, Lovers Lake Waterfall, Horton Plains National Park and Hakgala Botanical Garden.
Bentonah : a tourist attraction in this charming city. Bentonah Beach, mangrove safari in Bentonah, sea turtle reserve and countryside park.
MALDIVES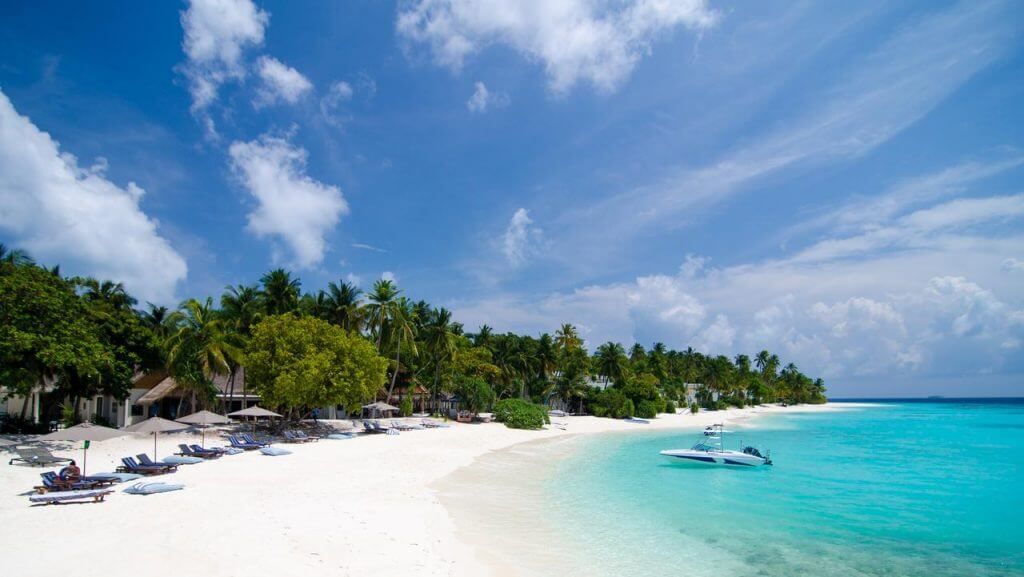 The economy of the Maldives is largely based on tourism, and the country's features and recreational activities vary from diving, surfing, and swimming. Among its most prominent tourist cities on the island of Male, the capital of the country, which is famous for its colorful modern buildings, popular markets, and cultural and historical monuments. Helling Island, which is considered one of the most beautiful Maldives, is located on the northeastern side of the northern atoll Mali Atoll and Cocoa Island.
Since the Maldives is one of the countries that do not need a visa for residents of the Emirates, which can be visited at any time you wish, it offers international and local dishes to satisfy everyone's tastes.
GEORGIA
Next on the list of countries that do not need a visa for residents of the Emirates is the state of Georgia, which borders the Black Sea, Turkey, Russia, Armenia, and Azerbaijan.
Tbilisi is the capital and largest city of Georgia, distinguished by its medieval buildings with a mixture of classic and modern styles. As for the most important tourist attractions in this country, which are considered one of the places to travel without a visa, they are Bulgarian Gardens, Constitution Village of Alabama and Eagle Island, Lake Ritsa, Kazbek Mountain, the famous Rustavian Street, Trames Aerial Tramway, Batumi Boulevard in Batumi, Vardesia Monastery, Narikala Fortress, and Tasmenda Samiba Cathedral.
When talking about food in Georgia; Fruits and vegetables vary in this tourist destination, in addition to other local and international dishes cooked.
UZBEKISTAN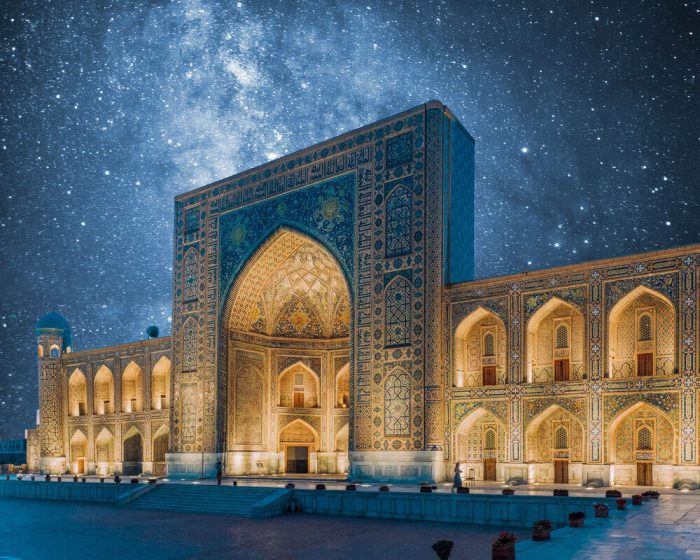 The Republic of Uzbekistan mediates the continent of Asia, as it shares its northern and western borders with Kazakhstan, and it is bordered by Afghanistan and Turkmenistan to the south, and it shares its eastern borders with Kyrgyzstan and Tajikistan.
BLACK MOUNTAIN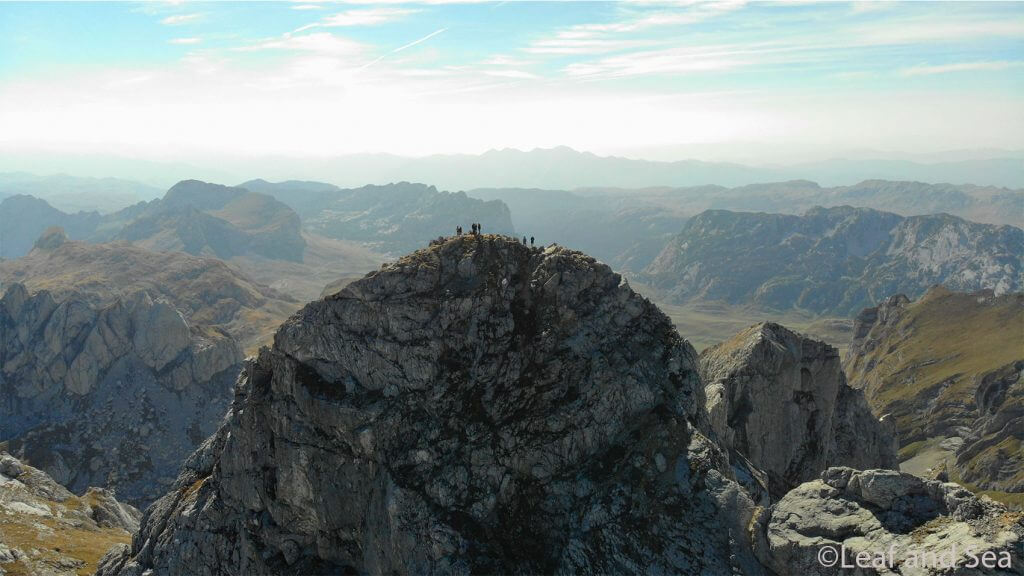 The United Arab Emirates has reached an agreement with the Republic of Montenegro, stating that residents of the Emirates are allowed to enter their lands without the need to obtain a prior visa. As for the citizens of the country, they were exempted from the visa earlier.
RUSSIA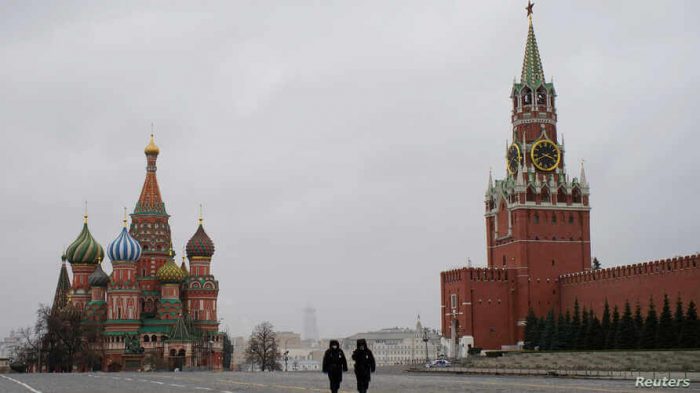 The Federal Republic of Russia allows citizens of the United Arab Emirates, who hold regular passports, to enter its territory without the need to obtain a prior travel visa, but for residents of the UAE, they must obtain a prior visa to enter Russian territory.
ARMENIA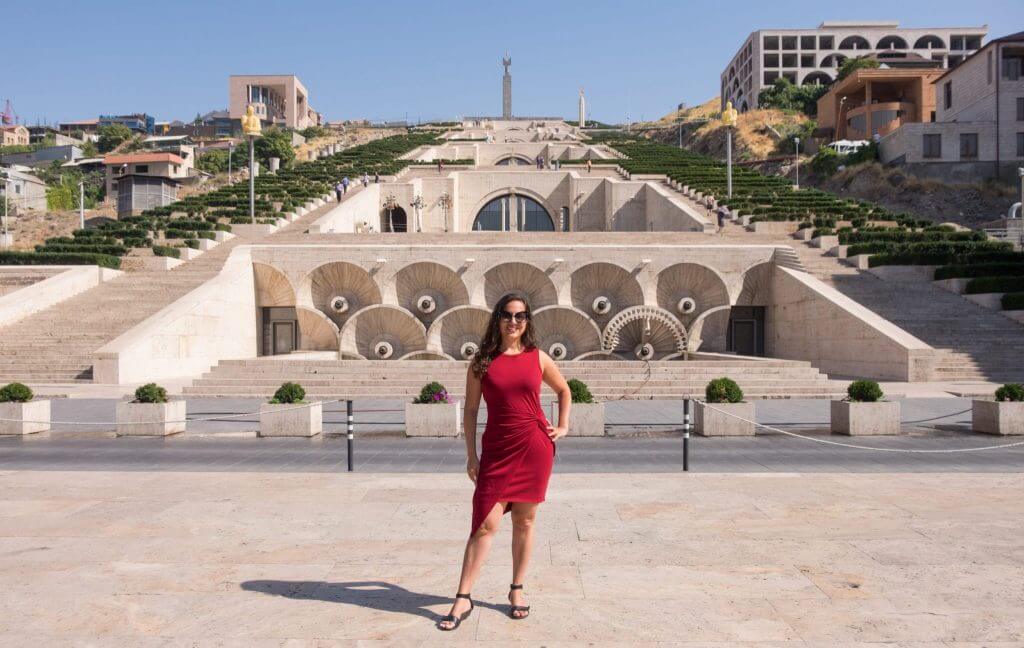 Citizens of the United Arab Emirates do not need to obtain a pre-visa when traveling to Armenia, as citizens can stay on Armenian territory for a period of 180 days within a year, while residents of the UAE must apply for a visa to enter Armenia.
AZERBAIJAN
Tourism in Azerbaijan is very special due to the multiplicity of cultures between East and West and its mixing due to its location on the Caspian Sea and between Eastern and Western Europe and Asia, the tourist and cultural attractions vary in this country which is called the land of fire.