Face masks have become the new normal almost everywhere as it's the basic precaution needed to be taken against the coronavirus. Health experts say that the risk of transmitting the virus outside is low. The risk is indoors, in crowded situations, where the air is not being filtered out, and particularly where people are speaking loudly, shouting, or singing.
With the need for face masks in daily life, many have turned to DIY face masks as they are cheap and easy. However, there are many questions and doubts related to the same. This article will definitely answer most of them.
1. Are DIY face masks effective?
Nearly any kind of face-covering is effective at blocking droplets coming out of your mouth. Shortly after they come out of your mouth, they evaporate and become much harder to block, which means it is more difficult for masks to block droplets coming into your mouth.
2. Can scarves be used as masks?
Many experts say that bandanas and scarves are not very good because the fabric has a lot of holes in it. The fabric may be too thin or, if it's a chunkier scarf, it can be difficult to get several comfortable layers out of it. Then again, something is better than nothing.
3. What material to choose?
Any kind of tightly-woven fabric is a good choice, the more tightly woven, the better. Many experts recommend using a cotton of 600-thread-count. Generally, better-quality cotton (such as in high-quality bed sheets) is going to have a higher thread count. The WHO advises a combination of fabrics, with an inner layer of absorbent fabric (to contain the droplets) and a more waterproof outer layer, such as polyester.
4. How many layers should the mask have?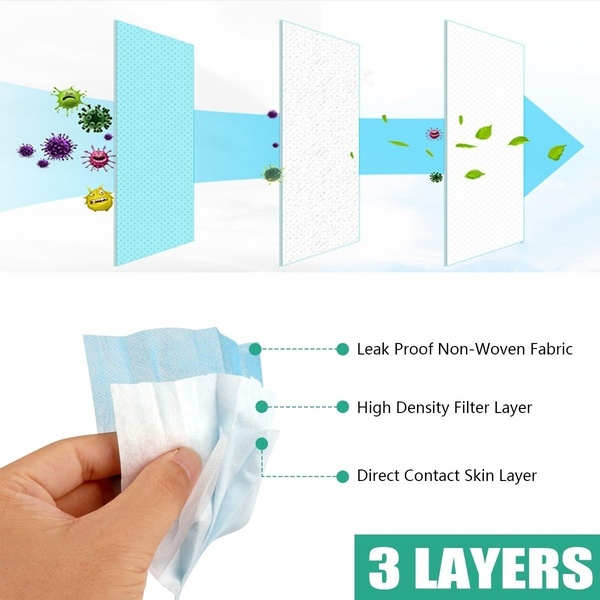 The WHO advises a minimum of three, although four layers can be up to seven times more effective than a single bit of fabric. You should not go overboard because it reduces breathability. The best way is two layers of cloth with a filter inserted between them; this should be of a different material, such as a piece of paper towel or silk. The filter can be disposed and a new one can be put in.
5. How should face masks fit?
According to various studies, masks need to have a tight fit to be really effective, though this needs to be balanced with wearability (a looser mask is better than no mask). It needs to be fairly snug to block droplets coming out of your mouth.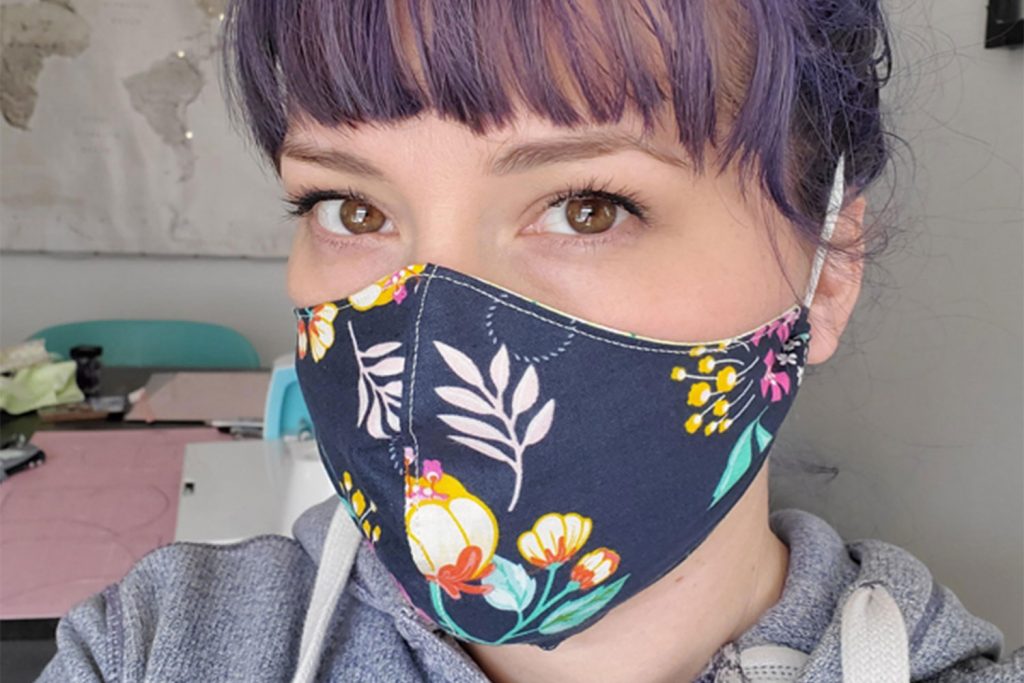 There are three places to check for fit such as:
Around the nose: It's best to use masks with a mouldable nosepiece. If your mask doesn't have one, you can get a paperclip or even just a piece of aluminum foil that you can roll up, attach to the top of your mask, and mold to your face.
It should be snug around your chin: Make masks that go further closer to your ears.
It should fit well over your cheeks.
6. How often should they be washed?
It's best to use a mask one time before washing. It's good to have a spare mask so you can have one being washed and wear the other one the next day."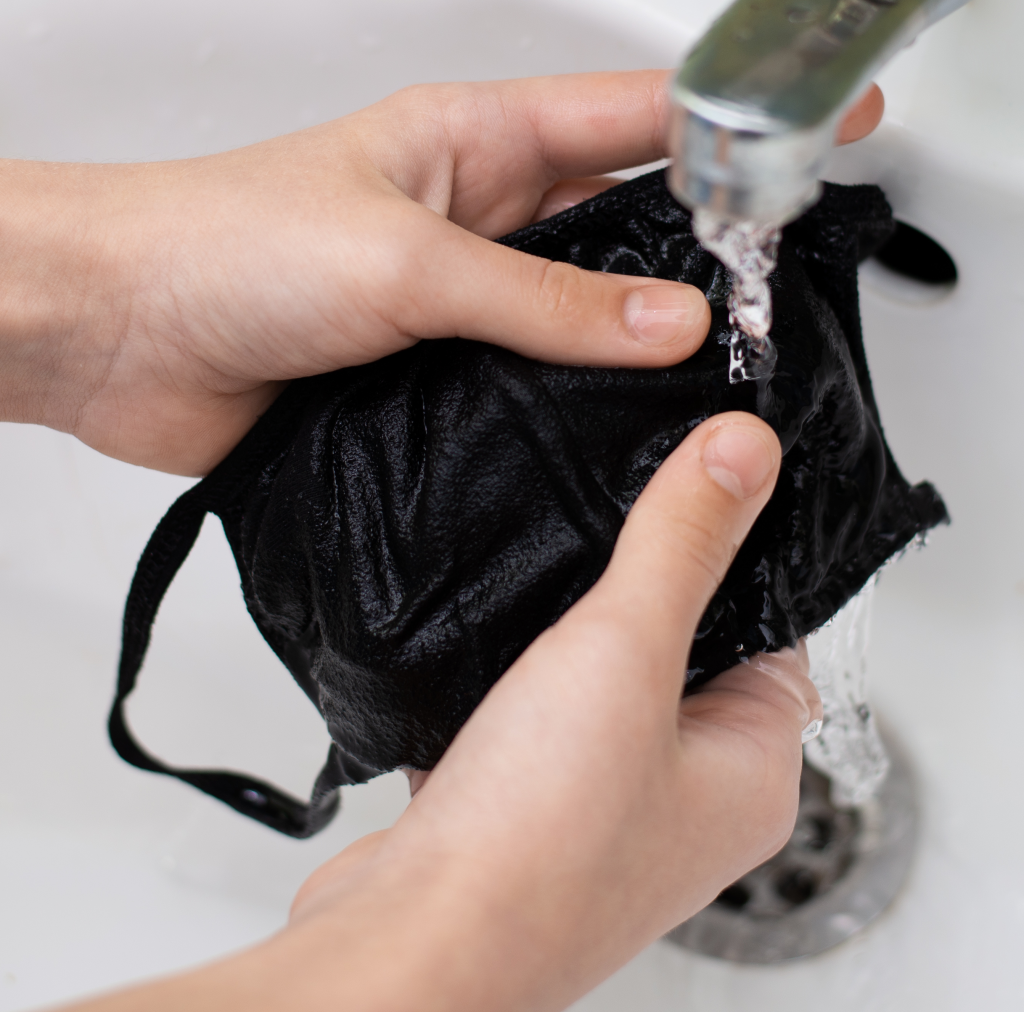 7. How to wash face masks?
The WHO advises boiling face masks for one minute if it has been hand washed in room-temperature water. Hand washing is also acceptable. Anything is fine as long as you use good-quality soap that destroys the lipid layer that protects the virus. You don't necessarily need to wash it separately from your other clothes.
For more fun and amazing DIY projects, click here.