Since you have clicked on 'Fashion Alert', it's probably safe to assume that you enjoy keeping up with the latest and greatest in fashion and beauty. If you like to experiment with your personal style every now and then, this article is just for you.
There are quite some nail arts, new shades, and sleek designs that are expected to be trending in 2020. In lockdown or not, you can always give your nails a makeover anytime anywhere.
Keep scrolling for some trending nail polish shades of 2020 that might even last this decade.
Pastel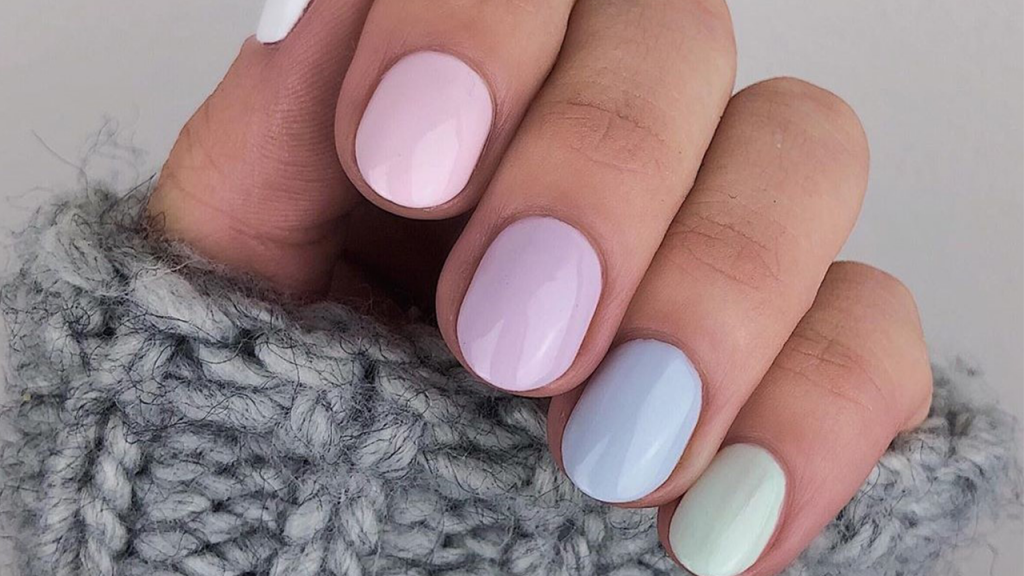 Pastel shades have been dominating the fashion industry lately, be it in clothes, footwear, and bags, then why not nail polishes?
Dark Green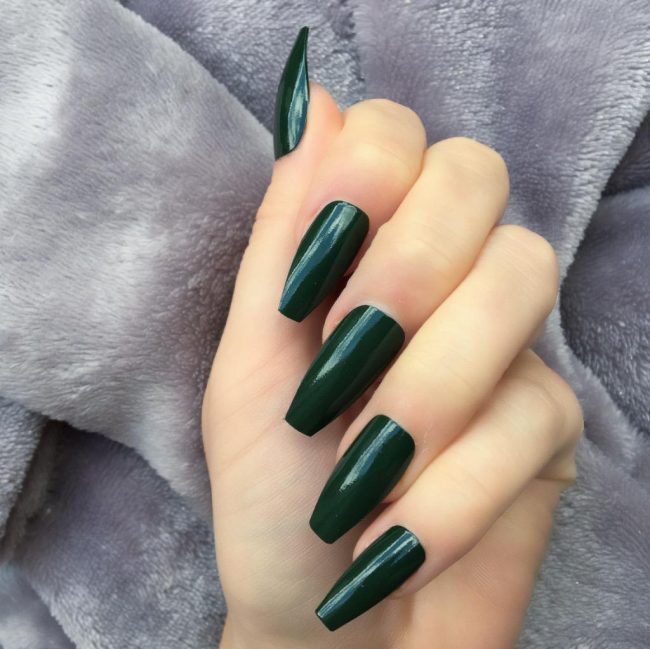 Dark green never really got popular in fashion until recently. Many shied away from this amazing shade for so long. Well, now it's going to make it big as it is an extremely universally flattering shade.
Metallics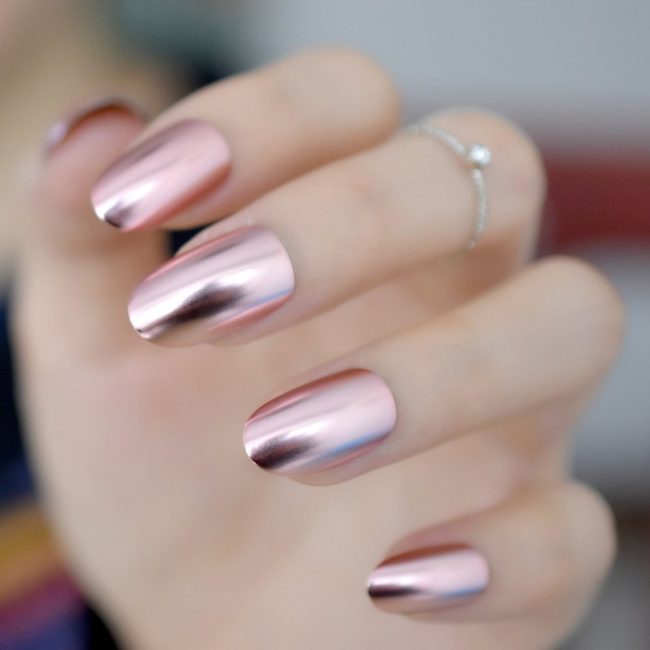 Metallic is likely to be continuing its rein in the industry in 2020. Everything from warm rose gold to icy platinum is likely to dominate our feeds this year.
Yellow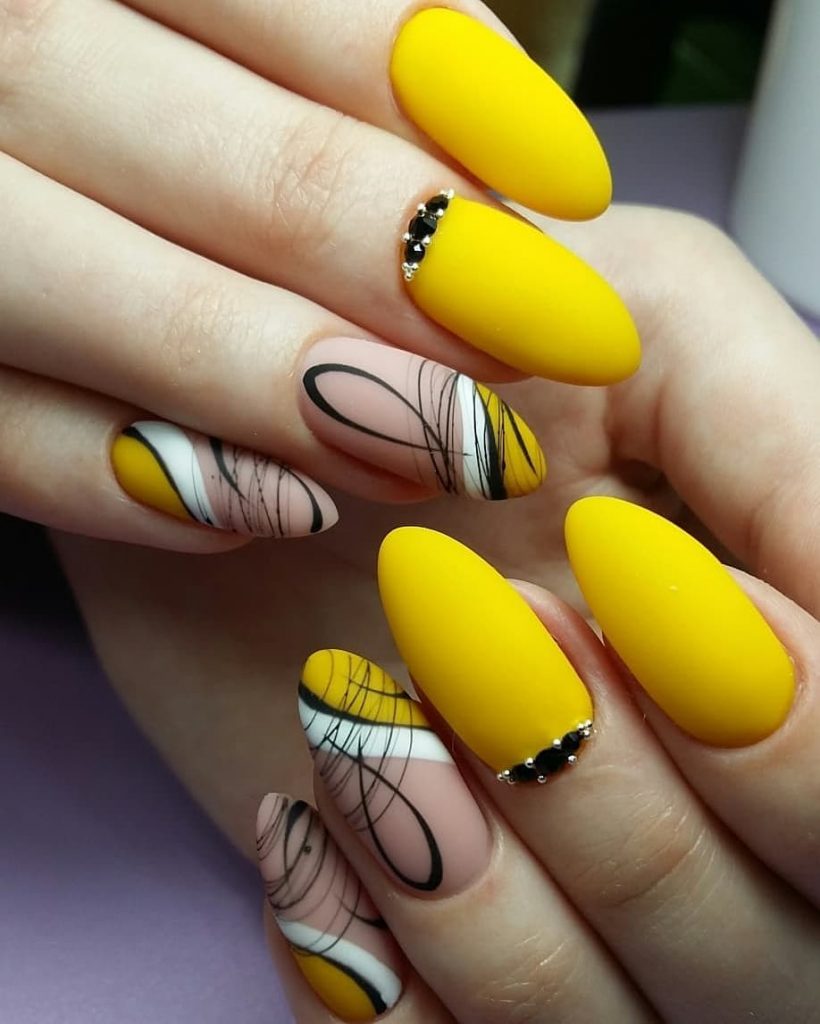 There is no other shade that gives you a 'young and fun spirit' vibe like yellow. It gives you just the pop of color for an otherwise dull outfit. After all who doesn't like a little color in their lives? It's also a very summery shade.
Nude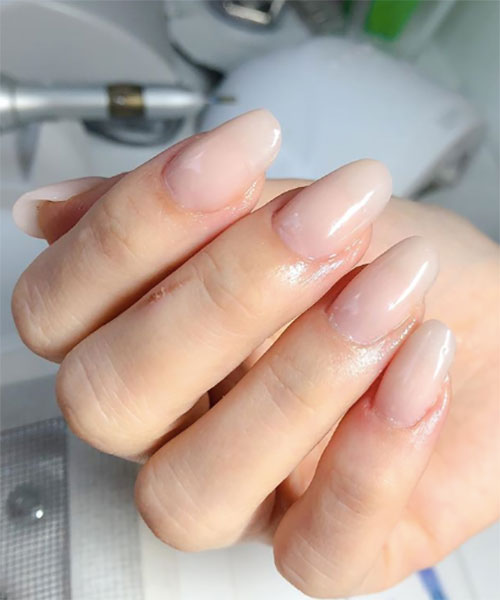 Nude shades are perfect for those who like it to keep it simple. It's perfect on occasions like business meetings where you want the attention to be on what you say. Choose a perfect nude nail polish that matches your skin tone to give a well-groomed aura.