Athleisure has become a staple in almost everyone's wardrobes in the last 10 years. And honestly, what's not to love about it? It's comfortable, versatile, and you can wear it when you're at the gym (of course) but also when you're out running errands, hanging out with friends, and even at the office (if you've got a relaxed workspace or working from home).here is some best for you
1. Alo Yoga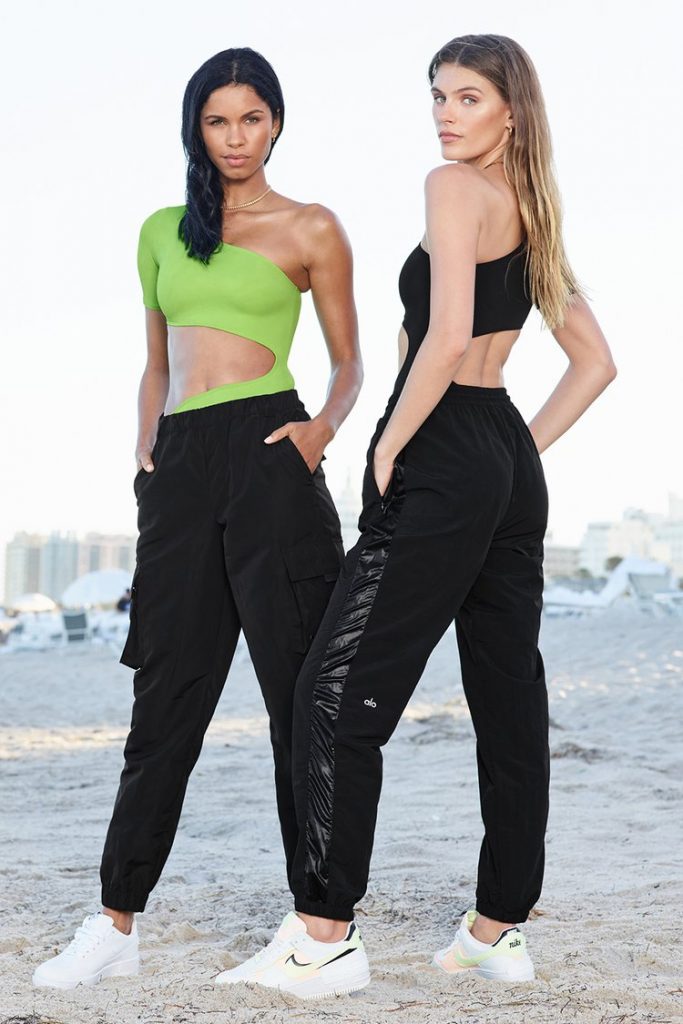 Celebrities like Selena Gomez, Kendall Jenner, and Gigi Hadid aren't the only ones obsessed with Alo Yoga—according to the data, the brand is the fastest-growing activewear retailer of 2021. I love the best-selling Airlift leggings for all of my workouts (yoga, weightlifting, etc.) because they're comfortable, flattering, and extremely high-quality. Shoppers also recommend Alo's breezy tank tops, pretty sports bras, and cosy crewneck pullovers. You can find the same wide selection for men, too.
2. Vuori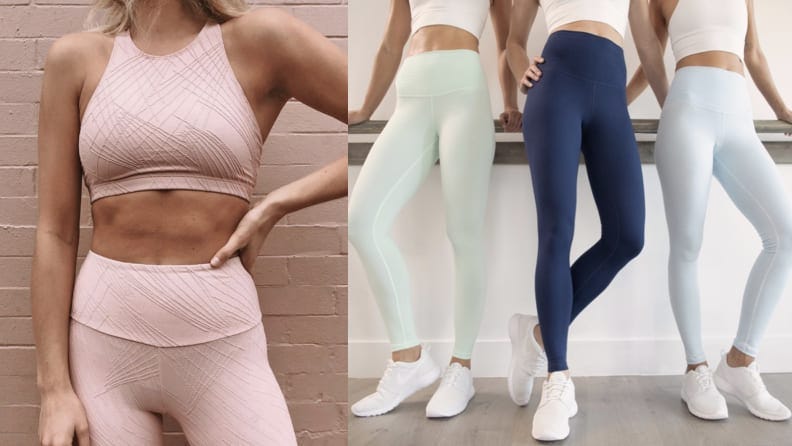 What makes Vuori different from other activewear brands? Not only is its design inspired by the effortless street style of its home base in Southern California, but the growing brand also focuses as much on performance as it does on looks. Every piece is designed to be as functional as it is fashionable. Shoppers especially love the athletic shorts for men, saying they're breathable, comfortable, and sweat-wicking, and the super-soft joggers for women.
3. Nike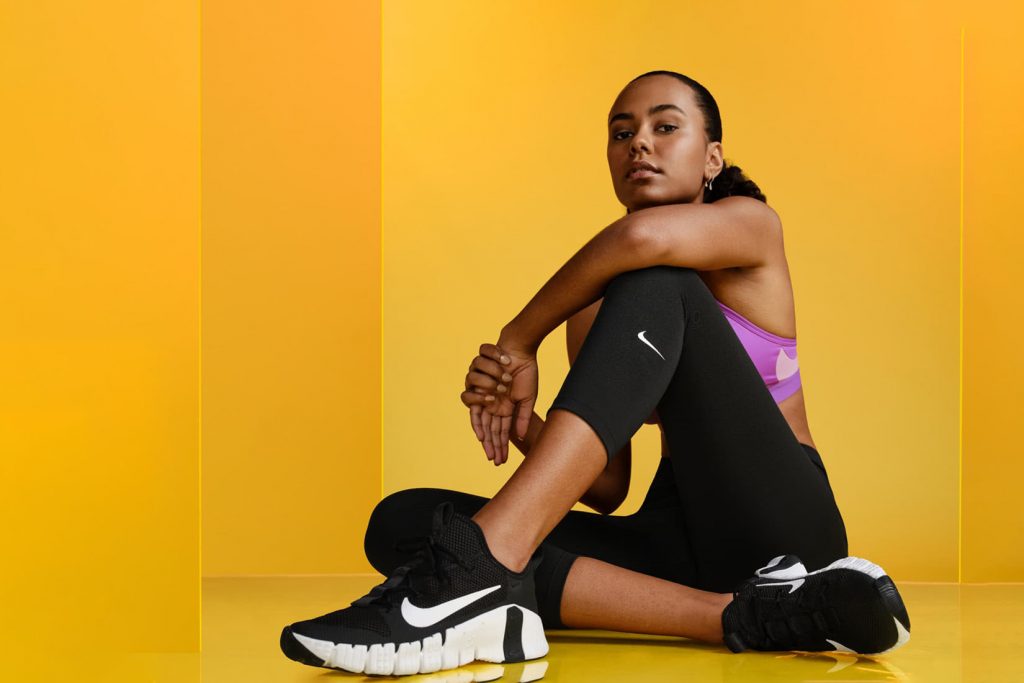 Nike has not been in style, but it's made quite the splash in 2021. Maybe it's the ever-popular Air Max sneakers, the sporty sweatshirts and hoodies everyone is obsessed with, or the sleek running tights that come in a rainbow of neon colours and trendy prints. Regardless, Nike is a favourite among casual exercisers and pro athletes alike. Debating whether you want to add a few pieces to your cart? In the words of the brand's famous slogan: Just do it.
4. YogaOutlet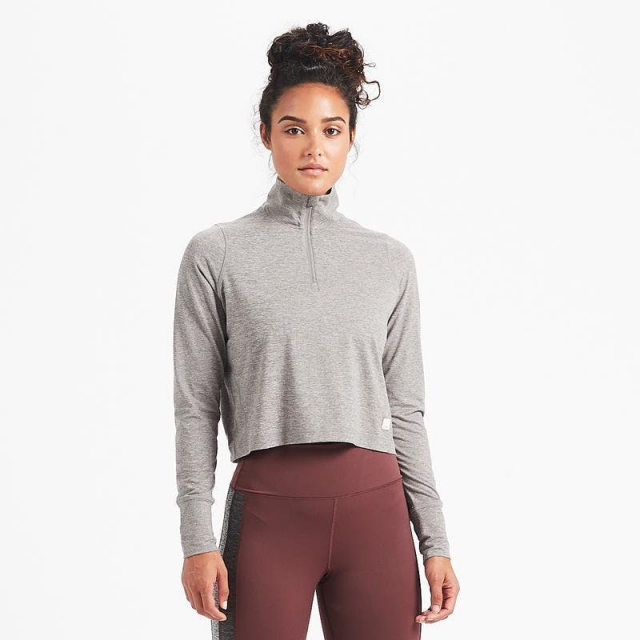 Beyond Yoga, Onzie, Spiritual Gangster—if it's a top-rated yoga brand, you'll likely find it at YogaOutlet. The online retailer has thousands of pieces from some of our favourite brands all in one convenient spot at the best prices (they'll even match the price if you find it cheaper somewhere else!). And YogaOutlet has a lot more than just yoga apparel, too. For both men and women, you'll find a huge selection of sweats, comfy tops, athletic shorts, and more.
5. Fabletics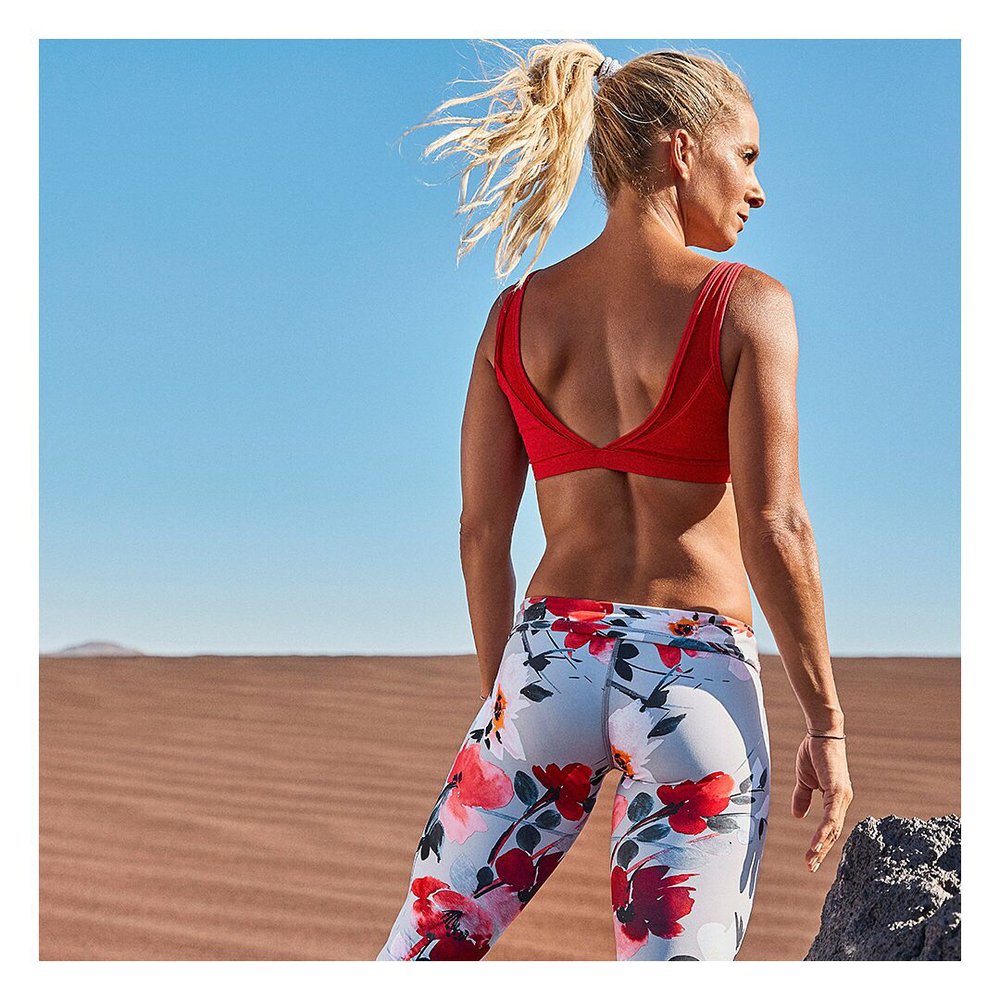 Founded by Kate Hudson, Fabletics is a subscription service that's a favourite among activewear addicts. The trendy brand is best known for its stylish, yet affordable leggings, which come in a bevvy of pretty patterns and bright colours. Reviewed's Senior Audience Development Manager, Rachel Moskowitz, is a big fan and raves that the PowerHold Leggings—which she has five pairs of—are well-made, flattering, and exactly what you'll want to live in. Psst: In case you didn't know, Fabletics also has a whole line of men's apparel, too!