Good Girl Eau de Parfum Supreme is the most attractive Good Girl fragrance yet. Thanks to its bold formula that defies perfumery rules, this new feminine scent invites us to stand against the conventional perfume system.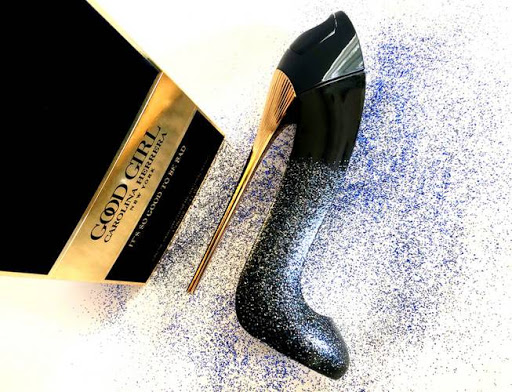 Supreme re-creates the symbolic contrast of lights and shades that made the first Good Girl fragrance 2016 an instant hit in the perfume world with a distinct formula that redefines the famous Carolina Herrera flower: jasmine.
"Good Girl is a tribute to our duality, our lights and our shadows. Our awareness of our diversity makes us stronger. Only when we embrace all aspects of our personalities, including our boldness, will we truly be ourselves. And sometimes breaking the rules is necessary," says Carolina A. Herrera, Creative Director of Beauty. "Our naughty side is strong and seductive. I wanted for a long time to create a fragrance that would reconnect us with our rebellious side: because it's good to be bad!" The result is Good Girl Eau de Parfum Supreme.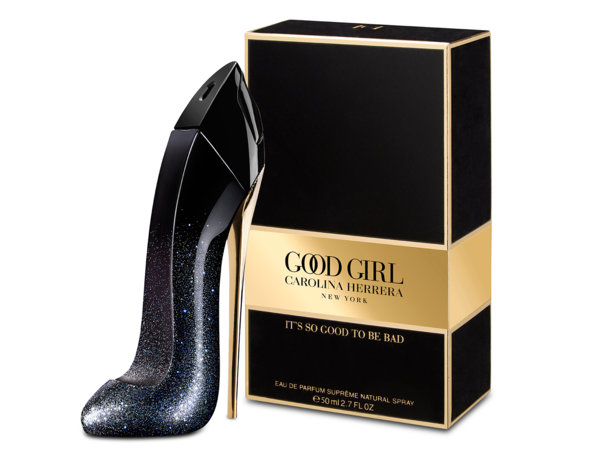 Rich oriental fragrance
Supreme Supreme formula embodies our changing personality. This oriental blend of exquisite ingredients and a pioneering formula reinvents the aromatic family.
In the top notes, raspberry emphasizes our cheerfulness. As perfumer Lewis Turner puts it, "His insatiable character is very exciting and takes us back to our childhood."
At the heart of the fragrance is the seductive character of Egyptian jasmine, underlined by the delicate musky notes of berries. It is the first time that this type of jasmine, popular for its intense scent, has been introduced into a Carolina Herrera perfume.