People care what their avatars are wearing. When the virtual world Decentraland said in June users could make and sell their own clothing for avatars to wear on the site, Hiroto Kai stayed up all night designing Japanese-inspired garments.
Selling kimonos for around $140 each, he said he made $15,000-$20,000 in just three weeks.
While the idea of spending real money on clothing that does not physically exist is baffling to many, virtual possessions generate real sales in the "metaverse" – online environments where people can congregate, walk around, meet friends and play games.
Digital artist and Japan-enthusiast Kai's real name is Noah. He's a 23-year-old living in New Hampshire.
After making as much in those three weeks as he'd earn in a year at his music store job, he quit to become a full-time designer.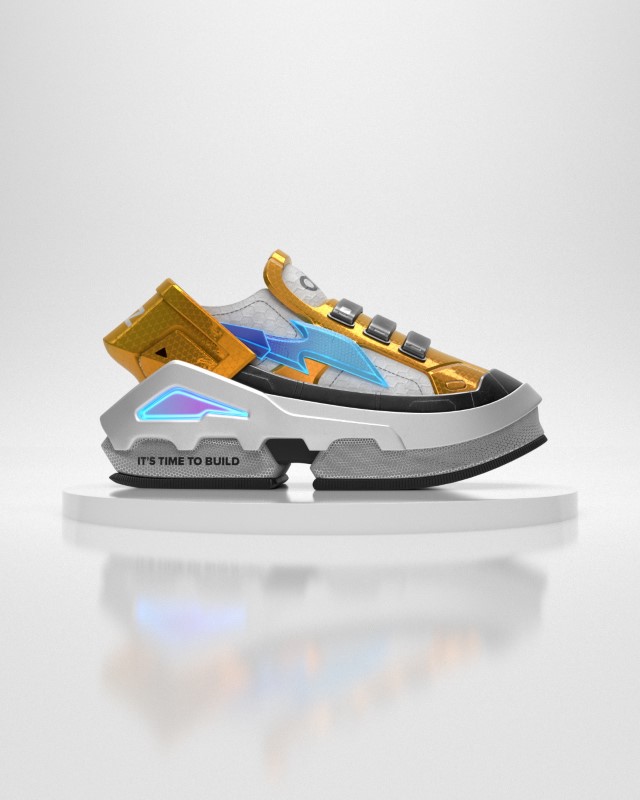 "It just took off," Kai said.
"It was a new way to express yourself and it's walking art, that's what's so cool about it… When you have a piece of clothing, you can go to a party in it, you can dance in it, you can show off and it's a status symbol."
In Decentraland, clothing for avatars – known as "wearables" – can be bought and sold on the blockchain in the form of a crypto asset called a non-fungible token (NFT).
Kai's kimonos include exquisite crushed blue velvet pieces with golden dragon trim.
NFTs exploded in popularity earlier this year, as speculators and crypto enthusiasts flocked to buy the new type of asset, which represents ownership of online-only items such as digital art, trading cards and land in online worlds.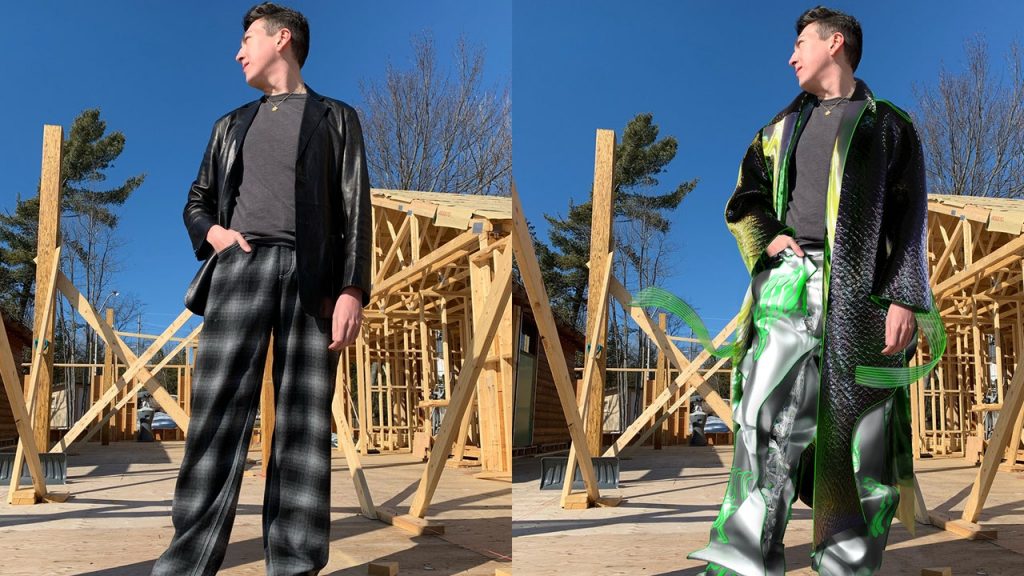 The niche crypto assets are also capturing the attention of some of the world's biggest fashion companies, keen to associate themselves with a new generation of gamers – although most of their forays so far are for marketing.
LVMH-owned Louis Vuitton (LVMH.PA) launched a metaverse game where players can collect NFTs, and Burberry (BRBY.L) has created branded NFT accessories for Blankos Block Party, a game owned by Mythical Games. Gucci (PRTP.PA) has sold non-NFT clothing for avatars within the game Roblox.
Last two years these kinds of trends are skyrocketing and people spending a lot of money on these virtual unreal things. In recent times kids cant go to school and college because of covid-19.
Every kid has mobile phones today and they play games like Freefire, PUBG and spend a lot of money to enhance their character in the games.