There are good chances that the shampoo you use to nourish your hair would be the very big villain that might destroy them. Here are the scientific ways when you select the right shampoo for your healthy hair.
Lather is bad
Most shampoos use sulfates to accomplish that rich, foamy appearance, and that's the only benefit. They give you the look of cleanliness so you feel good about using that product. The other thing that they do is they dry your hair and scalp out, so if you already suffer from flakes, split ends, dry, itchy scalp, or have damaged hair, that lather is making your issues worse, not better.
No sulfates please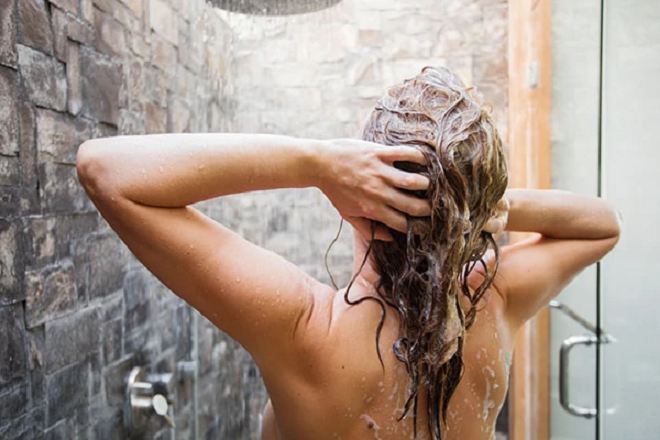 A conditioning shampoo or a cleansing conditioner that doesn't use sulfates is preferred for most hair types. Even a basic home mixture with little more than baking soda and water is going to be better for your hair than dumping in a load of sulfates and unnatural items. We suggest you start with that and then work your way up.
Special shampoo
If you have difficult hair or want more volume, less oil, greater manageability, or a shampoo that is kind to color-treated hair, you're going to need to branch out above and beyond the standard baking soda concoction, though we still suggest you try it for a week and see how your body responds. Often you'll find that letting your hair get back to a more natural state will make it more manageable, less tangled, and it will shine with a healthy luster that no salon gel can emulate.
Fine hair
First off, you're usually better off getting dirty than you are pumping in a volumizing shampoo. Hair that is slightly dirty will hold a style far better than freshly washed, and put more pomp in that pompadour. Styling gels, pomade, and hairspray work if you want to give it more body, rather than slathering it with shampoo which will make it flatter.
Frizzy hair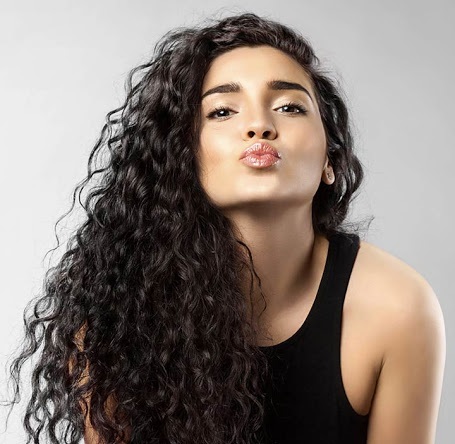 If you feel you're cursed with frizzy hair, there's a couple things to note: First off, it's going to get worse if it gets dry, so it's wise to stick to cleansing conditioners and dump your shampoo altogether. Oils help to weigh frizzy hair down, so the more you can keep on it.
Oily hair
Oily haired are the people who usually need the most washing help and can get away with using sulfate-based shampoo if you so choose. It still isn't a great idea, as overdrying your hair isn't the ideal way to make it less oily. That just makes it brittle and breakable.
Fight against Dandruff
This is going to be the exception. If you have any medical condition that requires the use of shampoo, then it should be used as your doctor or dermatologist recommends. If you can wean yourself away from it periodically, it is often better for your hair than if you use it on a daily basis. Since oily hair is most commonly affected by dandruff and other scalp conditions