"Good manners and good cologne is what transforms the man into a gentleman!"- Tom Ford
Perfumes are as important as the outfits you wear, so we have chosen for you a selection of the most wonderful perfumes that are sweeping the entire world at the present time.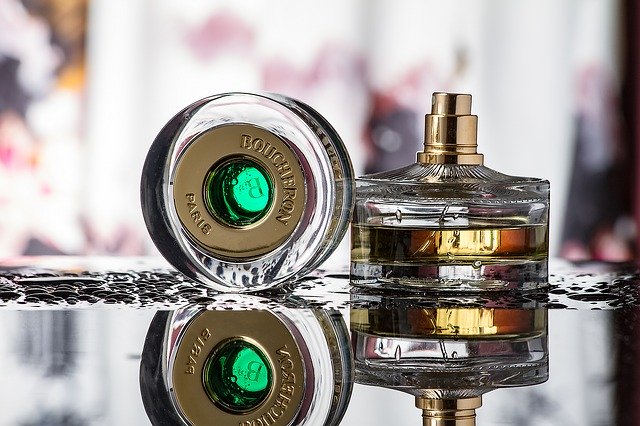 Mrs. Carter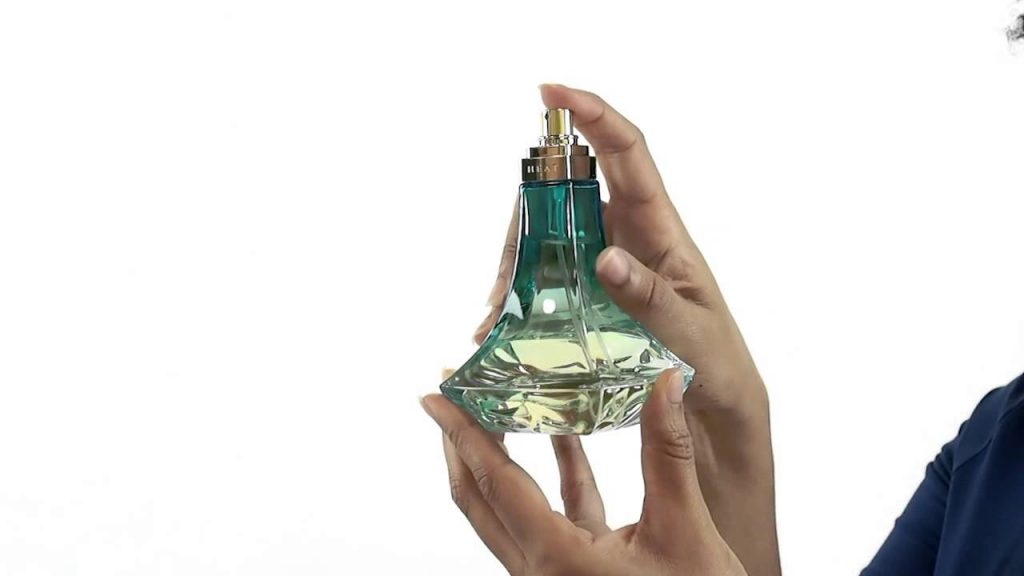 The fragrance Mrs. Carter issued within a group limited is unique of its kind has been created specifically for the order to honor the march of Beyonce 's brilliant. The scent stimulates the senses thanks to the flavors of fruit refreshing blended with workshop light of pepper chili.
Marc Jacobs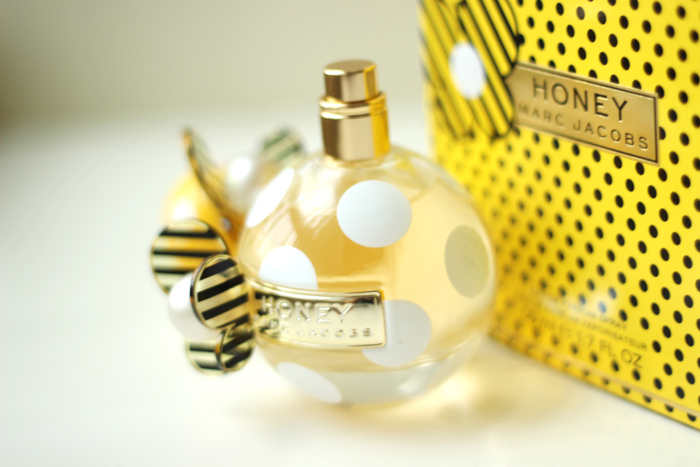 The Honey of Marc Jacobs perfume floral inductor bright and lives energy and recovery. With a mixture of perfumes, fruiting gives this innovation activity is ideal with a workshop of citrus and mandarin flowers, sweet stunning.
Calvin Klein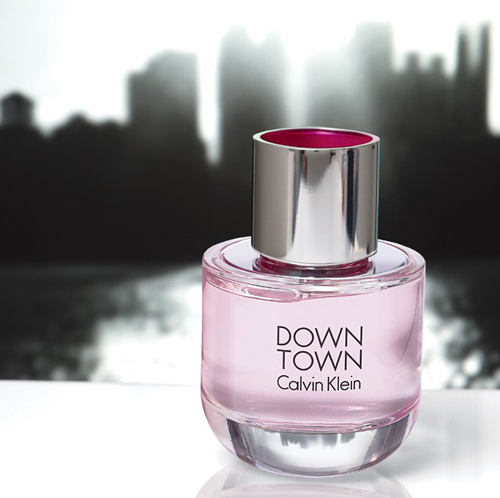 Downtown from Calvin Klein wood feminine with the scent of syphilis fine of order fragrance confident and trendy in which touch unique is anticipated. If a contradiction love pepper pink scattered over the paper violet and gardenia promotes from that affectation feminine wonderful.
Thierry Mugler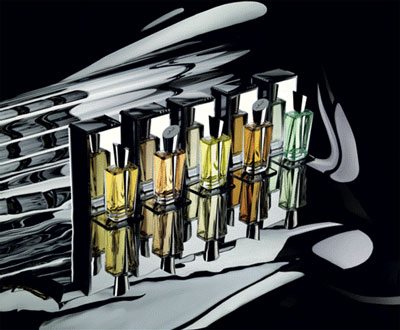 Invented Thierry Mugler perfume Miroir des Joyaux exclusively from for the Middle East, which stimulates the senses of through rich lute located in this innovation dedicated to women, which is the tiger which is attracted to the jewelry luxury as to love and wealth and magnificence.
The Valentina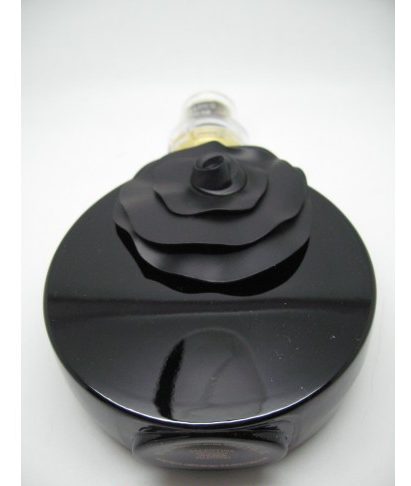 The Valentina Oud Assoluto as an elixir quaintness is the term for translating oriental for feminine Valentina timeless. With scent My fruit is mixed with flowers skin soft and fragrance lute, is this fragrance blend delicious.
Van Cliff AT & Arpels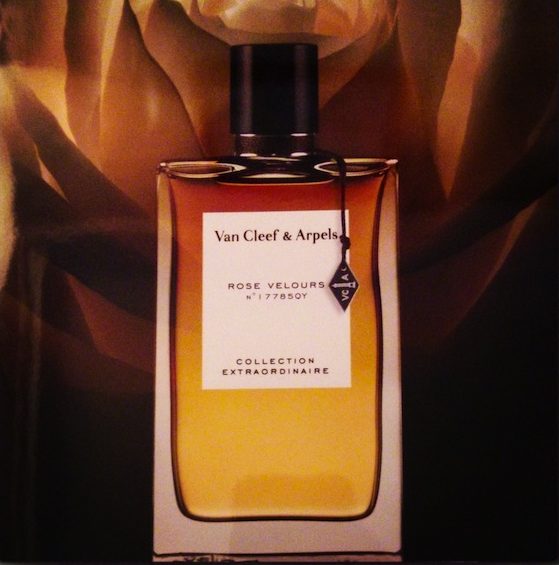 Rose Velours from Van Cliff AT & Arpels perfume exceptional has been designed specifically for testing the sense of softness of roses and shows the finest materials that embody the essence of sophistication inherent in the bottle of perfume prominent.
Atelier d'Orient from Tom Ford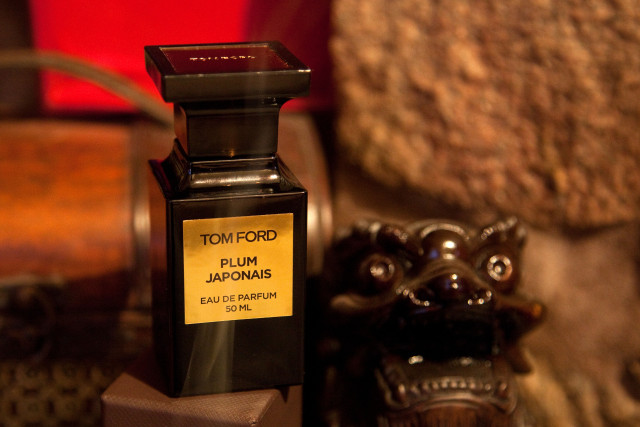 While it made up a group Atelier d'Orient from Tom Ford of four fragrances inspired by the beauty absolute and sense delicate as of sophistication Asian. Each fragrance tells a rich story with the help of ingredients that are important in the East, from exquisite flowers and precious fruits to aromatic spices and rare oils.