'Earth's one of the most valuable treasures!' This could be a suitable description for the gemstones. They are used as ornaments, religious symbols and even wars have aroused for the possession of gemstones. This list consists of the costliest stones per carat on our planet.
Tanzanite ($1,200 per carat)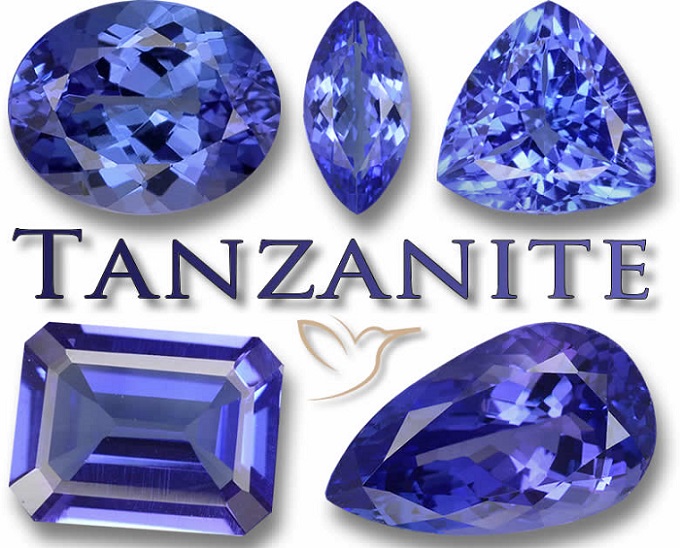 This gem was discovered in 1967. As you may have guessed from its name, Tanzanite is only found in northern Tanzania, in the foothills of Mount Kilimanjaro. Tanzanite became popular after Tiffany and Co. began using the gem in their jewelry. This gemstone features a deep blue-violet hue that is distinct from one of the sapphires. While $1,200 may not seem like such a high number (especially compared to the other gems on this list), the market expects it to skyrocket in the next 20-25 years, due to want of supply.
Black Opal ($9,500 per carat)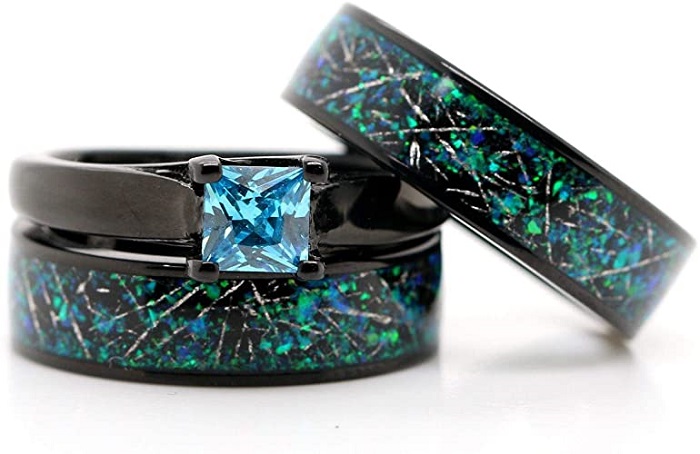 Black opals are the most desired and valuable opals in the world. The stone features a dark body which provides the perfect backdrop for the extraordinary play of colors. Black opals come almost exclusively from Lightning Ridge area in New South Wales. They are, indeed, widely considered one of Australia's national treasures. The "Royal One" is the most precious black opal in the world, valued at $3 million.
Red Beryl ($10,000 per carat)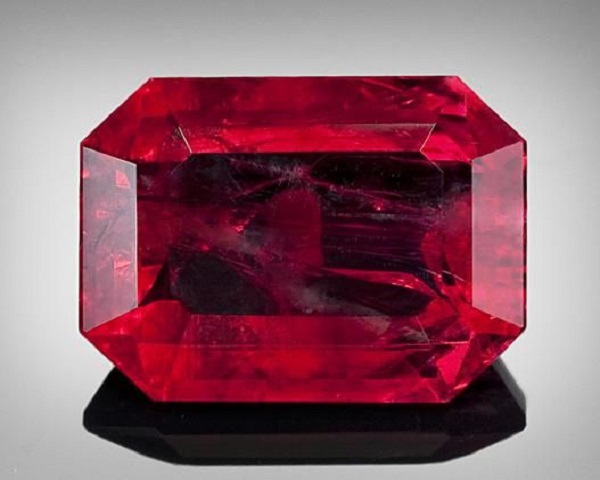 While red beryl has been found in Utah regions, New Mexico, and Mexico, only those mined specifically in the Wah Wah Mountains of Utah have been of gem-quality. They exhibit a few different shades of a darker red color, all of which are equally mesmerizing. This variety is one of the rarest in the beryl family, which emeralds are also a part of. As a result, red beryl is sometimes referred to as the "red emerald" by collectors.
Alexandrite ($ 70,000 per carat)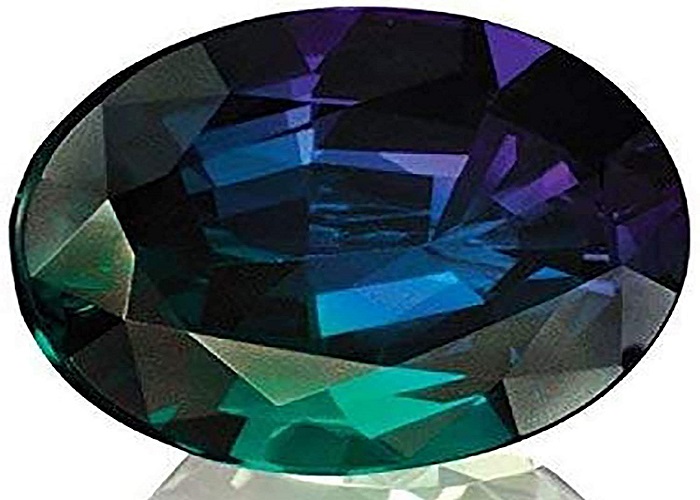 Alexandrite is a rare gem that changes colors. This not only makes Alexandrite unbelievably beautiful but also valuable. Though they are primarily found in Russia (discovered in 1833), they've also been mined in Sri Lanka, Tanzania, and India. Interestingly, they are almost always found in sizes smaller than one carat. Thus, when a bigger stone is up, the price value goes up exponentially.
Emerald ($ 3,05,000 per carat)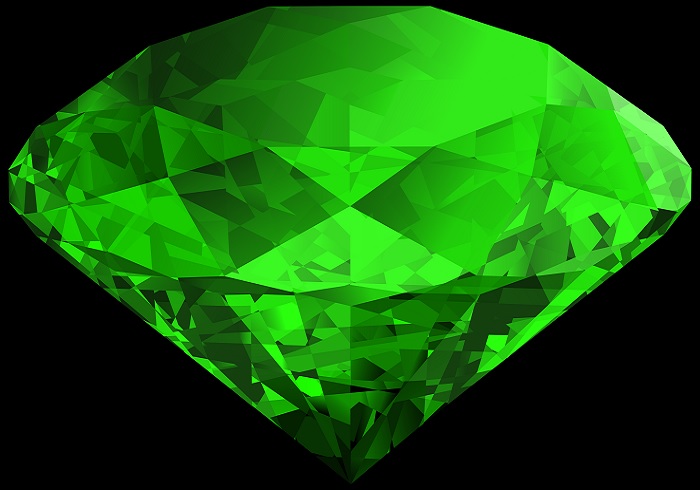 Emeralds are some of the most popular gemstones in the world, known for their exotic green tones. Found primarily in four different countries: Brazil, Colombia, Zimbabwe, and Zambia. Most emeralds available on the market feature minor imperfections. Thus, in the rare opportunity that a natural emerald without flaws goes up for sale.
Ruby ($ 1.18 million per carat)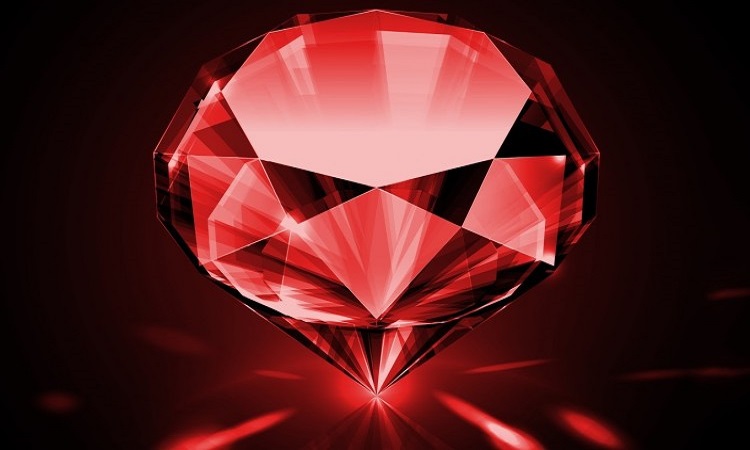 Commonly referred to as the "King of Gemstones," rubies feature a spectrum of vibrant red hues. They range from pink all the way to a darker red. The fiery gem is a symbol of passion and a zest for life. This meaning has been passed down through ancient cultures who believed the color represented blood.
Pink Diamond ($ 1.19 million per carat)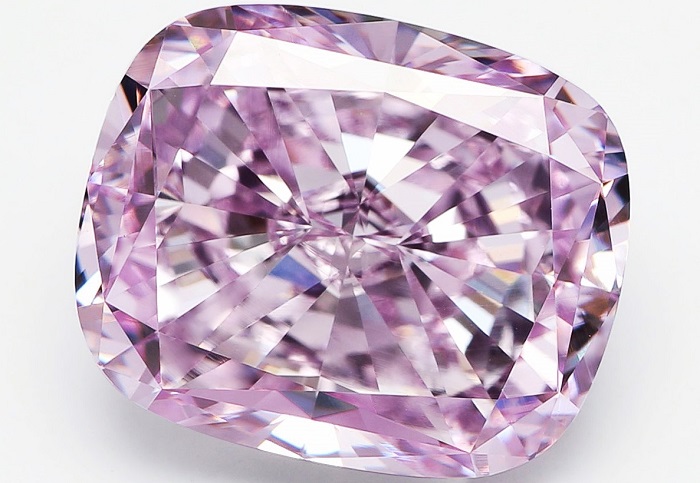 While all colored diamonds are rare, pink diamonds are arguably the rarest of them all. In the annual production of diamonds throughout the world, these pink-colored gems represent less than 0.1% of the total! When the pink diamonds make it to auction, they regularly break the $1 million mark for price per carat.
Jadeite ($ 3 million per carat)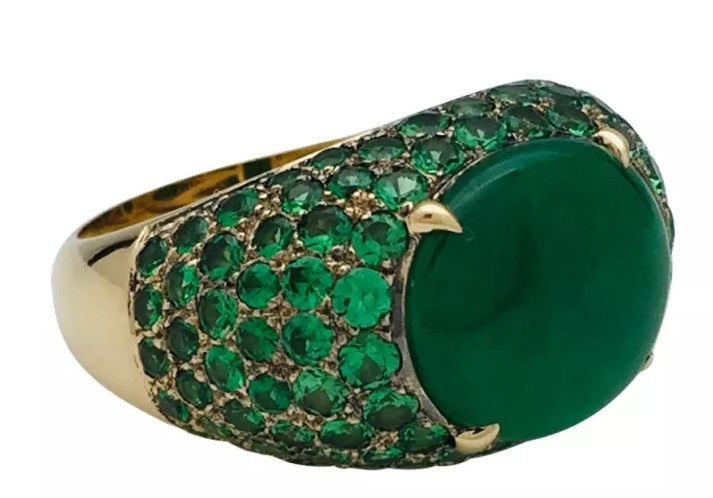 Jadeite is the purest, rarest, and most vivid gemstone in the Jade family. Though it's available in a variety of colors including red, yellow, and black, green is most common with the stone. A specific shade of semi-transparent emerald green known as "Imperial Jade" is the most sought-after in the world. Jadeite plays a particularly significant role in Chinese culture, symbolizing prestige and status.
Blue Diamond ($ 3.93 million per carat)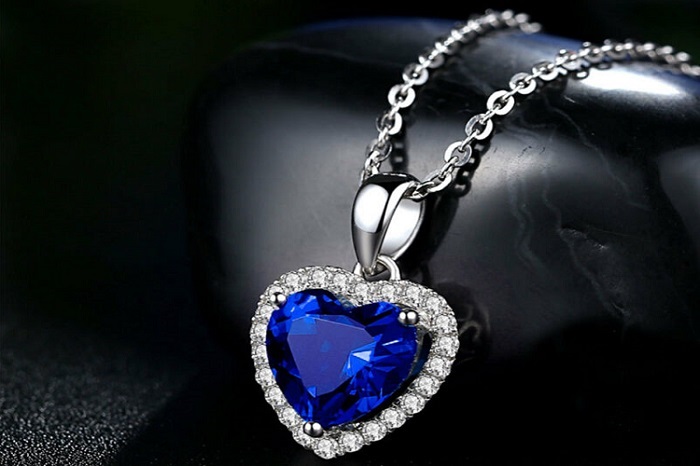 I would like to include the final entry in the list, which is the most legendary gemstones on earth – The Blue Diamond. Given its rarity, anytime a blue diamond is set to appear at an auction, the world's top collectors line up for a chance to own one. They are more than willing to spend millions of dollars to make it happen. This was certainly the case in 2016 when a jaw-dropping emerald-cut Vivid Blue diamond weighing 14.62 carats came to Christie's Magnificent Jewels auction in Geneva. The diamond, named "The Oppenheimer Blue" in honor of its previous owner, sold for a final price of $57.5 million.