MYNE is a contemporary women's fashion brand. Which was created in 2019 in Egypt by emerging fashion designer Yasmine Tawfiq, whose ambition prompted her to create a range of different modern fashion. The goal in the first place was not just cuts or sewing stitches.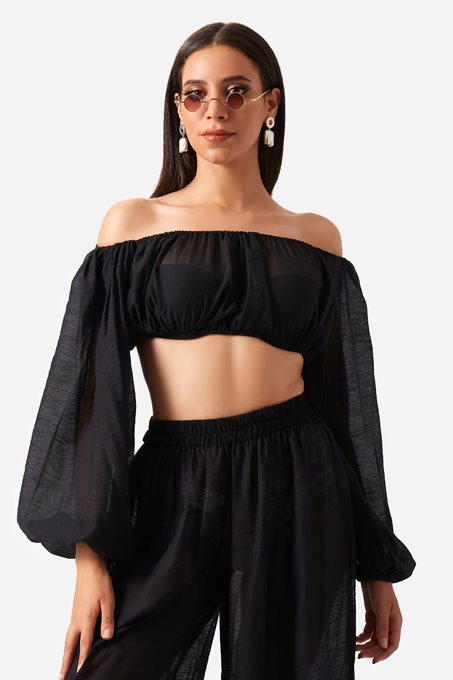 But a group of ideas and effort translated into lines that were accurately drawn and at the same time characterized by simplicity and flow to create a distinctive piece that speaks for itself taking into account the selection of fabrics and exciting pastel colors that play a role in highlighting femininity and confidence. Self-made to suit the taste of every lady looking for comfort and beauty.
Drawing on a set of elements associated with nature, such as earth, air, fire and water. "LA TERRA" has distinguished a group that translates these natural elements through the colors and materials chosen in this group. These colors range from fiery red to pure and calm blue.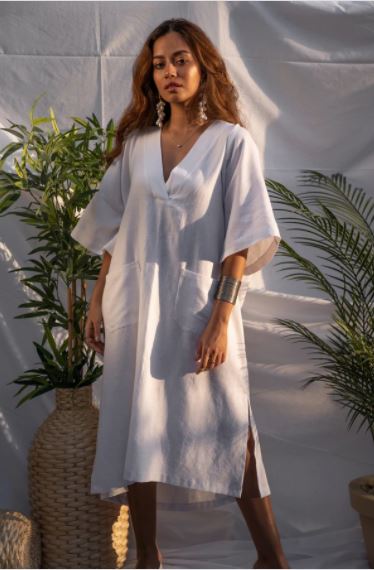 These colors are in harmony with the nature of carefully selected materials to highlight femininity and what suits the nature of each body While keeping pace with the latest trends in the world of fashion and maintaining the outlines of autumn-winter 20/21, where the huge sleeves and the waist specified.
Each piece speaks for itself in terms of effortless design with the notion of "less is more" that sets us apart in this huge amount of exhibits.