Caused Make Up For Ever revolution through the new innovation of lipstick Rouge Artest and who is considered a milestone for their products. Through this innovation and this distinctive campaign, the brand reveals its new identity and confirms its future vision in the world of cosmetics.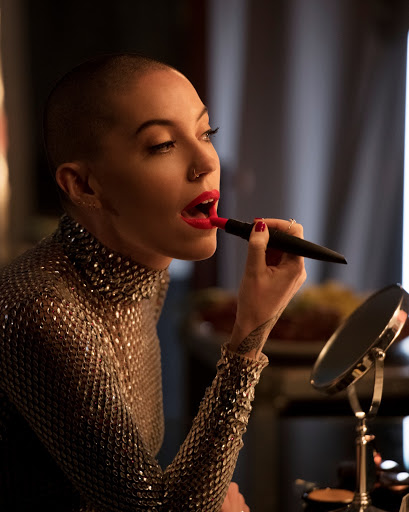 The message of Make Up For Ever through the launch of Rouge Artist is to provide opportunities for creativity and encourage anyone to reveal they're true identity.
Unique design
Rouge Artist lipstick features a new high-definition design, a unique and gorgeous soft texture, and a rich color formula available in 60 different shades.
Soft touch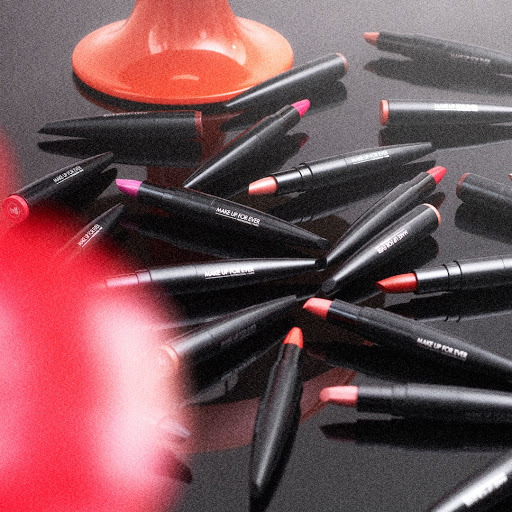 The experts created their perfect lipstick formula, combining the effect of bold, matte color with the smoothness and sheen of a semi-matte satin finish, leaving a new and unique finish. Rouge Artist lipstick has a rich formula that smoothens lips, corrects fine lines, and leaves a natural, semi-matte shine. Its formula also contains a nourishing care capsule made of natural camellia oil 100% to nourish and moisturize the lips.