If you exfoliate regularly to get clean and radiant skin, we will alert you to some of the mistakes you could make.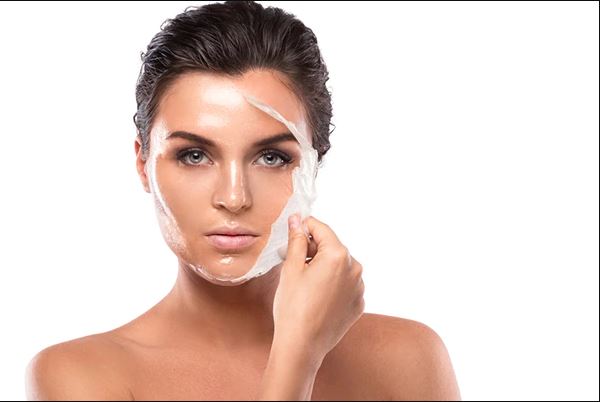 Exfoliate dry skin
Exfoliating without moisturizing the skin will cause it to be scratched and redness after completion. So, moisturize the skin first with lukewarm water, then use the scrub.
Daily peeling
Despite the importance of the exfoliation step that helps remove dead skin cells and impurities, doing this routine on a daily basis harms the skin and makes it more sensitive.
Lack of hydration
Moisturizing cleans the surface of the skin in depth, so do not neglect drying and then moisturizing in order to protect the skin from dryness and infections.
Scrub with a powerful formula
You must choose the required scrub very carefully, because some types of exfoliates are sometimes harsh on the skin.