Many women, especially non-professionals, need not little time to apply their daily makeup. This affects the completion of their daily tasks, especially in light of the rapid pace of life that women live today.
But, before you can perfect your makeup in five minutes, you need to know your daily beauty routine. If you don't have one yet, remember to follow this order: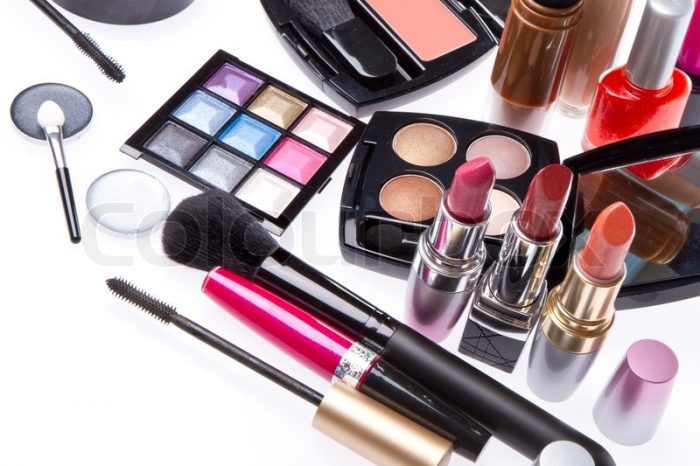 Skin care
Primer (including eye primer)
Eyebrows
Eyes (including eyeliner and eye shadow)
Foundation and concealer (you can also apply this before creating your eyebrows and eyes)
Bronzer, highlighter, or blush
Lip makeup
Face powder or makeup fixing spray
When you know in advance the steps to follow, you can do your makeup faster. And if you are not a professional in the world of makeup, try to set up a quick routine before beginning the application steps. So, today we bring you 3 tricks to save time on makeup.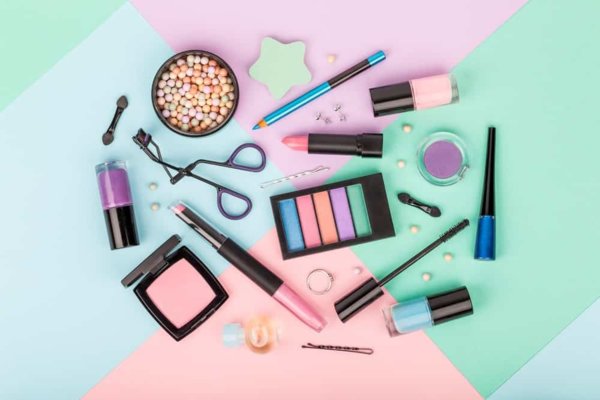 Prepare your products in advance
Instead of trying to find golden eyeshadow in the morning, prepare it the night before. Keep your kohl pencils, eye shadow, eyebrow filler and lipstick all in one place. Preparing the products the night before can make your morning routine faster.
Use minimal makeup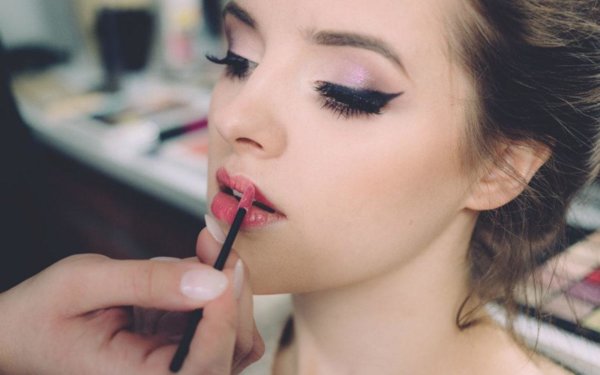 If you find that your makeup routine doesn't match your five minutes, use a minimum. This means fewer formulations used. Use less foundation. For example, do not worry about a ten- step process to hide dark circles , you only need to use a concealer pen to get rid of them. Skip the eyeliner if needed. Remember, you should look well-proportioned. This does not mean that you have to apply a full makeup every day. When you get used to performing your makeup routine quickly, you can add a few steps that you missed previously into your morning routine.
Eliminate some makeup steps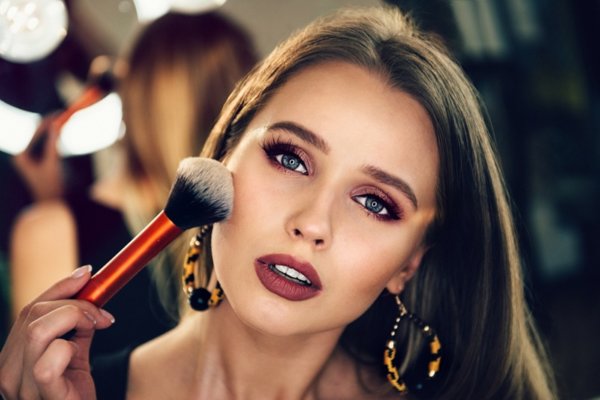 If you are unsure about the steps to rule out in your daily makeup routine, take a good look in the mirror and decide what you can live without. Then look at how much time you spend doing your personal things. For example, you know you spend more time applying eyeliner, but this is a necessary step in your makeup. On days when you only have five minutes, stop wearing eyeliner at least. However, I can also forget about concealer if you have because a good routine to take care of your eyes, and some tricks to get rid of dark circles.