Streetwear has risen through the ranks exponentially, gaining such immense popularity that even some of the most famous designers are now considering it high fashion. Brands such as Supreme, Palace, and OFF-White have gained the hype and status to rival many fashion houses that have ruled the industry for years. Everyone wants to be apart…
A style that once was simply a subculture movement followed by surfers and skateboarders has now become a multifaceted phenomenon that dominates the fashion industry, draws influence on the youth of the modern world through a web of celebrity endorsements, and has undoubtedly become a progressive norm in society.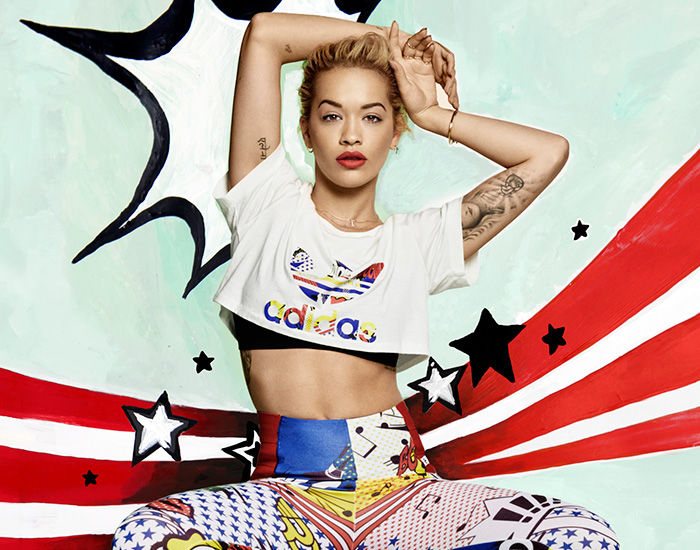 In essence, the term "streetwear" depicts a fashion style that encourages freedom of expression through clothing. It encourages youth to dress in a manner that is inclusive of their niche interests and community.
To begin, early streetwear brands drew influence from popular subcultures in mainstream society, such as punk and heavy metal, and was later adopted by hip-hop. Particularly, a rise in athleisure wear was seen in the 1980s-90s in western culture following the adoption of hip-hop into the mainstream culture, where celebrities often sported tracksuits and high tops.
The origin of streetwear is often credited to Shawn Stussy, co-founder of the clothing brand and private company Stüssy, which was aimed at the skateboarding and surf culture in Los Angeles, California. It was brands such as this and Supreme which helped propel the streetwear trend even further, shifting the definition of the term into something much more dynamic and niche than its' original interpretation.
Streetwear was further popularized through celebrity endorsements and influences. Examples of celebrities' contributions to the subculture include Kanye West's Yeezy line, Rihanna's Puma collection, Bella Hadid for Nike, so on and so forth. As individuals with such vast platforms begin endorsing certain aesthetics and lifestyles, they become much more prominent within mainstream society. The style has now become the most prominent look among youth, often with recycling and renewing trends from the 90s, such as the fanny pack, puffer jackets, and athletic pants.
Although the essential definition of streetwear still stands, the image painted when we first think of the word is much different from its' traditional meaning, and shows much more prominence within youth due to its' dominance over the fashion industry.