It can be large – sized fashion or what is known as PAL Oversized scary idea or far from the elegance, which raises memories of shoulder pads and pants in the balloon eighties. However, this trend is making a comeback with a modern, eye-catching update. We couldn't be happier: there is a lot of variety when you start to juggle with bulky designs. For example, an oversized jacket can be worn over a midi skirt or jeans, or even over a mini dress, and wide leg pants can be paired with a casual T-shirt or a sexy blouse for an evening look. To make the most of our plus-size outfits, we've highlighted some of our favorite styles.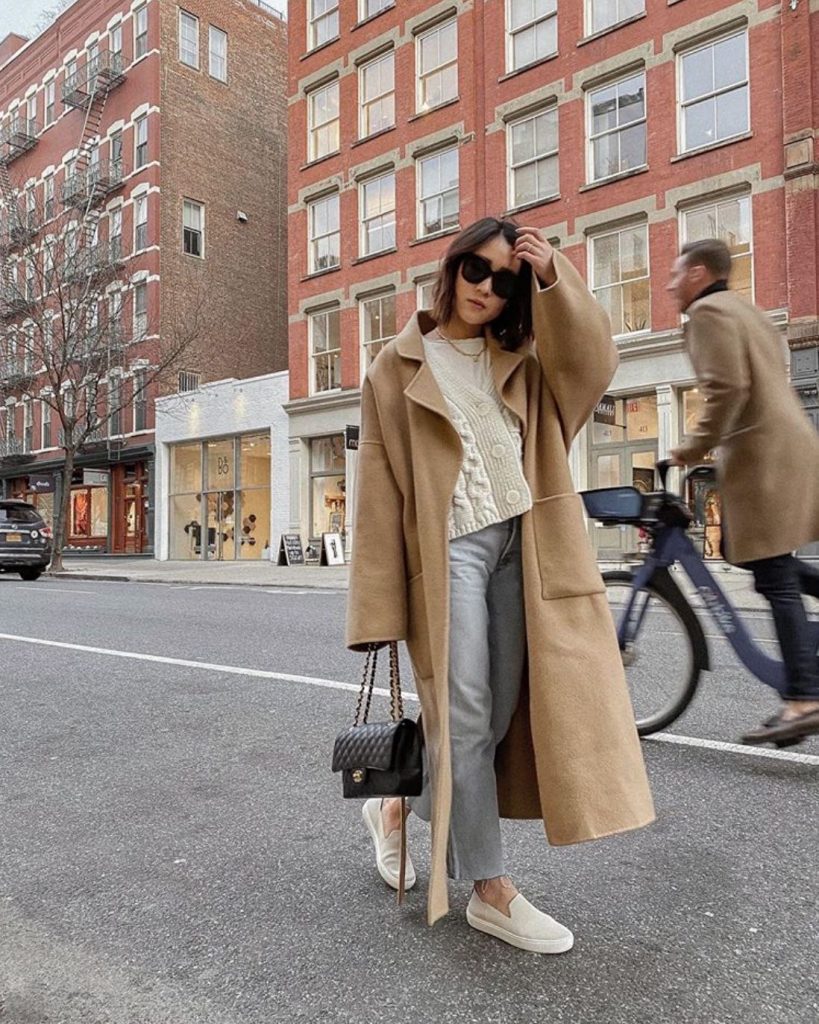 So don't be afraid to elevate your style this season, with an oversized shirt or dress, it's all about the pieces you pair with.
Boyfriend jacket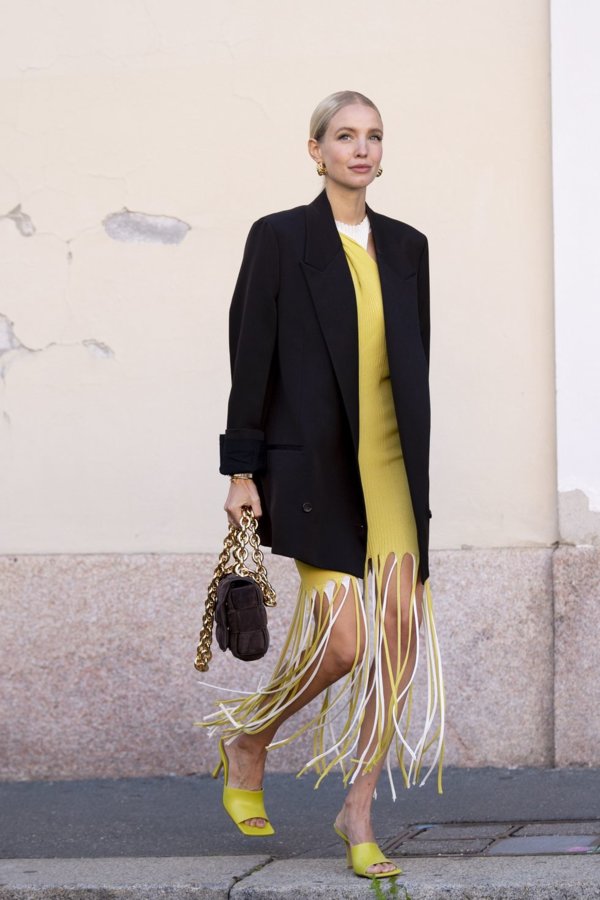 Arguably one of the best looks ever: a boyfriend or oversized blazer. Princess Diana, stars Zendaya, and Tracy Ellis Ross were proponents of this classic jacket. Wearing an oversized jacket with an elegant dress gives you a very feminine and comfortable look.
Sportswear 
When you just have to quickly go out to the store or attend the never-ending Zoom meetings, plus-size sportswear will do the trick. You can shop in the men's section as the women's sizes usually can hug the body, unless the style is specifically designed to be large.
Loose white shirt
For those who love the classic all-white look, go with a flowy white shirt for an oversized look. Slip it in high-waisted pants to define the waistline. The look will radiate softness and comfort, so relax and soak up the wind in your hair and shirt.
Wide leg pants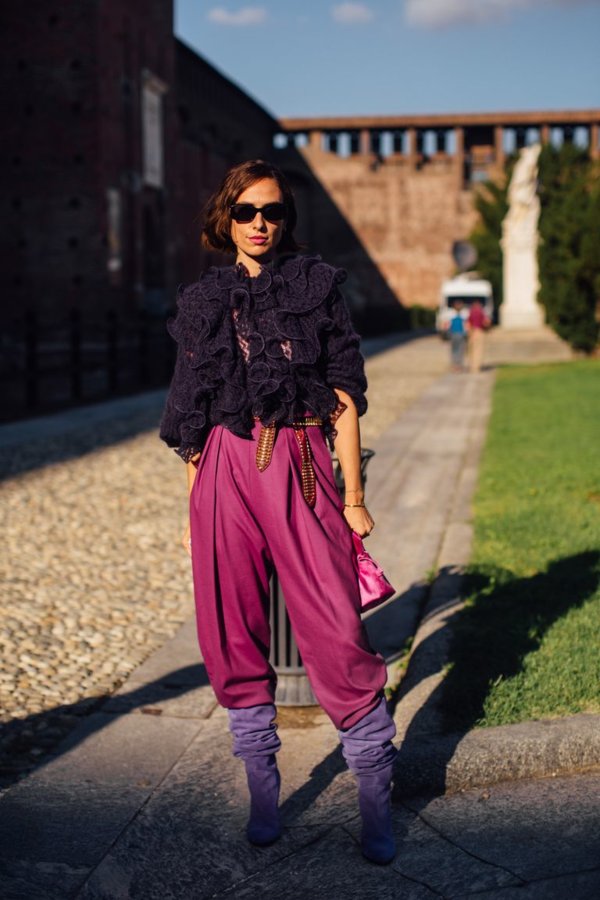 Oversized does not necessarily mean "large." Choose wide leg pants, especially a fun color, to give your wardrobe a fresh and vibrant touch. For the day, wear wide leg pants with a cardigan and slouchy high heels; At night, a silk shirt and a stiletto will give you the perfect look.
Tent dress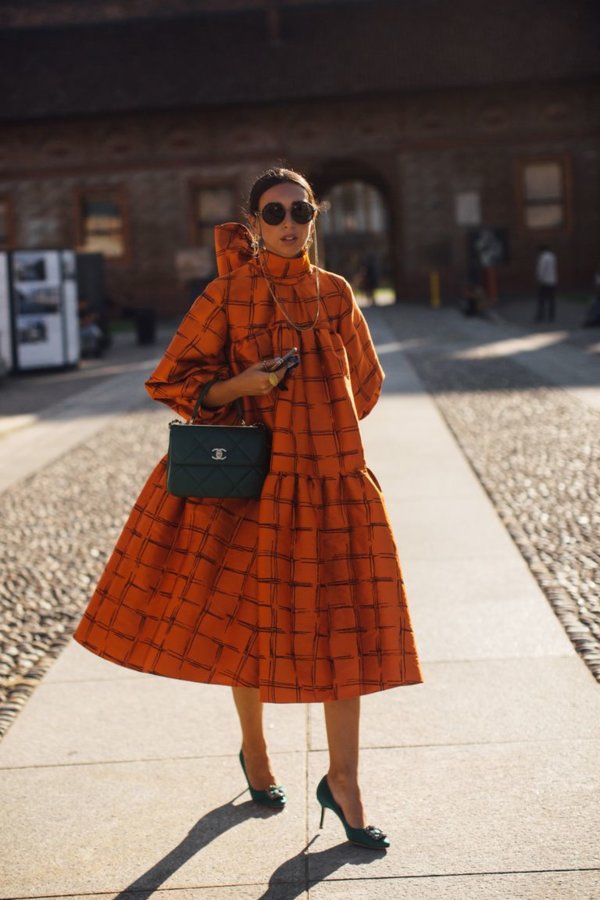 Feminine and beautiful, and it always gives you a modern look, comfortable and concealed in the body, especially if you enjoy a plump body. Due to the exotic nature of most oversized tent designs, which are relatively body hugging in the upper area and then noticeably flush at the bottom, they look best when balanced with simple and delicate accessories.
Overcoat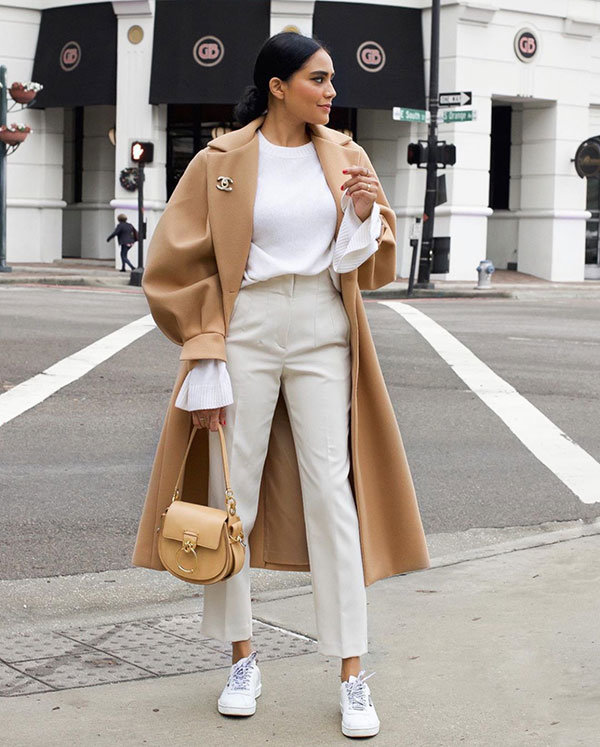 A recent approach to oversized fashion is with an oversized coat. Wear it over a classic dress or suit for a formal look, or a top with pants and trainers for a casual day look.
Knitted wool designs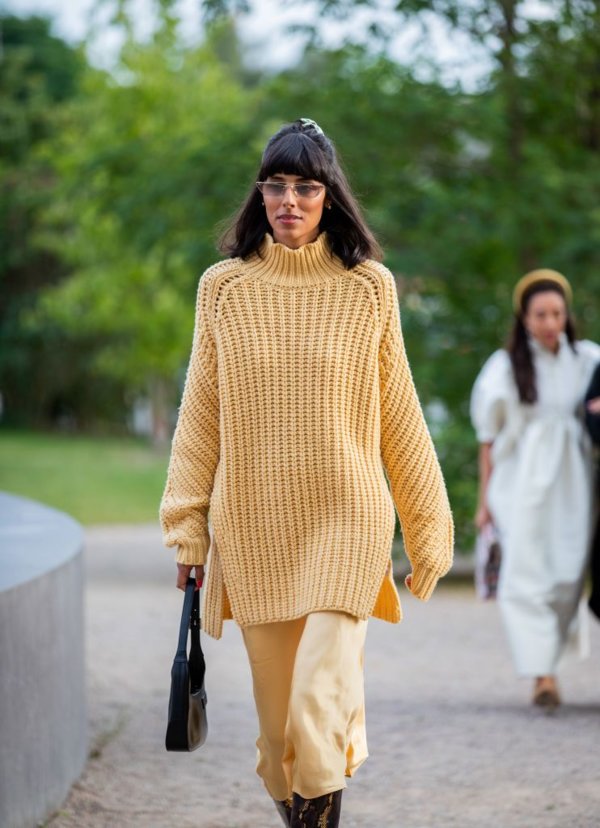 Wide knitting or what is known as the Knit these days, has become a stylish winter wear that suits everyone. Whether you are relaxing at home reading a book, or planning to hang out in a stylish silk midi skirt or even a pair of jeans, nothing is more comfortable or elegant than a knit sweater or an oversized wool knit dress.