Having a messy and cluttered home can lead to a similar lifestyle, say celebrated psychologists. Therefore it is important to maintain a cleaner and nicer home to enjoy a healthy and pleasant life. Since we are just getting started in 2017 and New Year resolutions are in full swing, here is a post outlining some methods one can adopt, have a clean, neat, and tidy home to reduce the stresses associated with a messy, dirty house.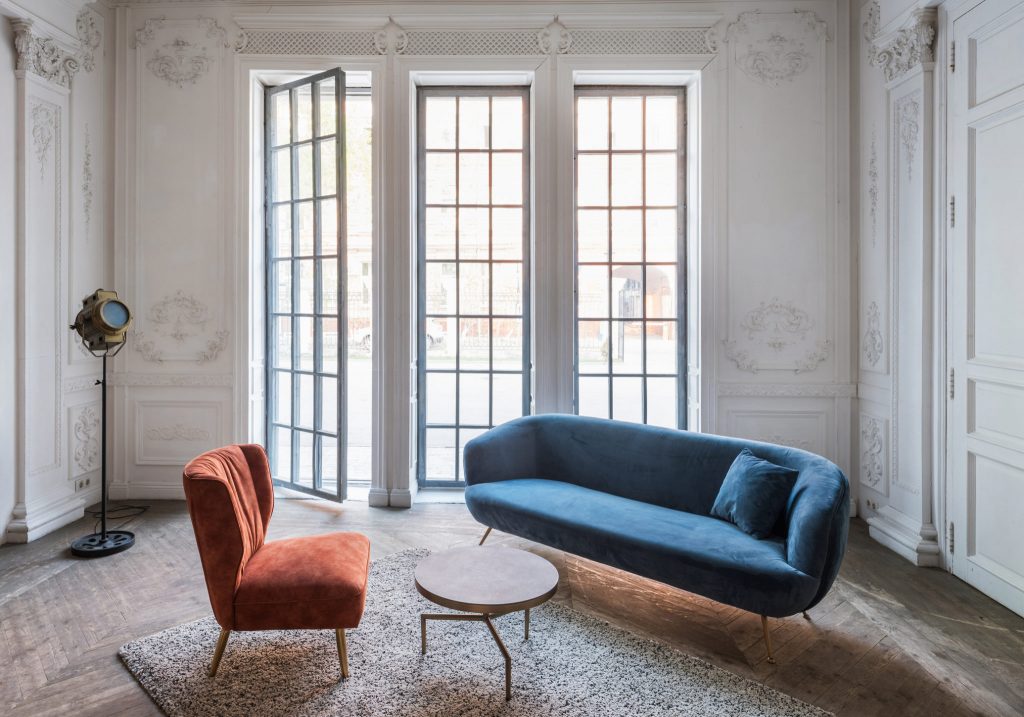 Clothes belong in your closet
When you change into your comfy pajamas at the end of a long day, just don't toss your clothes on a chair or on the floor. Put them in your closet or in the hamper, if they need a wash.
Get rid of extras
Rid yourself of extras, whether they're clothing items or home decor. Dubai is known for its amazing deals during festive seasons, which usually ends up with you having extras of everything. Decide on what's necessary and get rid of the rest. Trust us, it won't just be your house that will feel lighter after your mission cleanup. They say "one man's trash is another man's treasure" so try and donate to those less fortunate.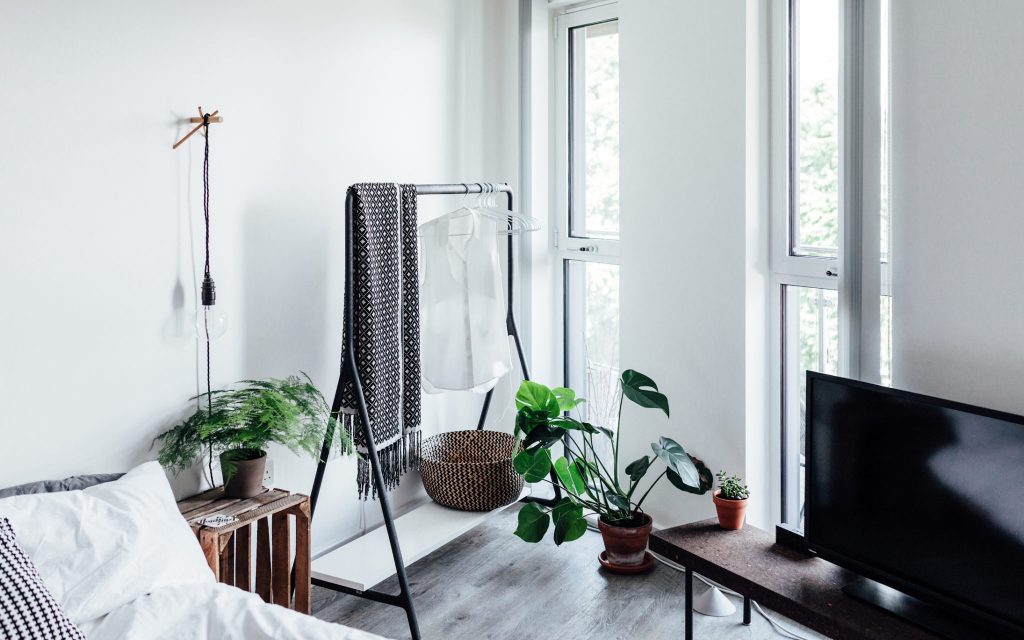 Get file organizers for all your paper
Dedicate a certain area of your home for all of your paper-work, store them neatly in file organizers, and label them. It will not only reduce the clutter but will also help you find things easily when you need them. Things like utility bills, rental notices, bank receipts, hospital reports, kids' school reports, etc. as well as restaurant menus and shopping coupons.
Wipe all surfaces clean
Whenever you cook, brush your teeth, make a quick sandwich before leaving for work or even when you put makeup on, whatever you do, wipe down the surface you have just used. It only takes a few seconds to wipe the used area and it stays clean until you use it again. If it is your kitchen or restroom, remember that grease and grime build up over time, so clean them after every use.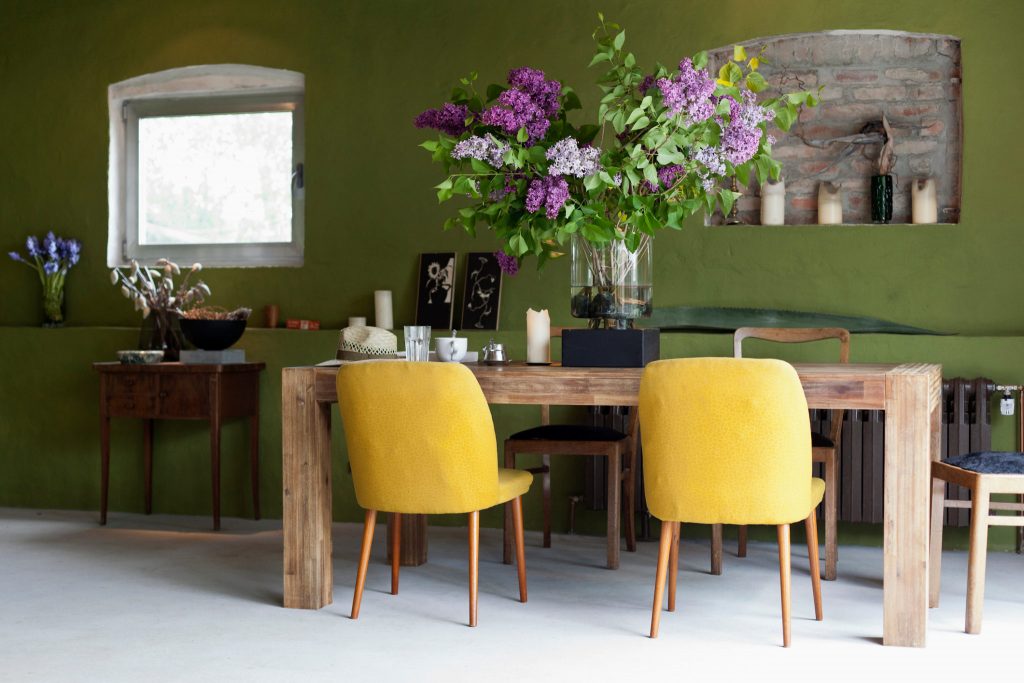 A beautiful inside needs a gorgeous outside
Whether you live in a villa with a spacious yard or a simple apartment with a tiny balcony, your outdoors should be as lovely as the indoors. In Dubai, most people like renting apartments and most of these units come with balconies with amazing views of the emirate. To maintain a nice balcony, the first step is to clear the clutter.
Dubai is a desert city so the weather is usually hot during the day, but the evenings are pleasant. Therefore we recommend furnishing your balcony for the evenings.
You can start by decorating your balcony with some nice plants. There are plants like Bougainvillaea, Arabian jasmine, Frangipani, larger-leaved varieties of jungle geranium, Coral vine, and Rangoon creeper that can survive the heat and give an excellent outlook to your balcony. They can also work well with villas having gardens.
Next, you can think of some minimalistic furniture for your balcony. You can get some excellent bargains at the traditional souks and add a bar b que or a shisha corner to it, just to have fun with your friends at weekends. If you have a garden, try looking for patio furniture in Dubai Mall and Mall of the Emirates. They have some of the best deals.