Being in lockdown for months has forced people to look for new ways to spend their free time. Book worms must have already turned to the pile of books they hoarded before Covid-19. Thousands signed up to borrow ebooks and audiobooks in the first week of lockdown alone, breaking some library records and the ongoing restrictions will keep numbers soaring.
Some libraries saw more than a 50 percent rise in their online memberships and the borrowing of ebooks and audiobooks during the nationwide coronavirus lockdown. Libraries and book stores are also using the opportunity to increase and advertise their online markets and home delivery services.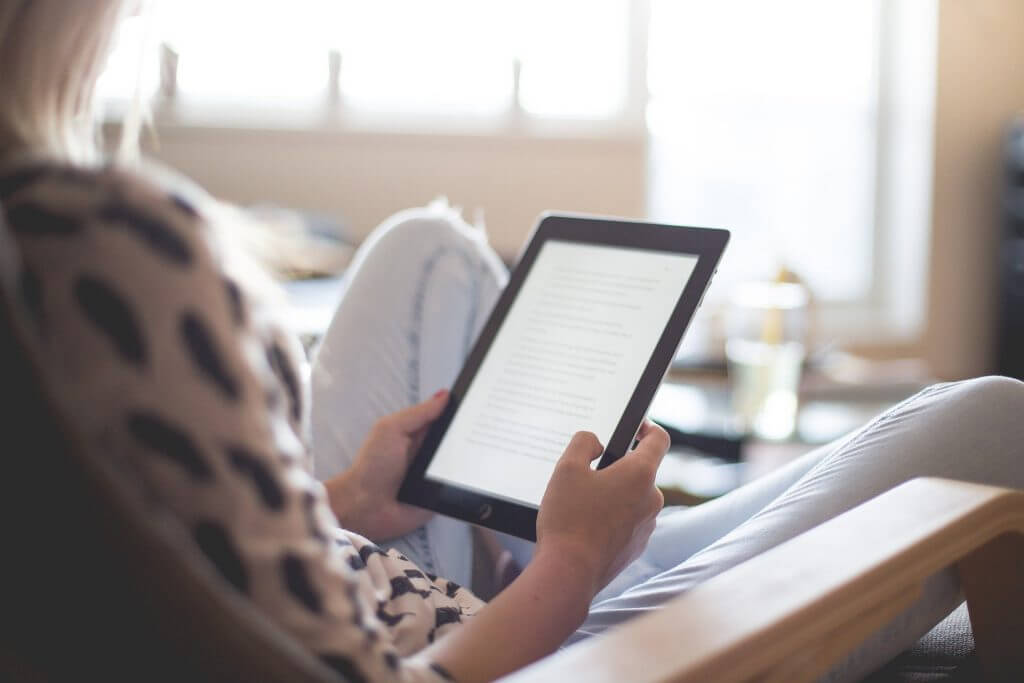 Services available for book lovers
Sharjah Public Libraries (spl.gov.ae) is offering free access to its digital library, featuring more than six million e-books, from April to June.
Bookends.ae is a UAE buy-and-sell site where prices range of hard-bound books from just Dh5 to Dh20.
Malarvizhi Balaji, founder of Booktopia and the "Book Lady of Dubai", is hosting online reading sessions for kids. People can check her out on Facebook (facebook.com/mybooktopia) and Instagram (@mybooktopiauae).
Citizen Book in UAE
For those who are looking for something new and different to read, Citizen Book has launched in the UAE to offer readers a blind date with a book, selected uniquely for them. Users can thus treat themselves or a loved one who loves to read using Citizen Book. Plus, with each purchase made, the organization donates an academic book to a child in Africa, so it's a chance to help self and others.
How to access Citizen Book
It's extremely easy for readers to access Citizen Book by following just a few steps:
Log on to Citizen Book's Instagram page and fill out the application form to start the process.
Fill in details asked like books already read, enjoyed, and genres interested in. There will also be questions about preferences and interests in order to get the perfect book for each reader.
Once the form is completed, pay a total of Dhs85, including delivery, and wait for the mystery book to arrive. The package sent will include a secret book selected for the reader as well as a few other small items catered to the individual.