The damage caused by fires may be small or perhaps only material, but sometimes home fires may cause unforgettable tragedies, and because our lives and the lives of our children and families are our most valuable possession, we have to take some precautionary measures that will keep us away from an unforgettable experience.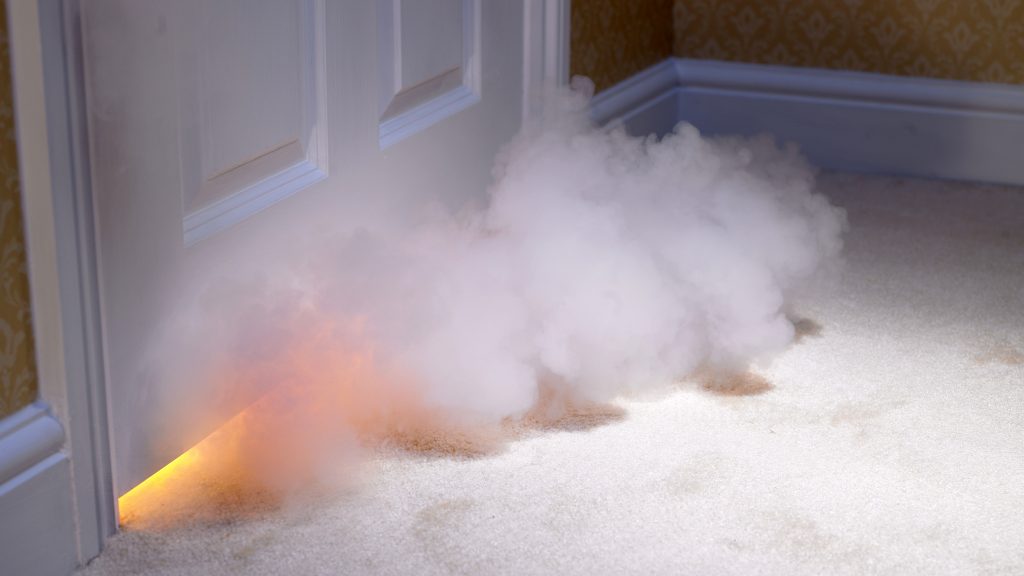 Tips to avoid fire
We cannot underestimate the number of human and material losses caused by fires around the world, as the biggest reason for this may be the lack of awareness of the causes and dangers of house fires, so in the following we will shed light on the most important matters related to house fires, and how to avoid them or deal with them if they break out.
Causes
There is a famous Arab saying that says: "Most of the fire is from the smallest of sparks," which applies perfectly to the causes of house fires that you may not think of. If you are looking for how to avoid house fires, you must know their causes first, which are:
Smoking in bedroom
Cigarette butts may be one of the most dangerous causes of fires in the home, so a house is almost without smokers, and the dangerous thing about cigarette butts is that they may remain burning for more than an hour, which may cause a large fire in the house if it comes into contact with fabrics or carpets, etc. Furniture in the house, so it is very important to avoid smoking in the house or to make sure that the cigarette is extinguished after you finish smoking it.
Appliances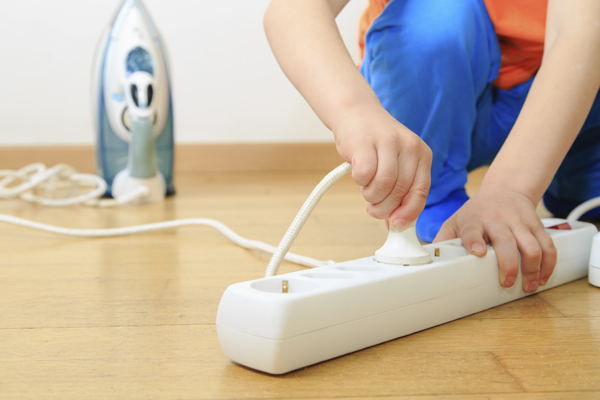 Electrical devices represent a source of danger in some cases, as they may have a manufacturing error or may be exposed to an electrical short due to the tremendous pressure that the main power transformer is subjected to due to continuous ignition of many devices, in addition to the high temperatures that pose a danger to electrical devices.
We must always make sure to do regular maintenance of electrical home appliances, such as water heater, air conditioners, oven, etc., as they are one of the causes of fires in the home.
Candles
Candles are usually associated with the atmosphere of joy and birthdays, but neglecting them in the presence of many children may lead to a fire in the house when they come into contact with flammable materials, such as curtains, carpets and furnishings, so it is necessary to keep these candles out of children's reach, being one of the most common causes of home fires Prevalent.
Hookah
Many people may find it fun to light a hookah at home while watching their favorite TV program or while sitting with family and friends, but hookah is sometimes considered a strong cause of fire accidents, especially with the presence of children. A fire quickly.
This was a group of household fires causes, to mention but not limited to, home fires have many other causes, such as flammable materials and liquids, electrical appliances such as hairdressers, clothes dryer and others.
Expert advice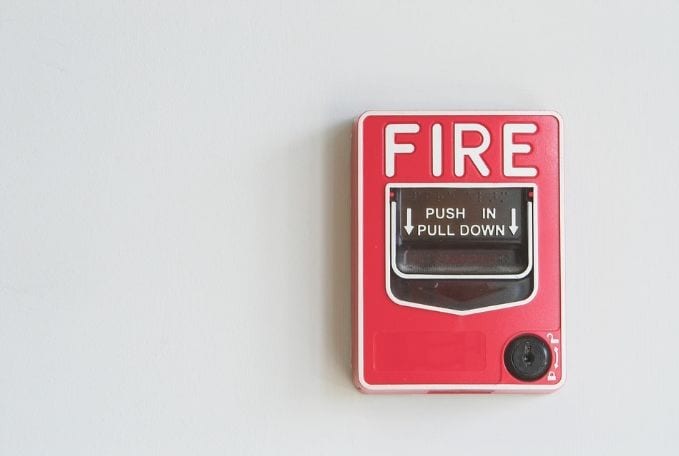 Here is a set of tips for preventing fires, in addition to other things to deal with fires in the event that they break out, God forbid, at home:
Ensure that fire alarm devices are installed and maintained periodically, preferably devices that communicate directly with the Department of Civil Defense, including the device of your Hassantuk initiative in the UAE
Avoid using candles on occasions where children are present
Regular maintenance of gas pipelines and heating appliances
Not to smoke in the home, especially in the evening times
Avoid leaving food on the stove unattended
Provide a fire extinguisher in the home
Open windows at night to avoid suffocation from smoke from fire or gas leaks
Registration in special first aid courses
Exercise in the correct way to evacuate the house in the event of a fire
Not to use the elevator in the event of a fire in the building, and to use the stairs instead to avoid being trapped in it as a result of any malfunctions or electrical contact in it
Learn about the types of fires and the fire extinguishing tools necessary to put them out