Buying makeup brushes is considered as a milestone in every makeup lover's life. Don't you remember the first brush you bought? The excitement you felt? Didn't you feel all-so-grown-up all of a sudden? A beginner or not, having the right brushes is necessary to get the perfect finish you are looking for.
Even though it might seem easy to apply makeup with the fingers, it is quite useful to have multiple makeup brushes in your arsenal. Makeup brushes are specifically made to target certain areas of the face. If you choose one that's too big or the wrong shape, it won't place the product where you want it or apply it in a natural way.
With so many makeup brush shapes and sizes on the market, it's hard to know where to start. Here is a guide on the basic types of brushes you might need.
1. Foundation Brush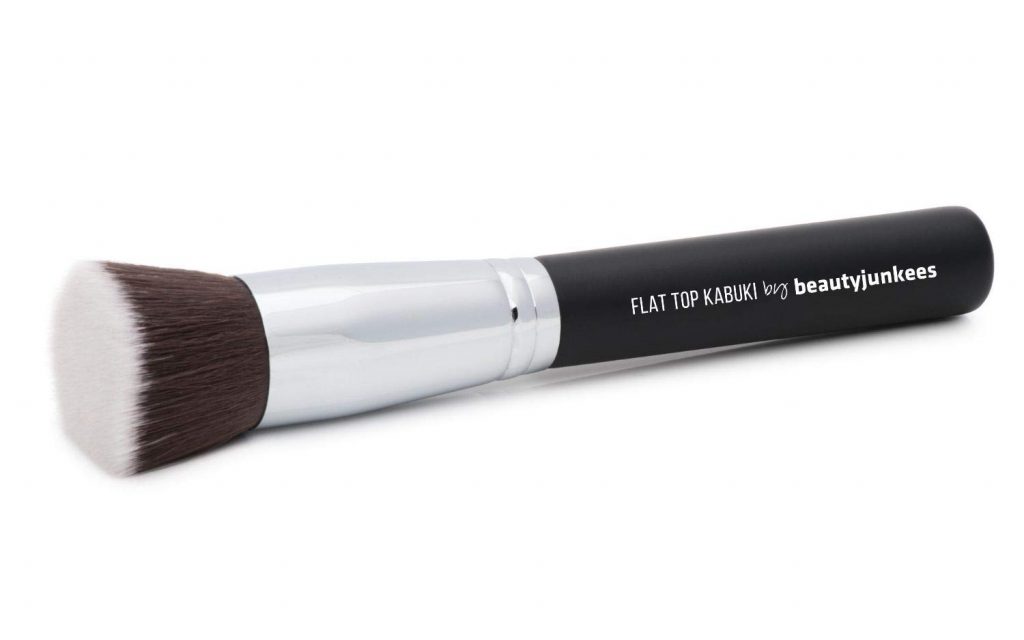 Let's start with the most basic of the lot, the foundation brush. There are a few different types of foundation brushes – angled, flat, fluffy, and domed). Use any of these to apply liquid or cream foundation for perfect coverage and a seamless blend.
2. Concealer Brush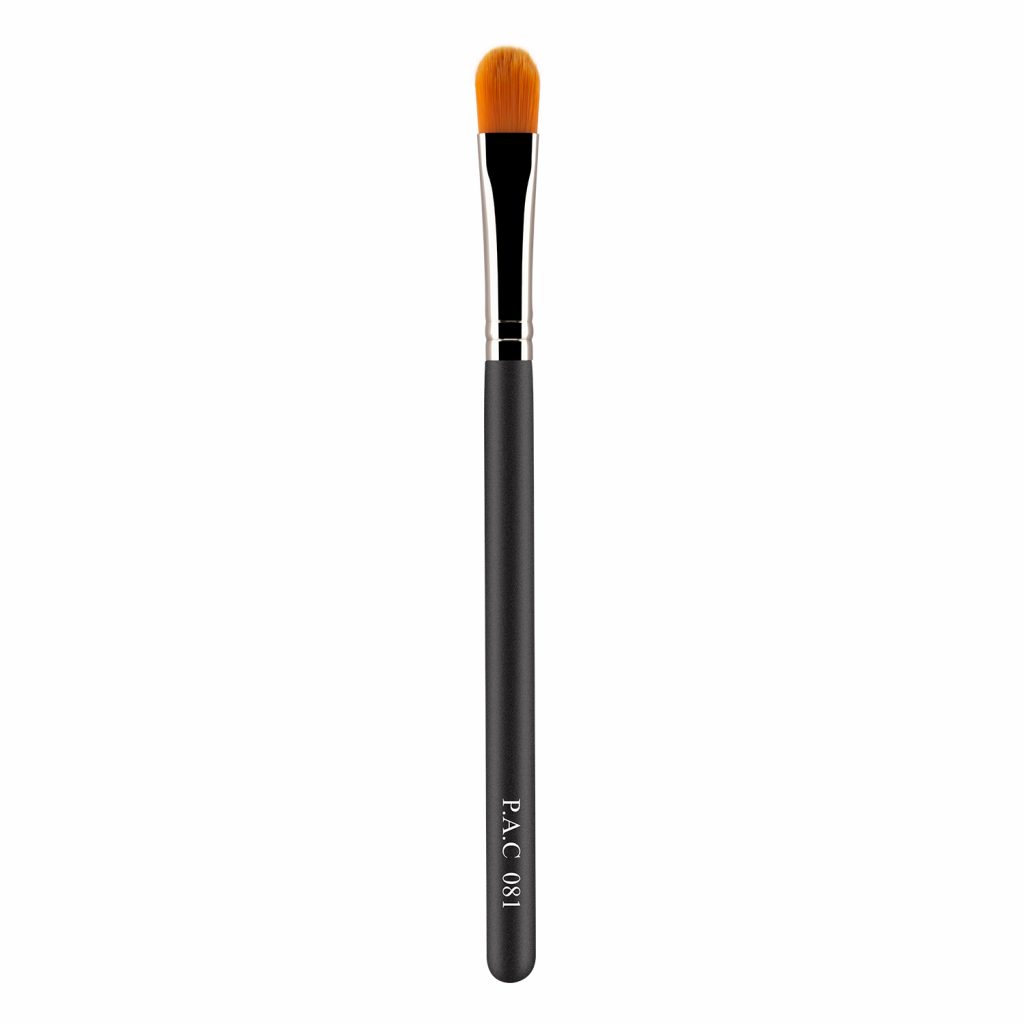 A concealer brush is great for removing foundation streaks and hiding any signs of breakouts. The main attraction of this brush is that the bristles can maneuver into those areas your other tools (or fingers) cannot.
It's of two types – flat/pointed and round. Flat or pointed brush's tip will allow you to build colour and create coverage where required. On the other hand, rounded brush can contour your creases, and conceal dark under eyes with little to no effort.
3. Powder Brush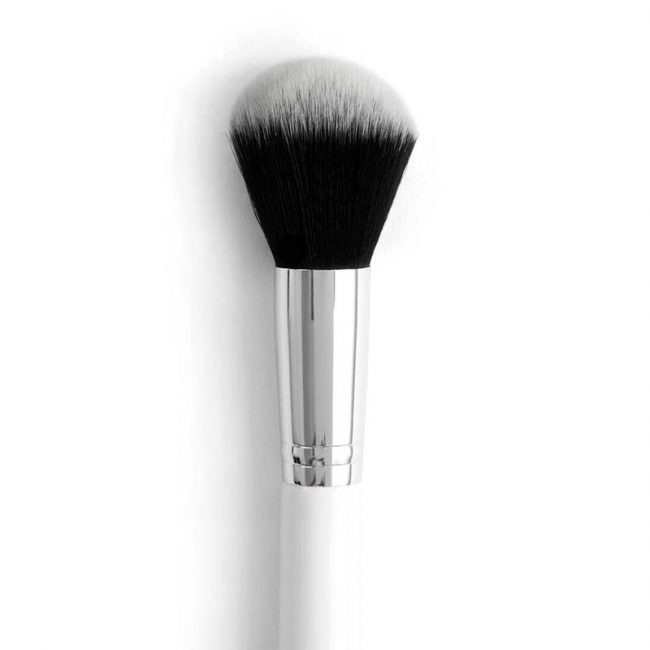 A powder brush has long, fluffy, and soft bristles made to distribute loose powder evenly across your face without dispensing too much product and making your makeup look cakey. This comes in many sizes and shapes. Depending on the size, you could also get away with applying blush or bronzer with this type of brush. This tool will also prove to be helpful when working on your finishing touches such as setting powder.
4. Contour Brush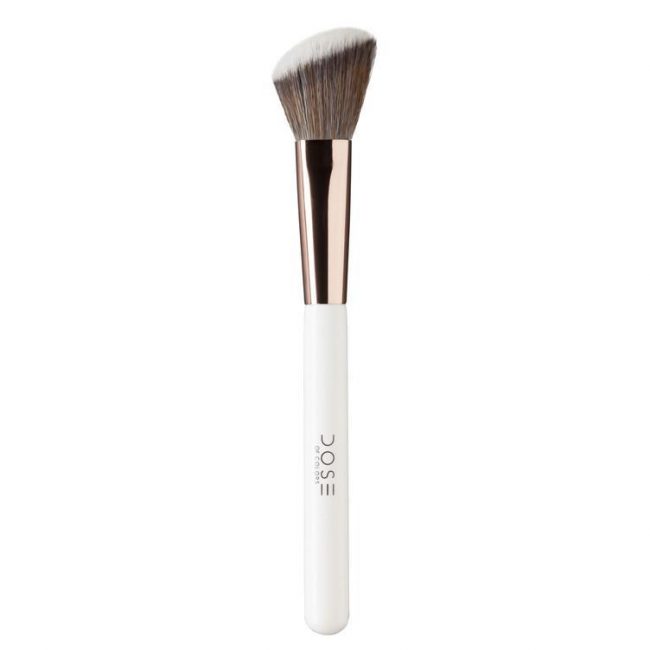 This might seem far-fetching for makeup beginners. However, contouring is something everyone can perfect with the right tools. Contouring brushes are typically angled and have soft, dense bristles that allow you to apply a concentrated amount of bronzer without any fallout. The brush should fit nicely under your cheekbone, almost doing the contour work for you.
5. Blush Brush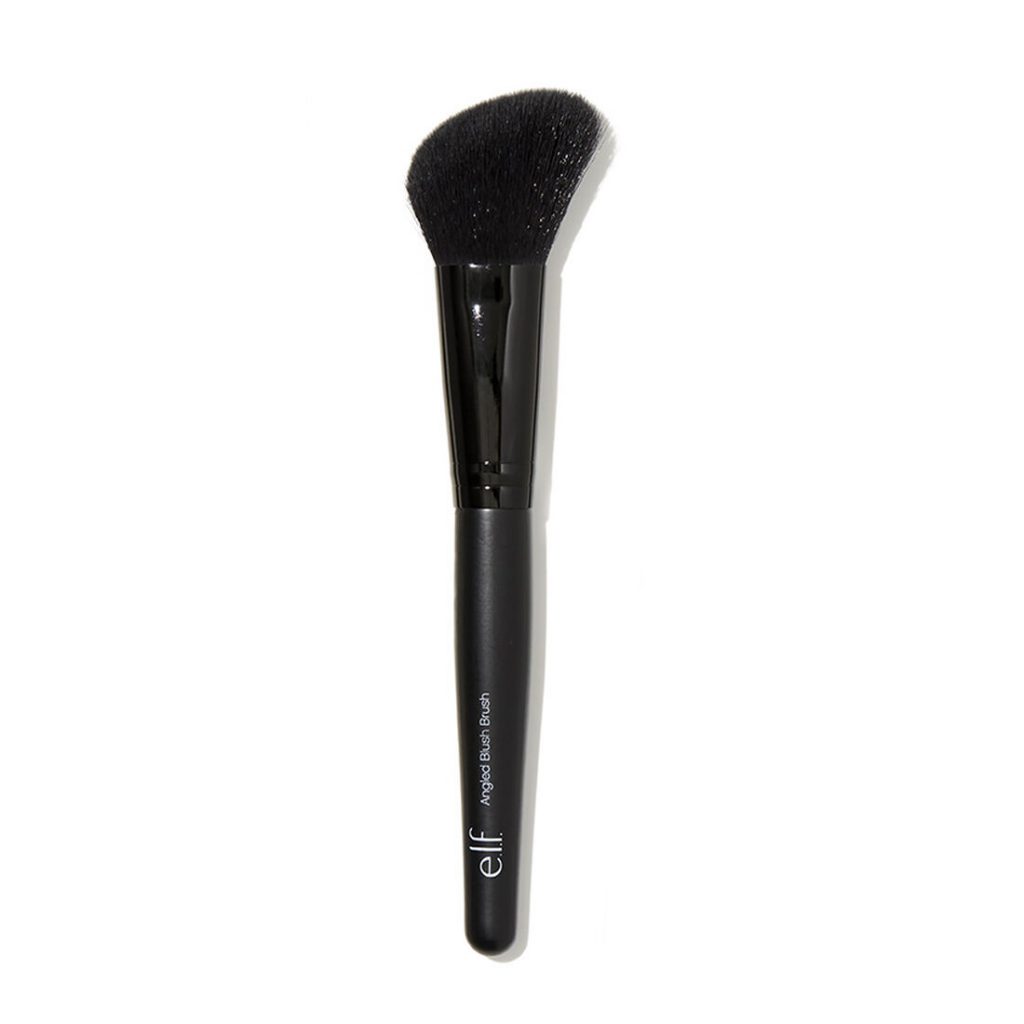 This might seem similar to a powder brush, but a blush brush has its own expertise. A blush brush is smaller than a powder brush and features a dome shape with long, super-soft bristles. It allows you to apply a more concentrated product than a powder brush, while still allowing you to blend and build color. Make sure to choose softer bristles to bring back life into your cheeks. Simply smile to find the apples of your cheeks, and sweep the product upwards towards the ears.
6. Brow Brush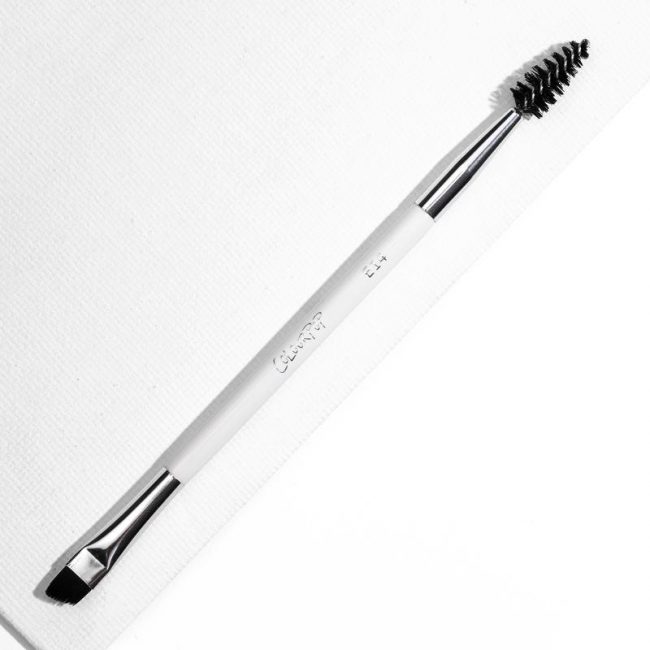 Well defined brows help to finish your whole makeup look by giving a border to your face. This brush will help you fill in those sparse and fine hairs to give you fuller brows. It is also ultra-handy for applying all kinds of brow products, like pomades, powders, and waxes. Use shorter brush strokes to apply the product up and outwards in short, light strokes.
Footnote:
Keeping your brushes clean and neat is as important as buying them. Unclean brushes will tamper the final result you are looking for and more importantly they will lead to frequent breakouts. It's important that you wash your brushes about once a week or more if you wear heavy makeup. Not only will clean brushes help you achieve your desired shade, but they'll work the way they're intended to. Clean brushes also last long and as good as new.