The engagement ring is one of the unique pieces of jewelry that an engaged woman will wear or who is preparing for marriage for the rest of her life. Despite that, choosing an engagement ring is often a difficult and challenging task, but do not worry, because we will help you in this article on the rules for choosing an engagement ring according to your personality :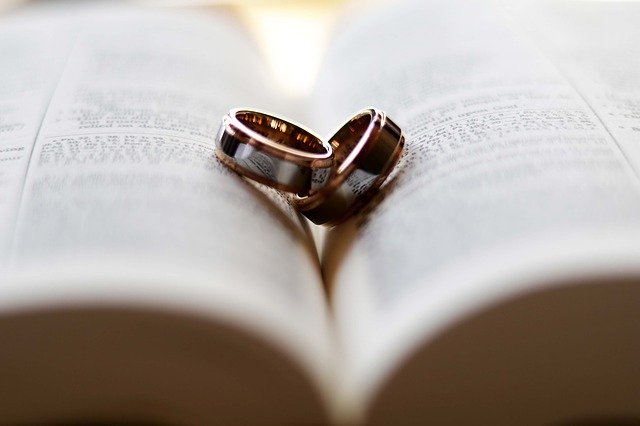 Outgoing, introverted personality: Solitaire Ring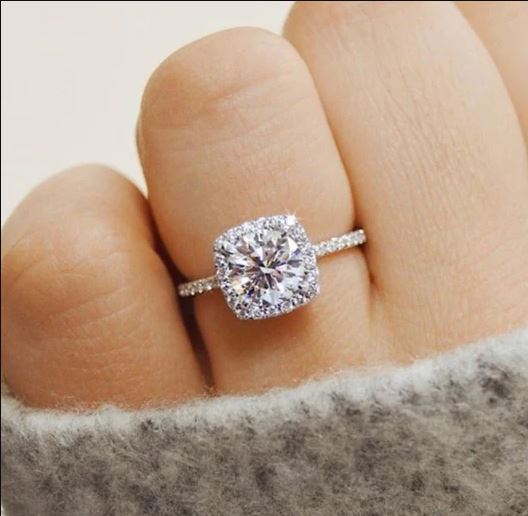 Are you an adventurous and extroverted personality? If the answer is yes, then a solitaire ring with a diamond bezel is perfect for you. The design of this type of ring is simple and elegant, and it comes in different shapes. Choose a pear shaped diamond or an oval Oval, as they are the best way to show off your jewelry from the crowd. If you are looking for a traditional design, choose diamond solitaire stone with a circular shape.
Calm and sober personality: Vintage style ring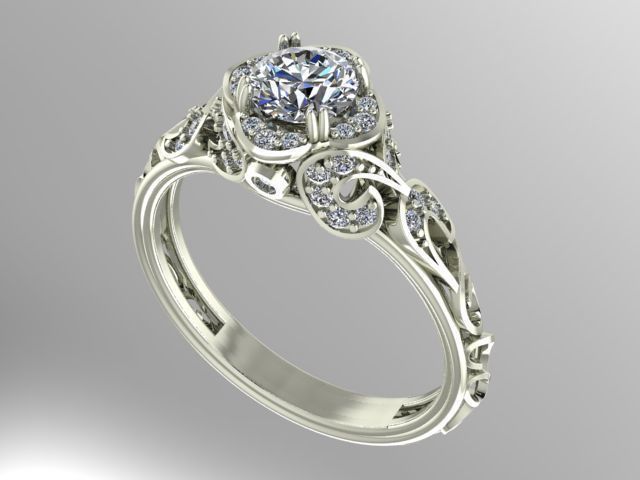 If you tend to be calm and sobriety in your personality, we recommend that you resort to an engagement ring inspired by the vintage style, that is, from ancient heritage and ancient cultures. Choose designs made of metal, and you will not fail to attract the attention of everyone around you, and the luster of the metal (such as white or yellow gold) will be a reflection of your discreet and wise personality. As for the stone used, you can use the birthstone associated with your birthday, or any other stone that attracts you to it.
Traditional character: Triple stone ring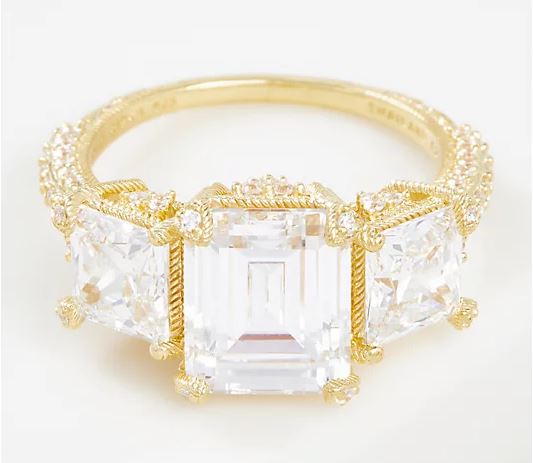 If your personality is traditional, you can't fail to choose the three-stone diamond engagement ring, which has been at the forefront of engagement ring trends since Princess Harry introduced it to his wife, Megan Markle. And this pattern is still strongly present as it is rich in symbols as it represents the past, present and future, and carries in its three stones the meanings of luxury and sophistication. It is also one of the modern classic options, which makes everyone want to take a look.
Liberated and rebellious: Halo Ring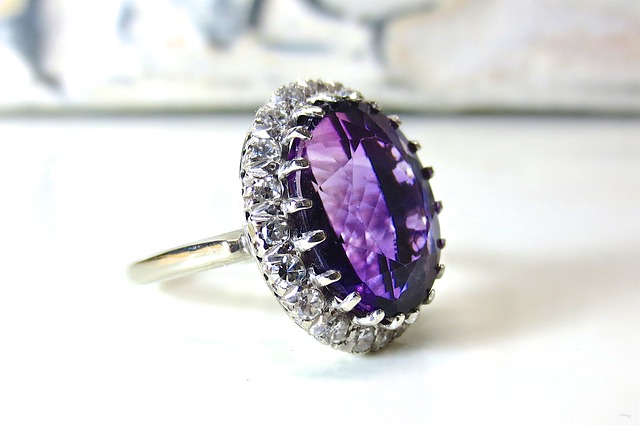 For a free personality like yours, this Halo ring would be your perfect choice. This ring is studded with precious stones instead of a diamond. In it, a gemstone is placed in a circular shape or in the form of a cushion stone in the center, surrounded by a halo of small gemstones. It's an exceptional design that makes you the queen of brides, and you will find a wide range of options for halo rings in this style. Undoubtedly, those who appreciate your personality will praise you for this distinctive ring.