It is expected that your baby's skin will be exposed to many things, including bumps, spots, redness, and a rash. There is no such thing as a baby's soft, thin skin. A nursing baby may develop skin irritation due to diaper rash or other skin conditions.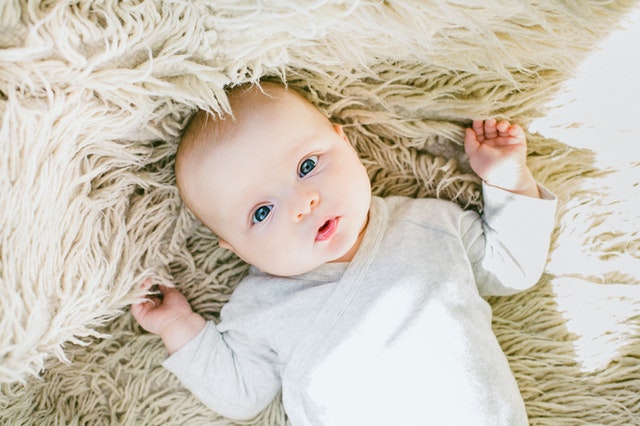 Steps to take to protect your child:
While you think your baby's skin is perfect, his skin may not be. Many babies are prone to skin irritation in the first months. Newborns are also prone to rashes, most cases of rashes do not cause any harm and disappear on their own.
Although caring for your baby's skin may seem complicated, you need to know only three simple things:
What conditions can you treat at home?
Do these cases need medical treatment?
How can you prevent skin problems.
Avoid diaper rash:
If your baby has red skin around the nappy area, then he is suffering from diaper rash.
Most are caused by skin irritation due to:
Diapers that are too tight.
Wet diapers that are left in for too long.
A specific brand of detergent, nappy, or baby wipes that did not work with your baby.
You can avoid nappy rash if:
The nappy area was kept open to the air for as long as possible.
You change your baby's diapers as soon as they are wet.
Wash the area with a warm cloth and then apply zinc oxide cream on it.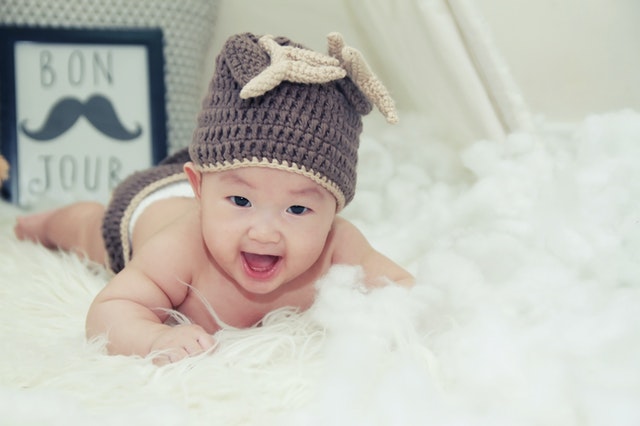 What do you do with pimples and whiteheads?
Childhood acne is not really acne like the types of pimples that appear in teenagers. Research suggests it may be related to yeast and not to skin sebum. Usually, pimples appear on a child's nose and cheeks within a few weeks.
So you don't need to treat acne or use lotion.
Eczema:
It's a red, itchy rash that may occur in response to a stimulus. The condition is common in children who have a family history of asthma, allergies, or dermatitis. Eczema on your baby's face may appear as a severe rash on your baby's skin, but over time it may become thick, dry and flaky. You may also see it on the elbows, chest, arms, or behind the knees.
To treat it, you have to identify and avoid any problems. You should also use gentle soaps and cleansers on the child's skin, and apply moderate amounts of moisturizers. More severe eczema should be treated with a prescription.

Prickly heat causes skin irritation:
They appear as small, red and pink bumps. Prickly heat usually appears on parts of your baby's body that are prone to sweating, including:
The neck.
The diaper area.
Armpits.
Skin folds.
The cool, dry environment and loose-fitting clothes are all you need to tackle it. Keep in mind that prickly heat can occur in the winter when your little one is overdressed.
Do not get your child too exposed to the sun:
It is not recommended to use sunscreen for children under six months of age on a child's skin. In the opinion of the doctors: "Sunscreens are not approved for children under six months of age because they have not been tested for this age group yet".
"But most experts believe that in the rare cases when exposure to the sun is necessary for a baby, using sunscreen is safer than not using sunscreen." But you and the child cannot stay home forever. (Yes, it's not okay to just take a baby outside for a walk or to the park or the beach before he's six months old, it's good for you to be active and have fresh air.)
Just try not to let the sun directly hit the baby's skin, open the sun cover on the stroller, wear your child a brimmed hat to cover the ears, and also cover the child's body. You may also want to get sunshades for the rear windows of your car.
Some closing tips:
Parents must keep their children's bodies hydrated, by providing them with adequate or necessary water. Also, moisturizing creams that are appropriate for their body nature must be applied.

It is possible to do some gentle massage for your baby; It helps relax and helps to fortify your baby's skin and control pores.

Anytime when you are concerned about your child, please see the nearest doctor or pharmacist for help.