Over the past few years, investors have increasingly looked to purchase a property specifically to use as a holiday home rental with the intent to drive a profit. But, is becoming a vacation rental investor all that it's cracked up to be? For cities like Dubai, the answer is a resounding YES!
Nested, a London-based estate agency, recently published a report looking at the average time to recover property investment through traditional rent versus short term rentals* and the results position short term rentals as a very good investment opportunity in certain cities including Dubai.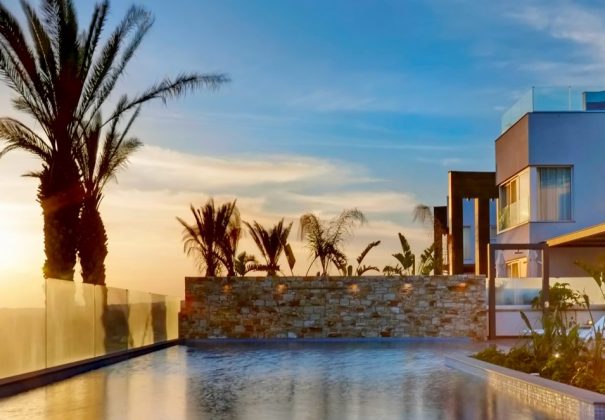 Nested analysed property sales across 75 worldwide cities for the past six months and calculated how long it would take to recoup the property value of an average 3-bedroom apartment based on traditional versus short term rents.
Dubai came in 9th place globally, with a 3-bedroom taking 187 months to recoup the purchase value via traditional rent and only 46 months to recoup the purchase price based on short-term rental rates. It is worth mentioning that the report assumes the ability to consistently keep you short-term holiday home rental booked, and we know that can prove challenging during Dubai's summer months (although it's not impossible).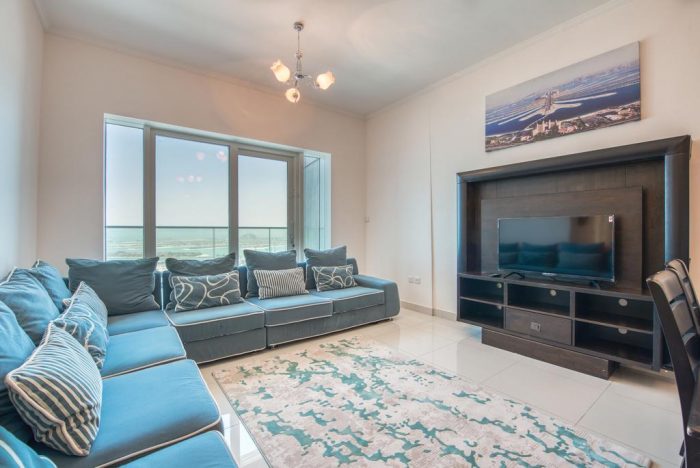 While investing in a holiday home rental sounds great on paper, there are pros and cons that are worth reviewing and we list a few below.
Pros:
A good vacation rental property can cover the mortgage and generate additional revenue
A vacation rental can help offset the costs of your future retirement home
You can raise your prices due to high seasons and certain events
Vacation rentals are growing more popular and are legal in Dubai
Expo 2020 offers a wonderful opportunity for vacation home owners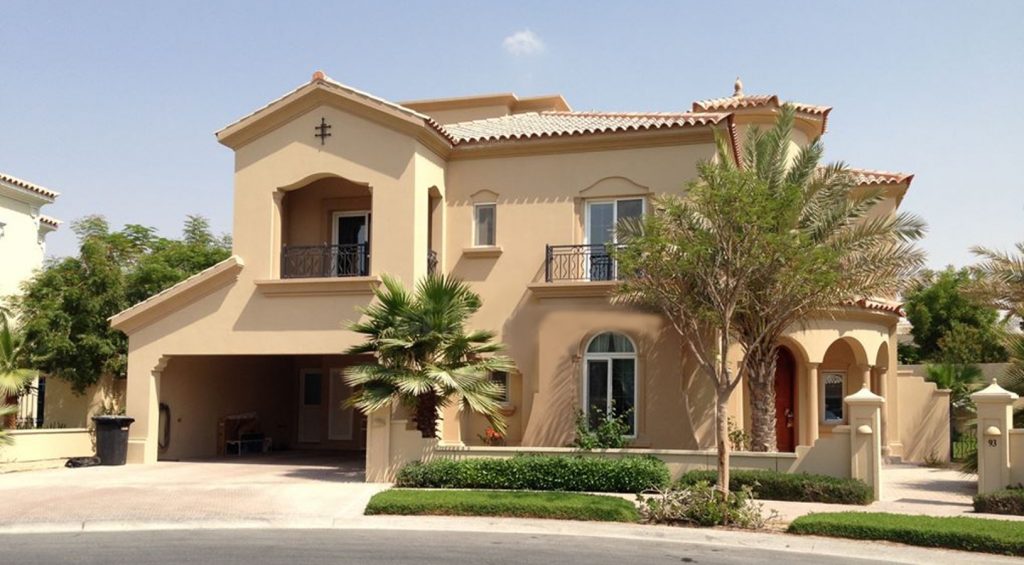 Cons:
Holiday home rentals can be costly to manage and seasonal upkeep must be factored in
Vacation rentals are affected by economic downturns and can leave you financially stranded if you are reliant on booking revenue
Rules and regulations can change
There is a fair amount of competition in the market with an estimated 1,600 vacation rentals in the market
It is not always easy to vet prospective tenants and there have been instances of less than stellar guests
Not everyone is cut out of for a vacation rental and the most lucrative rentals are self-managed (hiring a property manager can cost you 25% of the rental rate). However, for those who find this type of investment appealing, the returns can be very rewarding especially in Dubai.