Regardless of your work or lifestyle, it is possible that you spend a lot of time staring at screens, especially in the recent period due to the social distancing imposed on us by the Corona epidemic. Whether it's computers, smartphones, or TV screens, screens are a constant part of our lives. As much as it may be necessary in helping us to work, communicate with others, and relax, it is also very harmful to our eyes. In fact, staring at screens for long periods of time negatively affects our eyes in several ways because weblink a lot while staring, which can lead to dehydration.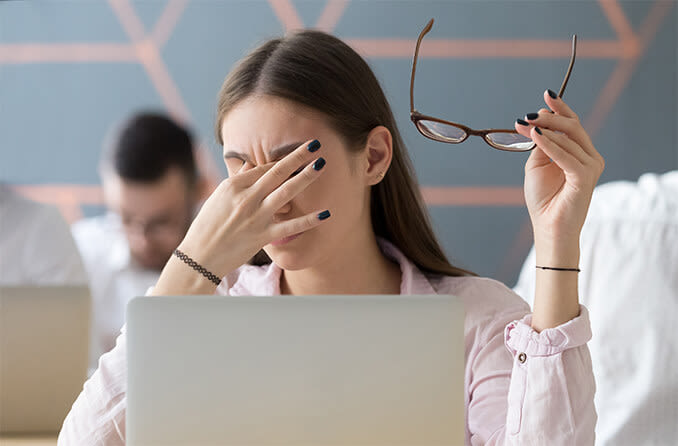 Excessive use of digital devices, especially close-up, causes eye fatigue and dryness, as well as headaches, stiff neck and blurred vision. Exposure to high-energy visible light, also known as blue light, is one of the most harmful things to eye health.
While most of us cannot limit our screen time, we can take other measures to keep our eyes safe. Here are some reliable tips to help you keep your eyes healthy.
Cut down the screen time at night
Since so many of us spend the workday looking at a screen, it is imperative that we try to spend other times of the day without a screen especially at night. When we use screens in dark rooms, we have to work harder to focus, and excessive looking at screens before bed can affect your sleep.
Use a screen protector
Using a screen protector helps protect your devices from cracks and scratches as well as filtering out harmful high-energy visible light that can damage eyes, without affecting color and image quality.
Eat carotenoids
Carotenoids are nutrients and antioxidants that keep your eyes healthy and include beta-carotene and carotenoid found in plants that convert to vitamin A in the body that helps your eyes adapt to darkness, which can be useful when staring at screens for long periods of time. Carotenoids are found in orange-colored products such as carrots, sweet potatoes, apricots, cantaloupe, mango, papaya and oranges.
Take zinc

Zinc is useful for strengthening the immune system as well as supporting eye health. Zinc helps Vitamin A reach the retina, where it helps to produce the protective pigment melanin. Try to pair foods that contain beta-carotene with foods rich in zinc, such as oysters, beef, chicken, eggs, and legumes. You can also take a zinc supplement.
Eat a lot of healthy fats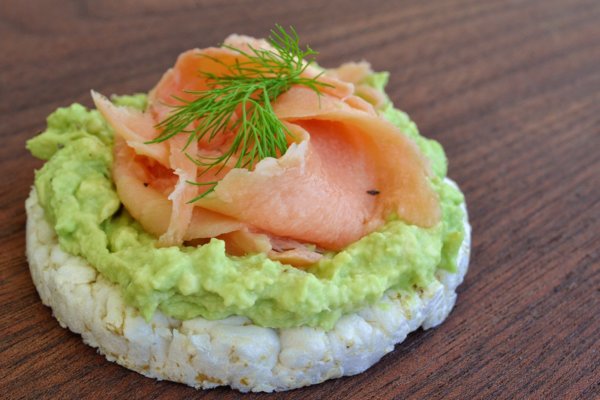 Omega- 3 fatty acids provide immune-strengthening properties and help maintain a healthy retina. Fatty fish such as salmon, tuna, and sardines contain plenty of omega- 3, so we recommend that you include it in your diet routine. You can also take fish oil or omega- 3 supplements.