We will learn about how to treat infertility, what are the methods for detecting infertility and all treatments for infertility, and if you are infertile, your doctor will review your health history and your medications you take and learn about your sexual habits during intercourse, such as the number of times you have sexual intercourse What is the duration and how.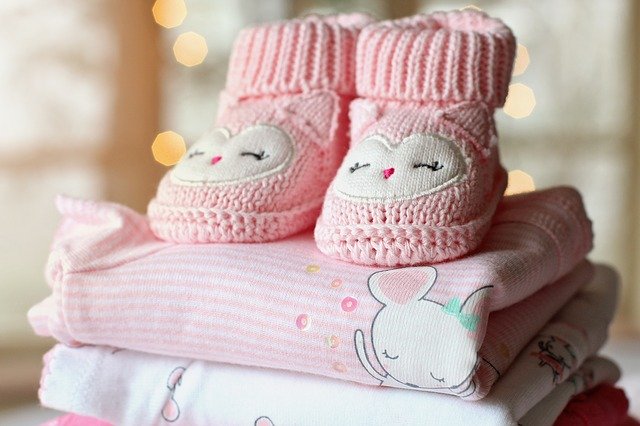 The stages of infertility treatment
For men, a physical examination is required, and semen analysis is often the first requirement, which tests sperm health.
As for women, the test begins with a medical history and a full medical examination, including a pelvic and uterine examination, to ensure the safety of ovulation, the ovulation process and the release of eggs regularly, then blood tests are taken to measure hormone levels, and the ovaries and uterus can be examined by ultrasound, as it is possible. Doing a special x-ray test to check the uterus and fallopian tubes.
In about 80% of couples, the cause of infertility is either an ovulation problem, a blocked fallopian tube, or a problem with sperm. In 5% -15% of couples, all tests are normal, and the cause is unknown.
Treatment of male infertility
If the cause is the enlargement of the veins in the scrotum, i.e. the testicle, or a blockage in the tubes that carry sperm.
Treatment of infertility with antibiotics for men
Treating infections in the genitals.
Take medications and counseling to treat problems with either erection or ejaculation.
Hormone therapy if the problem is low or high in certain hormone levels.
Treatment of female infertility
Fertility drugs and hormones to help a woman ovulate or restore hormone levels
Surgery to remove tissue that prevents fertility (such as the endometrium) or to open a fallopian tube
Male and female infertility can also be treated with assisted reproductive technology or antiviral therapy, and there are several types:
Intrauterine insemination:
Sperm is collected and placed directly inside a woman's uterus during the period of ovulation.
In vitro fertilization:
The sperm and egg are collected and brought together in the laboratory, then the fertilized egg is placed and grow for 3 to 5 days, then the embryo is placed in the woman's uterus.
Intravascular transport:
The sperm and egg are collected together in a laboratory and quickly placed in the fallopian tube, and then the fertilized egg is placed in the tube within 24 hours.
Important tips to follow:
Most couples must visit the doctor after a year of marriage if pregnancy does not occur, if you are a woman over 35 years old or you suffer from irregular menstruation, you must visit the doctor six months after marriage you and your husband and there is no need to wait a year.
Important problems affecting infertility treatment
Common problems in men
If you are a man, there are some things that may make it difficult for your partner to become pregnant, including:
Low sperm count.
Poor sperm motility.
A blockage in the sperm ducts.
The main causes in women
The most common problems are:
Irregular release of eggs from the ovary.
A problem with the fallopian tubes.
Problems with the cervix or the womb itself.
Important times in treating infertility
Sometimes timing is the main factor in conception. Try an ovulation test at home, which predicts the best days for having sexual intercourse, highlighting the rise in hormones before the ovary releases an egg, you may need to take the test again over a period of several days.
Treating infertility with ovulation medication
Medicine can help in the ovulation process through some medications and the most common drug is clomiphene, as about half of the women who take this drug get pregnant, usually within three menstrual cycles, and this drug enhances the chance of getting pregnant with twins as it makes the ovaries release two or more eggs. Every time.
Treating infertility with injectable hormones
If pregnancy does not occur after taking clomiphene for 3 to 6 months, your doctor may recommend fertility hormones to help you ovulate. You have a wide range of drugs to choose from and all of them work well, as about half of women who get pregnant with these medications can make you more likely to carry twins or more.