Forget the sticky pasta on photo frames and express your gratitude to mum with fine chocolates and classy sweets.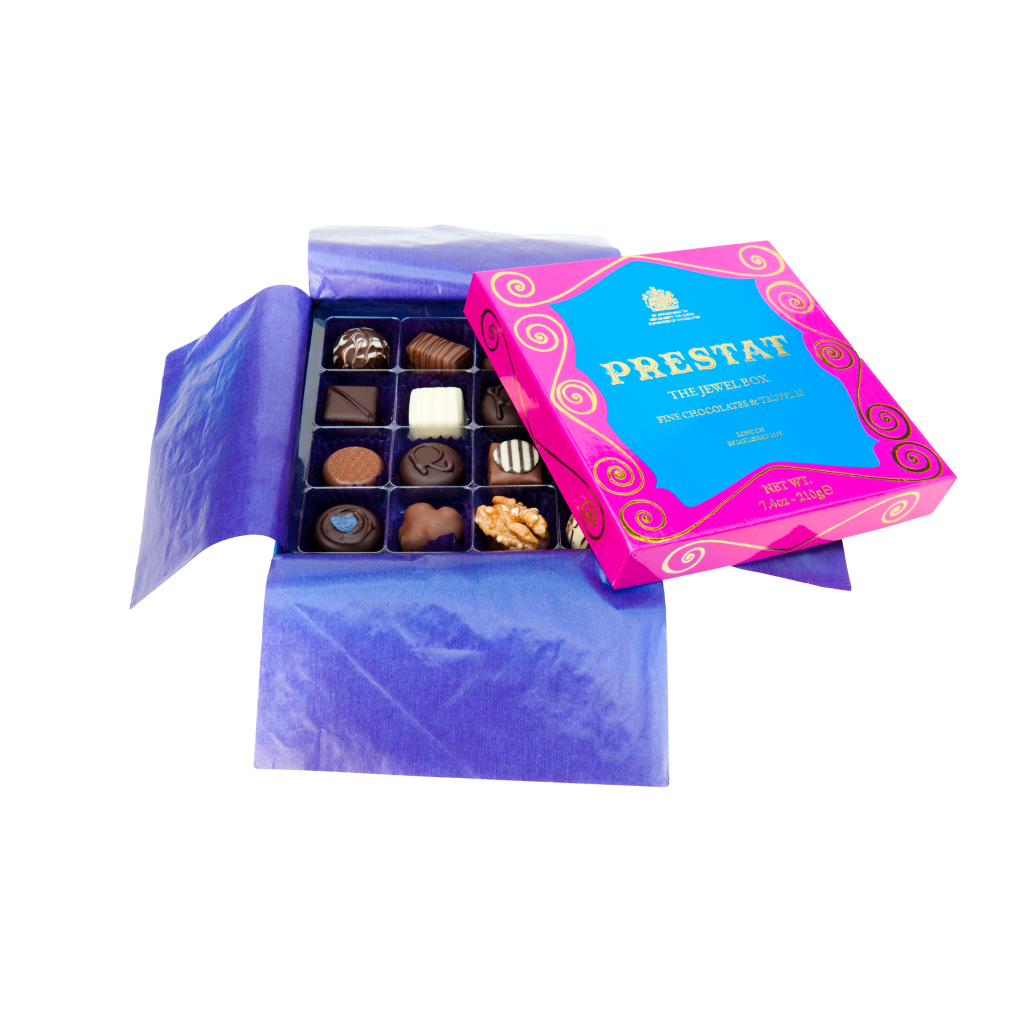 Chocolate Brystadt Prestat handmade as it is a wonderful and delicious, and multiple flavors such as caramel and sea salt, bananas, toffee, creams , pink and purple, Earl Gray, red velvet and even milk and dark chocolate.
Chocolate gifts that say 'I love you' when words are not enough, the charming Bristat boxes combine love with exciting flavors to put the most beautiful smile on our mother's face.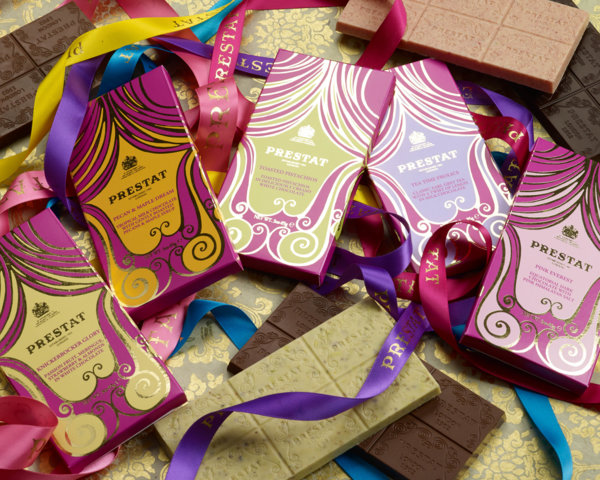 Treat your mom a sweet treat like her, treat it with Prestat.
Chocolate boxes are available at Bloomingdale's Home Store and Galeries Lafayette in the UAE.