The affected soil is analyzed by taking a soil sample and examining it in agricultural laboratories. In order to study its properties, type, and agricultural composition, to study the examinations well, to ensure the presence of nutrients and organic materials in the soil, to know the methods of pollution and the factors that led to the occurrence of pollution in the soil, all types of soil types are studied, their types are studied, and the relative salinity is studied.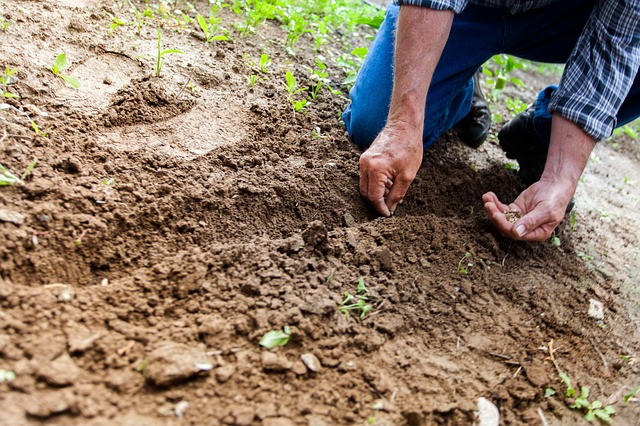 Methods of sampling contaminated agricultural soil:
Selecting the site from which the contaminated sample is taken and studying it well.

The use of topographic maps in determining the location and place of taking the contaminated sample, and determining the site to find out the type of soil from which it was taken.

Divide the place where the affected soil is located into classes and number them well; Helps determine the location of the contaminated sample.

When studying the site from which the sample was taken, it should not exceed (2.5) square meters.

Stay away from sensitive areas such as animal farms, barns, and healthy agricultural sites.

The study of the agricultural depth for sampling, the depth of the soil taken, and knowledge of the side dimensions of the contaminated soil.

When taking the contaminated sample, it is preferable to take it dry or slightly wet, and it is placed in plastic bags and after that, the examination process is completed.